Century Complete
|
Freeport, FL 32439
Riverwalk
Single Family Homes
5 Floor Plans Available
U.S. 331 & Riverwalk Blvd,
Freeport, FL 32439
850-354-5573
Sales Office Hours
Sales Office Hours
Monday 10:00 AM - 7:00 PM
Tuesday 10:00 AM - 7:00 PM
Wednesday 10:00 AM - 7:00 PM
Thursday 10:00 AM - 7:00 PM
Friday 10:00 AM - 7:00 PM
Saturday 10:00 AM - 7:00 PM
Sunday 10:00 AM - 7:00 PM
New homes in Freeport, Florida
Studio Information:
Panhandle Studio
4771 Bayou Blvd, Suite 14
Pensacola, FL 32503
Phone: 850.354.5573
Located in Freeport, Riverwalk is a small town that feels personable and is a great place to live and work. It is less than 20 miles away from some of the most beautiful beaches on the Gulf of Mexico along with golf courses and quaint towns with a wide variety of shopping and dining. There are several beaches nearby to choose from, like Santa Rosa Beach and Destin, or visit the Grayton Beach and Eden Gardens State Parks. You will fall in love with the location with so many activities to discover.
Inspired home designs
Check out quality layouts that may be available for purchase at this community today!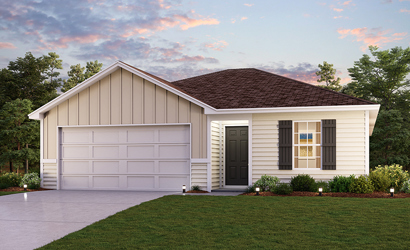 CARLISLE
Single Family Home
1398 sq ft
4 br
2 ba
2 bay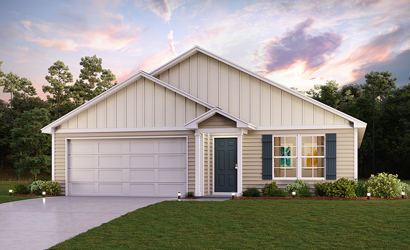 COVINGTON
Single Family Home
1607 sq ft
4 br
2 ba
2 bay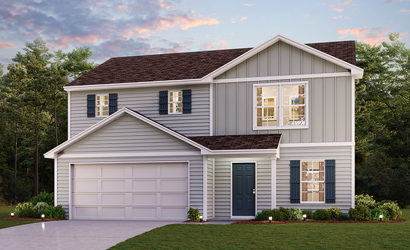 DUPONT
Single Family Home
1774 sq ft
4 br
3 ba
2 bay
GARDNER
Single Family Home
2180 sq ft
5 br
3 ba
2 bay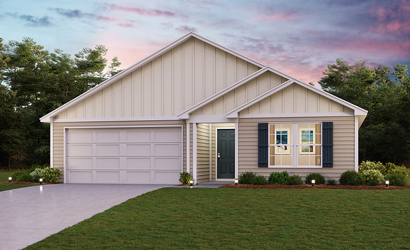 RADFORD
Single Family Home
1776 sq ft
4 br
2 ba
2 bay
639 Riverwalk Circle | Lot 0147
GARDNER
Single Family Home
2180 sq ft
5 br
3 ba
2 bays
Similar Communities Near You
Request Information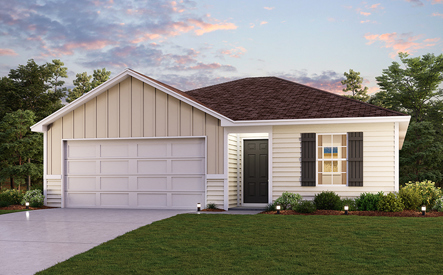 Riverwalk
Single Family Homes
U.S. 331 & Riverwalk Blvd
Freeport FL 32439