Century Complete
|
Ridge Manor, FL 33523
Whispering Oaks Signature
Single Family Homes
3 Floor Plans Available
Smoketree Ln & Beechwood Dr,
Ridge Manor, FL 33523
813-606-4095
Sales Office Hours
Sales Office Hours
Monday 10:00 AM - 7:00 PM
Tuesday 10:00 AM - 7:00 PM
Wednesday 10:00 AM - 7:00 PM
Thursday 10:00 AM - 7:00 PM
Friday 10:00 AM - 7:00 PM
Saturday 10:00 AM - 7:00 PM
Sunday 10:00 AM - 7:00 PM
New homes in Ridge Manor, Florida
Studio Information:
Brooksville Studio
3198 Aerial Way
Brooksville, FL 34604
Phone: 813.606.4095
Located in an established but growing community, Whispering Oaks Signature features small-town living with easy access to the shopping, dining, and entertainment that Tampa has to offer. This community is located in Dade City, which is known for its preservation of history from the Pioneer Florida Museum to the antique shops that can be found downtown. Contact our sales consultant today to learn more about our homes in Whispering Oaks Signature!
Inspired home designs
Check out quality layouts that may be available for purchase at this community today!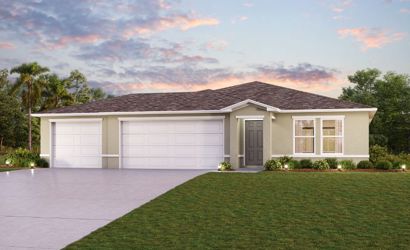 ABBERLY
Single Family Home
1729 sq ft
4 br
2 ba
3 bay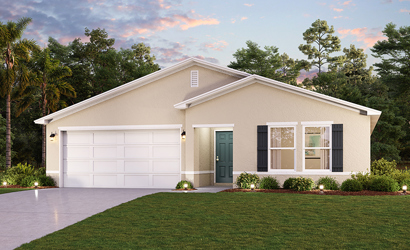 BRANDYWINE
Single Family Home
1818 sq ft
4 br
2 ba
2 bay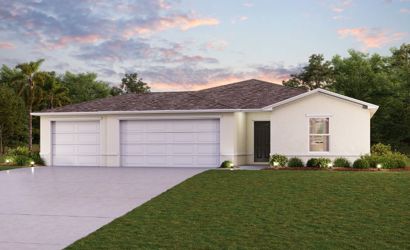 WILDMERE
Single Family Home
2011 sq ft
4 br
3 ba
3 bay
Similar Communities Near You
Request Information
Whispering Oaks Signature
Single Family Homes
Smoketree Ln & Beechwood Dr
Ridge Manor FL 33523