Just signed off on your new home in Florida? Congratulations! Purchasing a new home is a significant milestone, but it also requires responsible maintenance to keep it in excellent condition.
As a new homeowner, you may be unfamiliar with common home maintenance in Florida and the necessary steps to take. However, you don't have to worry because we're here to provide practical tips and advice to help you navigate the unique challenges of maintaining your home in Florida's wet and sunny climate.
Follow our guidance below to help ensure that your home retains its value and longevity for years to come.


What Are the Most Common Maintenance Issues That Arise in Florida

Homes?
Florida's tropical weather is great if you love some sun and surf, but it can also present unique challenges for homeowners. Here are some of the regular and seasonal home maintenance issues that Florida homeowners face:
Roof damage:

The Sunshine State experiences frequent rain and wind which can damage your roof over time, making roof maintenance critical.



Mold and mildew:

The high humidity in Florida creates the ideal environment for mold and mildew to thrive if you're not diligent.


Pest infestations:

Florida's warm climate attracts pests such as termites, ants, and cockroaches. Regular pest control can help prevent infestations and protect your home.



Air conditioning maintenance:

Just as the nickname implies, the Sunshine State's climate is primarily sunny, often with tropical humidty and high heat, meaning you'll want to keep your air conditioning in good working order.



Landscaping maintenance

:

 

Florida's warm and wet climate also means things grow fast, so if you own a lawn you'll want a plan to maintain it.




Five Useful Tips for Keeping Your New Florida Home in Great Condition
Maintaining your new home can seem overwhelming, but it doesn't have to be. Here are some practical tips to help you stay on top of your home's maintenance:
1. Keep Up With Regular & Seasonal Maintenance Tasks
Florida's climate can vary throughout the year, so creating a seasonal preventive maintenance checklist is important to stay on top of any necessary tasks and to keep your new home in good condition. For example, cleaning gutters and downspouts before hurricane season, replacing air filters, inspecting and cleaning the roof, and checking your air conditioning system before the hottest months are good checklist items to avoid costly repairs down the line.


2. Stay Ready for Florida's Hurricane Season
Florida is mostly sunny, but when it rains, it really does pour—and you may also have to contend with hurricanes. As a result, homeowners, including you, must also be ready for hurricane season and include it in their seasonal home maintenance checklist. Some important steps include trimming trees and shrubs, installing storm shutters, and checking your insurance coverage to ensure you're protected in case of damage.


3. Address Moisture Issues Promptly and Stay On Top of Repairs
Florida's humidity can lead to moisture issues inside your home, which can cause mold and mildew growth. It's important to address any moisture issues as soon as possible by identifying the source of the problem and taking steps to fix it. Additionally, don't let small problems turn into big ones.


4. Schedule Regular HVAC Maintenance
Your HVAC system will work overtime in Florida's warm climate, so it's important to schedule regular maintenance to keep it running smoothly. This includes changing air filters, cleaning the system, and having a professional inspect it.


5. Invest in Professional Maintenance Services
As we just mentioned, some tasks, such as pest care and air conditioning maintenance, are best left to the professionals. Consider investing in these services to ensure your home stays in top condition.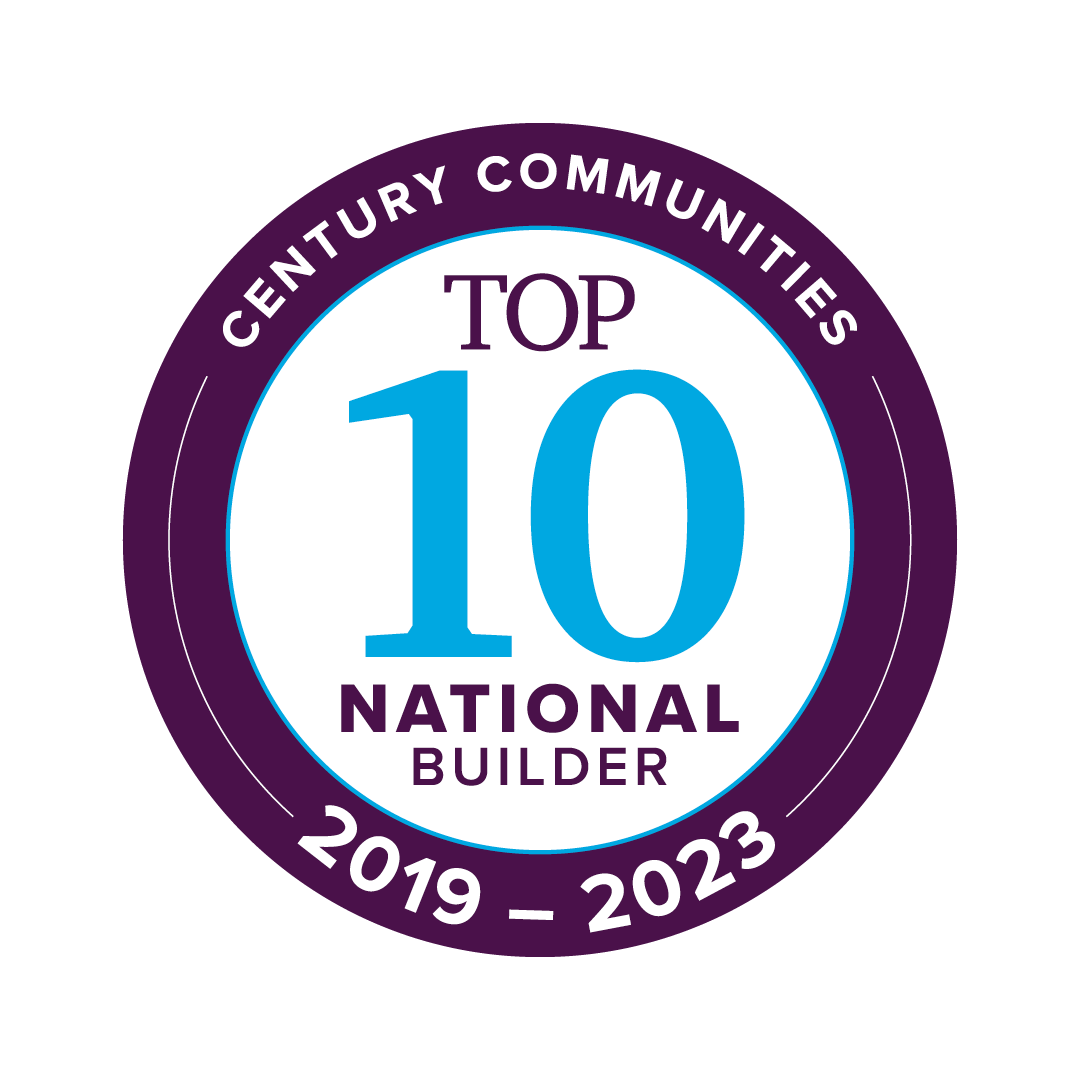 Proud to be recognized as a top 10 U.S. builder for five years in a row—and now the highest ranked homebuilder on Newsweek's list of America's Most Trustworthy Companies 2023*

Choose a Reputable Homebuilder in Florida
Choosing a reputable builder in the first place is one of the best tips for home maintenance in Florida. A good builder will use quality materials and follow proper construction techniques to ensure your home is built to last. And as one of the nation's most trusted homebuilders, we're proud to offer new homes built with quality and longevity in mind.
Looking for a new home in Florida? We have a wide selection of options available!