235 Hawthorn Trail | Lot 0255
BERKSHIRE |

Highland Plantation
1,965 sq ft
4 beds
3 baths
9 floors
2 bays
Highland Plantation
235 Hawthorn Trail,
Macon, GA 31210
678-540-1595
Sales Office Hours
Sales Office Hours
Monday 10:00 AM - 07:00 PM
Tuesday 10:00 AM - 07:00 PM
Wednesday 10:00 AM - 07:00 PM
Thursday 10:00 AM - 07:00 PM
Friday 10:00 AM - 07:00 PM
Saturday 10:00 AM - 07:00 PM
Sunday 10:00 AM - 07:00 PM
Overview
4 bed | 2.5 bath | 2-bay | 1965 sqft
Interactive Floor Plan
Enjoy a closer look at what this plan has to offer!
Explore homesites at this community!
Get a feel for the neighborhood and find the right homesite for you.
Highland Plantation
Beautiful 3-4 bedroom homes located in Macon, GA. Highland Plantation is located minutes from Central Georgia Technical College and Middle Georgia State University's Macon campus. Live with easy access to parks and shopping!
Community Amenities
Clubhouse
Pool house
Pool
Volleyball court
Play area/playground
}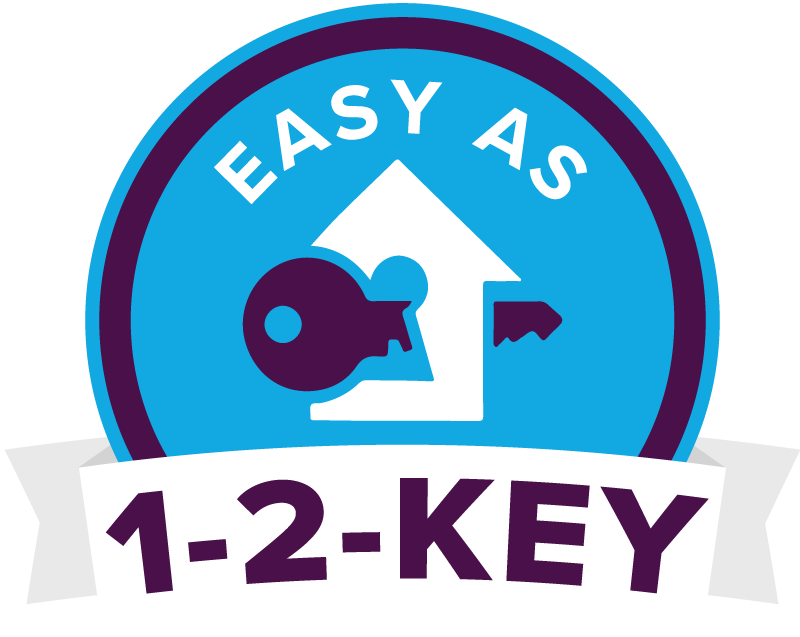 Buy this home online in a few easy steps
03
Submit a $95 initial deposit
Request Information
Highland Plantation
Single Family Home
235 Hawthorn Trail
Macon GA 31210