Century Complete
|
Spartanburg, SC 29301
Bella Casa
Single Family Homes
5 Floor Plans Available
Bennett Dairy Rd and Cannons Campground Rd,
Spartanburg, SC 29301
864-509-9195
Sales Office Hours
Sales Office Hours
Monday 10:00 AM - 7:00 PM
Tuesday 10:00 AM - 7:00 PM
Wednesday 10:00 AM - 7:00 PM
Thursday 10:00 AM - 7:00 PM
Friday 10:00 AM - 7:00 PM
Saturday 10:00 AM - 7:00 PM
Sunday 10:00 AM - 7:00 PM
New homes in Spartanburg, South Carolina
Studio Information:
Upstate Studio
1401 Woodruff Road, Suite B
Greenville, SC 29607
Phone: 864.509.9195
Sitting in the northeast side of Spartanburg, South Carolina, our Bella Casa community offers one- to two-story homes with up to 2000 sqft and 3-4 bedrooms. This community is close to dining, shopping and entertainment. Come find out what Bella Casa is all about.
Inspired home designs
Check out quality layouts that may be available for purchase at this community today!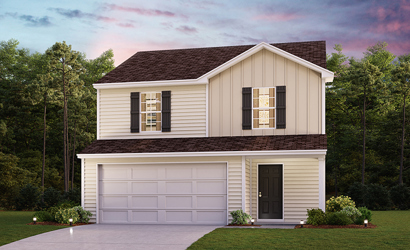 AUBURN
Single Family Home
1566 sq ft
3 br
2.5 ba
2 bay
BROOKVIEW
Single Family Home
1200 sq ft
3 br
2 ba
2 bay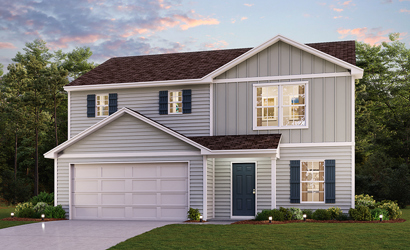 DUPONT
Single Family Home
1774 sq ft
4 br
3 ba
2 bay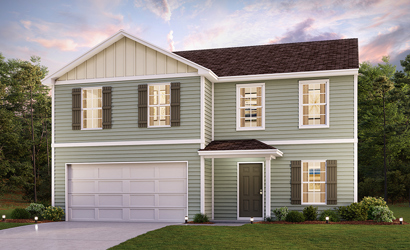 ESSEX
Single Family Home
2014 sq ft
4 br
2.5 ba
2 bay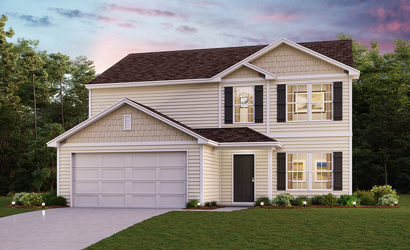 GARDNER
Single Family Home
2180 sq ft
5 br
3 ba
2 bay
Similar Communities Near You
Request Information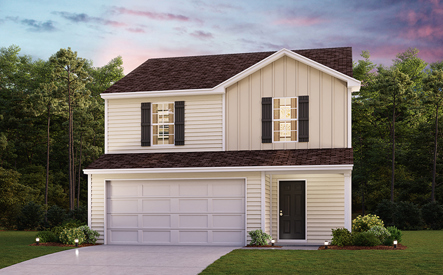 Bella Casa
Single Family Homes
Bennett Dairy Rd and Cannons Campground Rd
Spartanburg SC 29301