Looking to plant your roots in a new state, but aren't sure where to go? Allow us to introduce South Carolina, a haven for homebuyers seeking quality living at an affordable price. With an array of affordable homes in South Carolina, you're not just investing in real estate but buying into a vibrant lifestyle that's second to none.
Explore the endless opportunities that await you in the Palmetto State and let us help you find the perfect place to start your homebuying journey.
Live Better for Less in South Carolina
A trusted national name in quality and affordable housing with two renowned brands—Century Communities and Century Complete—we lead the industry as a top South Carolina homebuilder. We're recognized for crafting superior homes that fit comfortably within a range of budgets. We also excel in the local market by providing the option of quick move-in homes through our simplified online homebuying experience.
Prime South Carolina Locations to Call Home
South Carolina is home to a diverse array of regions, each with its own unique charm. Explore some of those locations below!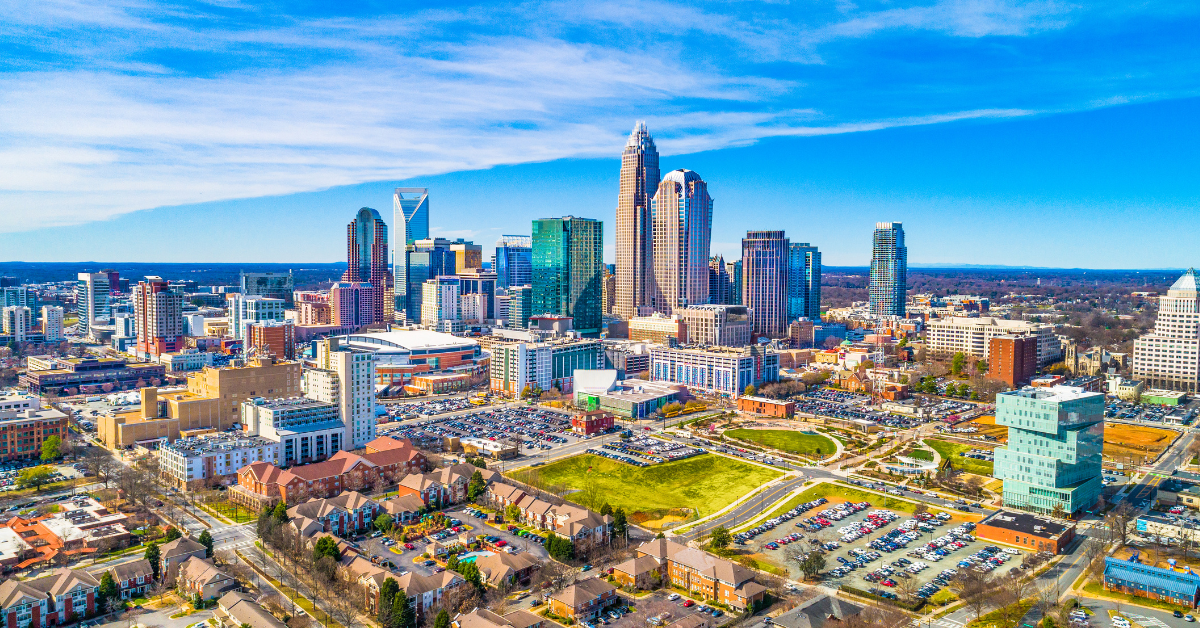 This celebrated metropolitan area offers an abundance of amenities that cater to every individual's preference, including diverse and exciting dining options, lively shopping centers, and excellent schools. Yet amidst all these urban advantages, what truly makes Charlotte special is its enduring small-town appeal. It remains a place with genuine warmth and hospitality that welcomes anyone seeking to establish lasting connections and create a sense of belonging.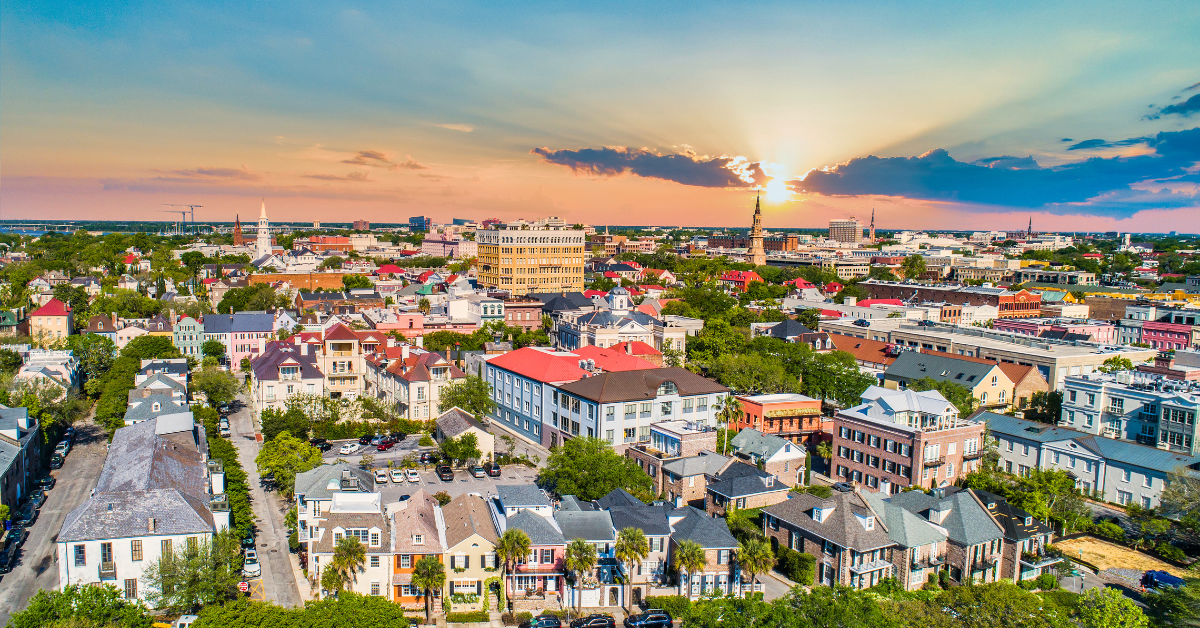 Experience the charm of cobblestone streets, historic antebellum houses, and a fantastic culinary scene in Charleston. From award-winning restaurants to hidden gems, Charleston offers a true feast for the senses, with a flavor for every palate. The city seamlessly weaves together the threads of history, culture, and cuisine to create a luxurious yet affordable lifestyle along the Carolina coast.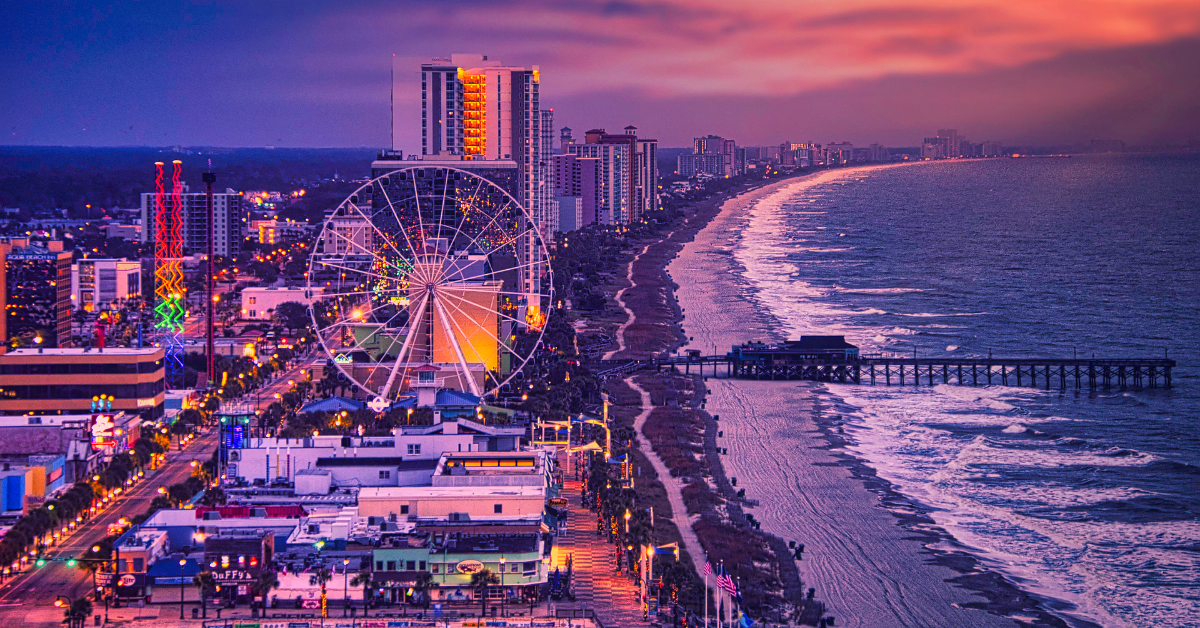 If a beachfront paradise is what you seek, North Myrtle Beach delivers beautiful ocean views and a laid-back lifestyle. Embrace a vibrant coastal lifestyle with sun-soaked beaches, charming shops, and lively entertainment along Ocean Drive. World-class golf courses and plentiful parks and preserves invite outdoor exploration. With a range of affordable homes, from cozy cottages to luxurious condos, North Myrtle Beach lets you live your best beach life without breaking the bank.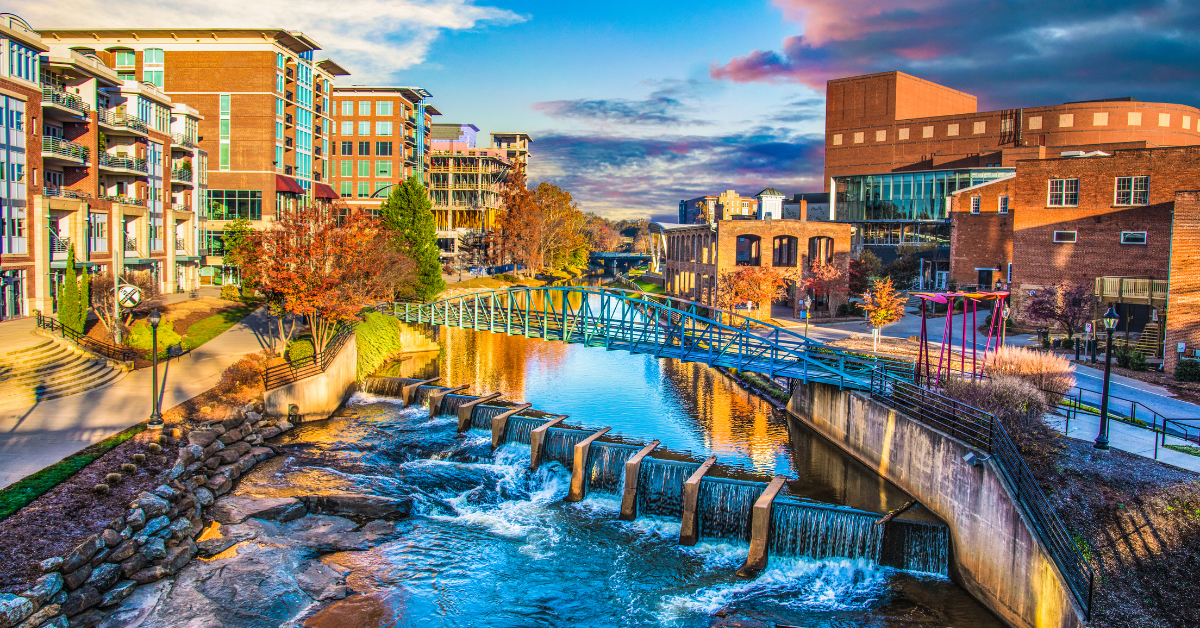 Embrace tranquility in Upstate South Carolina, home to beautiful mountains, sparkling lakes, and vibrant cities like Greenville and Spartanburg. Greenville's charming downtown is known for its art galleries, theaters, and culinary delights, while Spartanburg's historic district exudes southern charm. The area's ample recreational opportunities make it a haven for outdoor enthusiasts. Whether you seek retirement bliss, family-friendly surroundings, or a better work-life balance, Upstate South Carolina's affordable homes make this the perfect place to call home.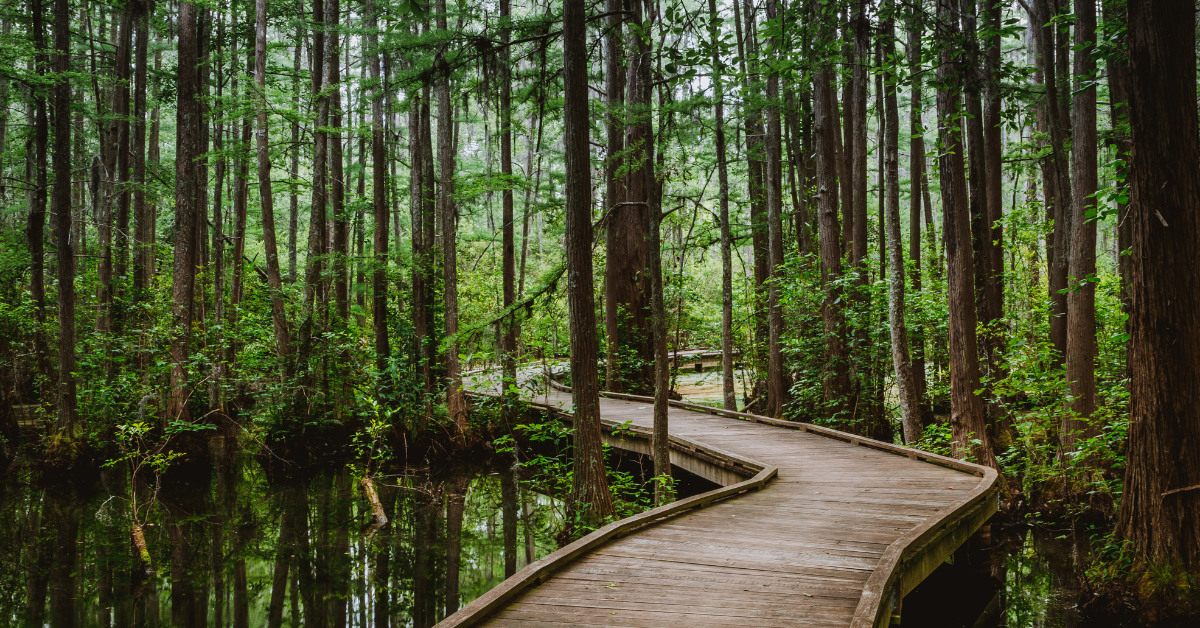 Merging historic charm and modern convenience, Florence offers a perfect blend of past and present. Beyond its bustling downtown with shops, restaurants, and art galleries, the city's dynamic cultural scene provides a hub for creativity. Embrace a strong sense of community at local events, where you can network with neighbors and professionals alike. Further enhancing the appeal of this southern city is its affordable living, ensuring you can enjoy a comfortable lifestyle without compromising on quality.
Cultural Diversity and Southern Hospitality
The cultural richness of South Carolina is unlike anywhere else. With an exceptional arts scene, diverse communities, and traditional Southern hospitality throughout, it's a place that instantly feels like home. The locals' friendliness and warm-hearted hospitality, not to mention affordable homes in South Carolina, make it a truly welcome state for newcomers.
Take the first step towards unlocking the door to your Palmetto State home with Century Communities, a leading South Carolina homebuilder. Explore our new construction communities, and discover the possibilities that await you.
View Available South Carolina Homes →