Century Complete
|
Punta Gorda, FL 33955
Tropical Gulf Acres
Single Family Homes
4 Floor Plans Available
Chinquapin Dr,
Punta Gorda, FL 33955
941-213-0150
Sales Office Hours
Sales Office Hours
Monday 10:00 AM - 7:00 PM
Tuesday 10:00 AM - 7:00 PM
Wednesday 10:00 AM - 7:00 PM
Thursday 10:00 AM - 7:00 PM
Friday 10:00 AM - 7:00 PM
Saturday 10:00 AM - 7:00 PM
Sunday 10:00 AM - 7:00 PM
New homes in Punta Gorda, Florida
Studio Information:
Fort Myers Studio
3398 Forum Bouevard, Unit 106
Fort Myers, FL 33905
Phone: 941.213.0150
Come visit this charming community, located near the beautiful historic district of Punta Gorda, with royal palm lined streets. Enjoy waterside shopping and strolls along the Harborwalk and Fishermen's Village on the Charlotte Harbor. And of course, nearby are the sought after west coast beaches. What a beautiful place to call home!
Buy online today!
Lock in your new home through our convenient and completely online Buy Now process.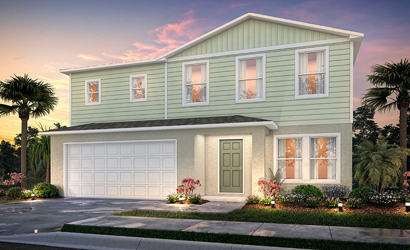 12378 Paramount Dr | Lot 4306
1836 Block
Single Family Home
1836 sq ft
4 br
3 ba
2 bay
Inspired home designs
Check out quality layouts that may be available for purchase at this community today!
1246 Block
Single Family Home
1246 sq ft
3 br
2 ba
2 bay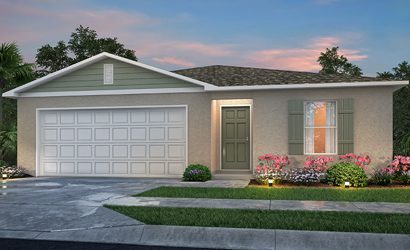 1449 Block
Single Family Home
1449 sq ft
4 br
2 ba
2 bay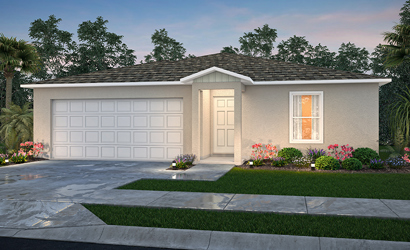 1650 Block
Single Family Home
1650 sq ft
4 br
2 ba
2 bay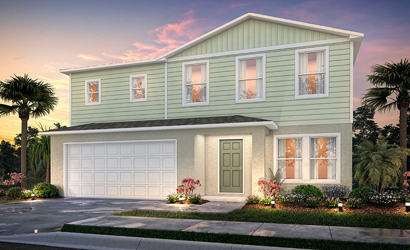 1836 Block
Single Family Home
1836 sq ft
4 br
3 ba
2 bay
Similar Communities Near You
Request Information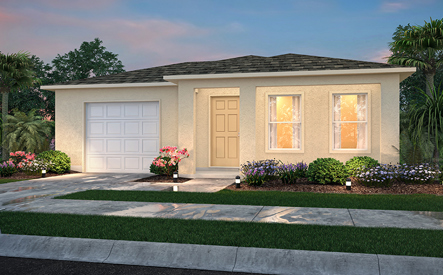 Tropical Gulf Acres
Single Family Homes
Chinquapin Dr
Punta Gorda FL 33955