Century Complete
|
Cape Coral, FL 33909
Cape Coral Classic
Single Family Homes
5 Floor Plans Available
El Dorado Blvd & NW 26th St,
Cape Coral, FL 33909
850-304-0895
Sales Office Hours
Sales Office Hours
Monday 10:00 AM - 7:00 PM
Tuesday 10:00 AM - 7:00 PM
Wednesday 10:00 AM - 7:00 PM
Thursday 10:00 AM - 7:00 PM
Friday 10:00 AM - 7:00 PM
Saturday 10:00 AM - 7:00 PM
Sunday 10:00 AM - 7:00 PM
New homes in Cape Coral, Florida
​Cape Coral Studio
1830 NE Pine Island Road, Suite 110
Cape Coral, FL 33909
Phone: 850.304.0895
A nature lovers paradise, Cape Coral is perfect for the person looking for adventure. Century Complete offers one- and two-story homes to make this community your home. Come see what we have to offer.
Buy online today!
Lock in your new home through our convenient and completely online Buy Now process.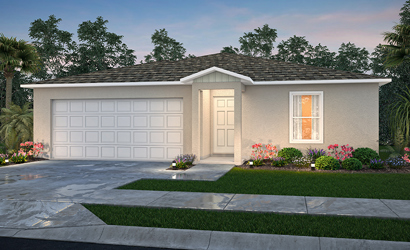 1214 NE 6th Pl | Lot 245843
1650 Block
Single Family Home
1650 sq ft
4 br
2 ba
2 bay
Inspired home designs
Check out quality layouts that may be available for purchase at this community today!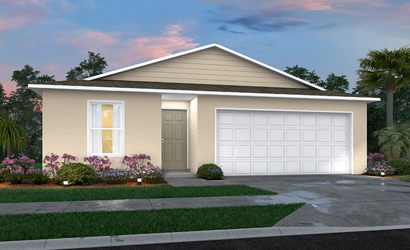 1246 Block
Single Family Home
1246 sq ft
3 br
2 ba
2 bay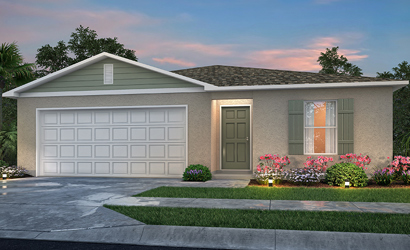 1449 Block
Single Family Home
1449 sq ft
4 br
2 ba
2 bay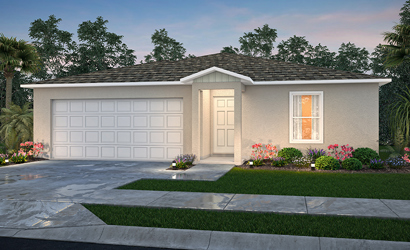 1650 Block
Single Family Home
1650 sq ft
4 br
2 ba
2 bay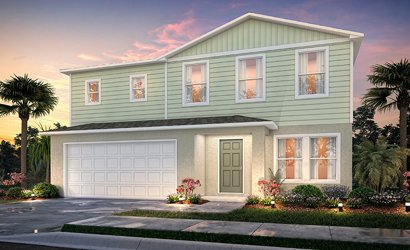 1836 Block
Single Family Home
1836 sq ft
4 br
3 ba
2 bay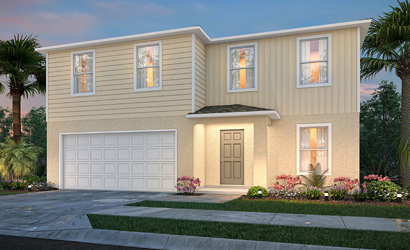 2054 Block
Single Family Home
2053 sq ft
4 br
2.5 ba
2 bay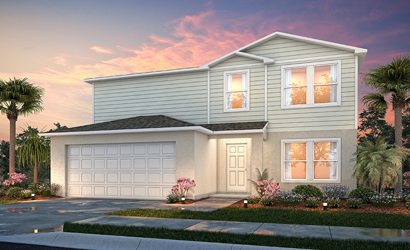 2274 Block
Single Family Home
2274 sq ft
5 br
3 ba
2 bay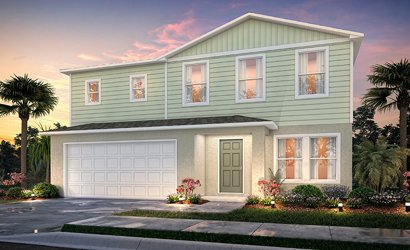 2038 NE 20th Ln | Lot 218505
1836 Block
Single Family Home
1836 sq ft
4 br
3 ba
2 bays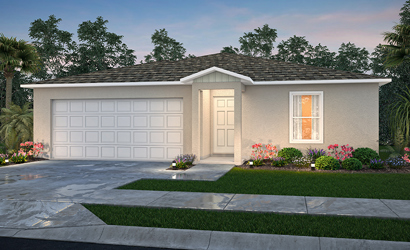 341 NE 13th Ter | Lot 243423
1650 Block
Single Family Home
1650 sq ft
4 br
2 ba
2 bays
Similar Communities Near You
Request Information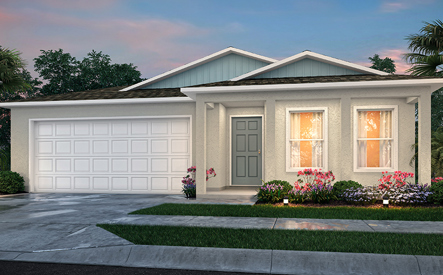 Cape Coral Classic
Single Family Homes
El Dorado Blvd & NW 26th St
Cape Coral FL 33909