Century Complete
|
Greensboro, NC 28031
Desmond Woods
Single Family Homes
4 Floor Plans Available
Desmond Woods Dr & Hillrise Dr,
Greensboro, NC 28031
336-889-0095
Sales Office Hours
Sales Office Hours
Monday 10:00 AM - 7:00 PM
Tuesday 10:00 AM - 7:00 PM
Wednesday 10:00 AM - 7:00 PM
Thursday 10:00 AM - 7:00 PM
Friday 10:00 AM - 7:00 PM
Saturday 10:00 AM - 7:00 PM
Sunday 10:00 AM - 7:00 PM
New homes in Greensboro, North Carolina
Studio Information:
High Point Studio
1225 Eastchester Drive
High Point, NC 27265
Phone: 336.889.0095
Desmond Woods is located in Greensboro, NC just minutes from Hwy 29 and interstate 840. This area has rural charm while being just a short drive from nearby shopping and restaurants. All available home plans are designed to include granite counter tops and stainless steel appliances. Call us today for more information.
Inspired home designs
Check out quality layouts that may be available for purchase at this community today!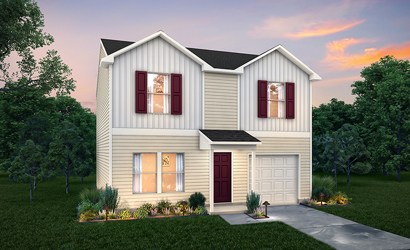 1401
Single Family Home
1405 sq ft
3 br
2.5 ba
1 bay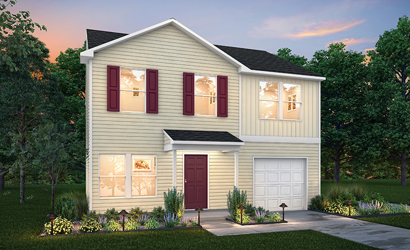 1601
Single Family Home
1603 sq ft
3 br
2.5 ba
1 bay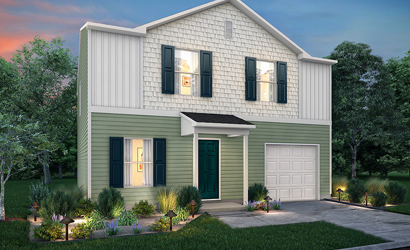 1801
Single Family Home
1801 sq ft
4 br
2.5 ba
1 bay
2001
Single Family Home
2010 sq ft
4 br
3 ba
1 bay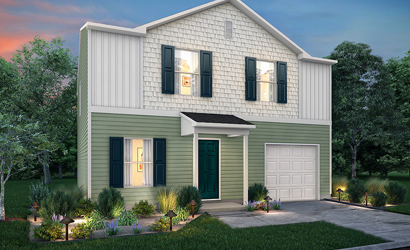 100 Lemon Ln | Lot 0225
1801
Single Family Home
1801 sq ft
4 br
2.5 ba
1 bays
Similar Communities Near You
Request Information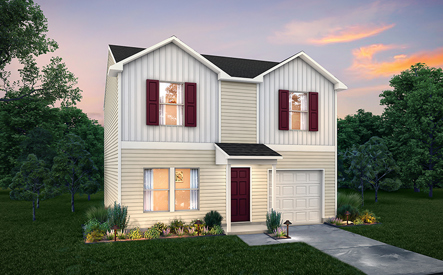 Desmond Woods
Single Family Homes
Desmond Woods Dr & Hillrise Dr
Greensboro NC 28031