For those considering a new place to call home, North Carolina emerges as an exciting and compelling choice. Whether you yearn for the tranquility of mountains or the enchantment of the coast, whether you seek vibrant city life or a tight-knit community, The Tar Heel State has it all.
In this article, you'll explore some of the best places to move in North Carolina and start to determine where you want to put down roots. Let's get started! Your new home in North Carolina awaits.
5 Best Places to Live in North Carolina
Whether you're looking for your first home, an investment property, or even a vacation home, you'll be able to find it in one of the areas below. We'll kick off the list with Charlotte!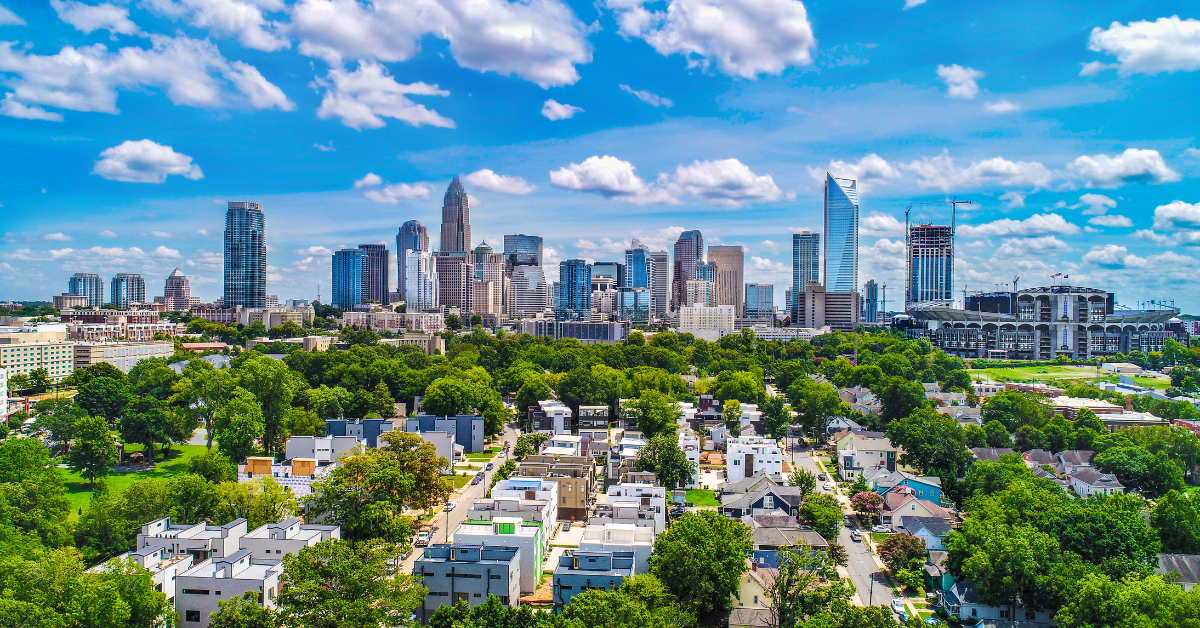 Charlotte
As the largest city in North Carolina, Charlotte—also known as The Queen City—encompasses more than 300 square miles and is home to nearly 900,000 residents. Charlotte is an exciting place to live and work with its bustling economy, diverse cultural attractions, and serene coastal location. Vibrant neighborhoods within the city include Dilworth, the South End, and the art district of North Davidson ("NoDa").
While Charlotte is known as an educational hub—featuring 40 colleges and universities—the city's population boasts a dynamic mix of students, young and established professionals, and growing families. As compared to some other U.S. cities, Charlotte offers affordable housing, making it an idyllic option for your next home. Who knows? You might just become a Carolina Panthers or Hornets mega fan!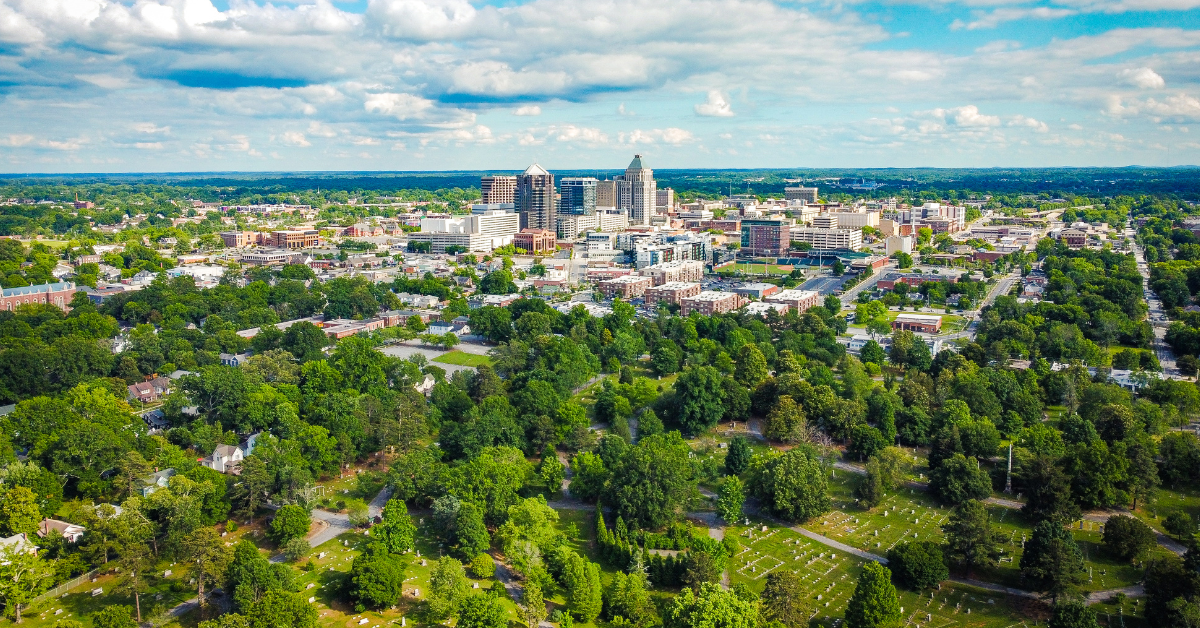 Greensboro and High Point
Conveniently located in the center of the state, living in the Greensboro/High Point area means you're never far from many of North Carolina's top attractions. With just a two-and-a-half-hour drive to the Blue Ridge Mountains and a three-hour drive to the coast, you'll never have to choose one over the other.
On top of its convenient location, the Greensboro and High Point area offers a balanced blend of small-town charm and urban convenience that many of today's homebuyers are looking for. A lively arts scene, ample greenspace and trails, and vibrant nightlight mean there's something for everyone. For families, students, and young adults breaking into their careers, it's the perfect place to call home.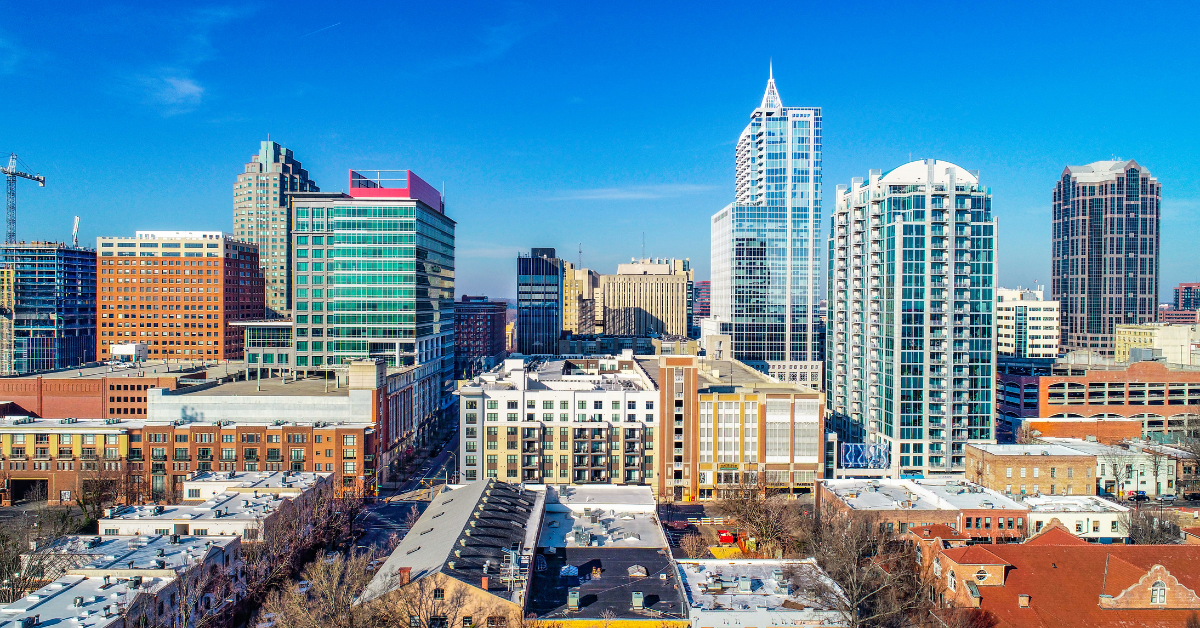 Raleigh and Durham
Known as the "Research Triangle" of North Carolina, the cities of Raleigh and Durham are home to three prestigious universities (North Carolina State University, Duke University, and UNC-Chapel Hill), making the area a center for innovation. Furthermore, Raleigh was rated as one of the best places to live in North Carolina and the entire country by Bankrate. That's reason enough to move here!
The region is also known for its family-friendly communities in excellent school districts. But its affordable cost of living, educational opportunities, and hot job market make it great for nearly anyone to settle down in North Carolina.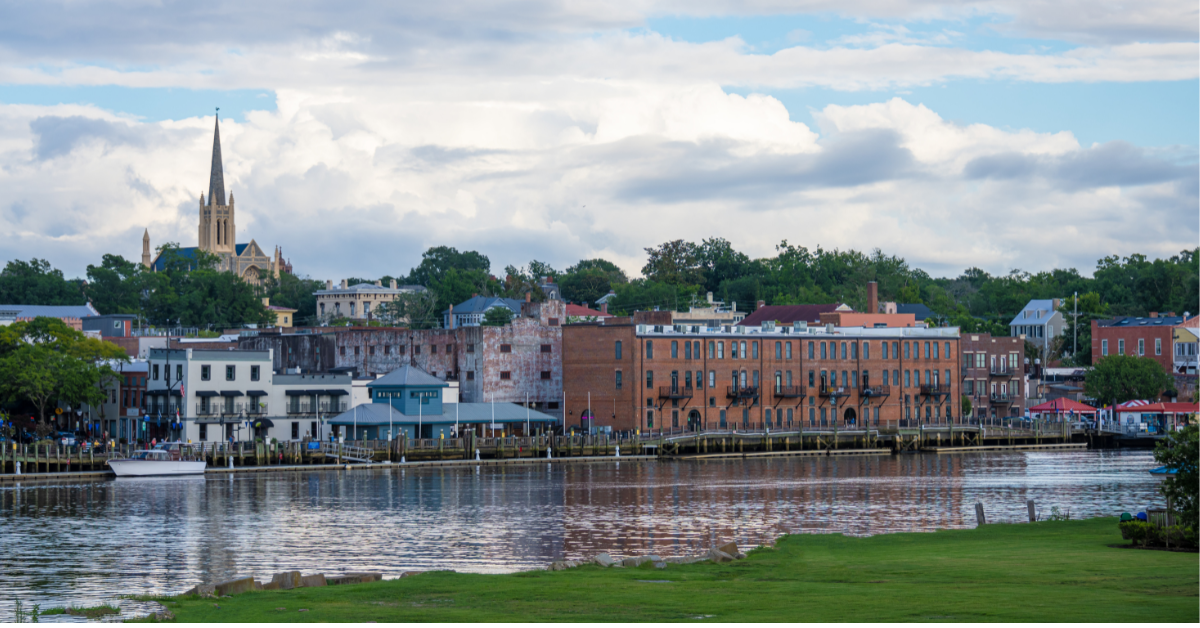 Wilmington
Situated along the Cape Fear River and picturesque Atlantic coastline, Wilmington offers the charming coastal living experience many homebuyers desire. The city exudes a young, vibrant atmosphere, thanks to its large student population at UNC-Wilmington and Cape Fear Community College. But students aren't the only ones who want to call this beach city home.
Its vibrant downtown, lively riverfront district, and of course, convenient location just minutes from Wrightsville Beach attract an array of homebuyers looking to sink their toes into both sand and city living.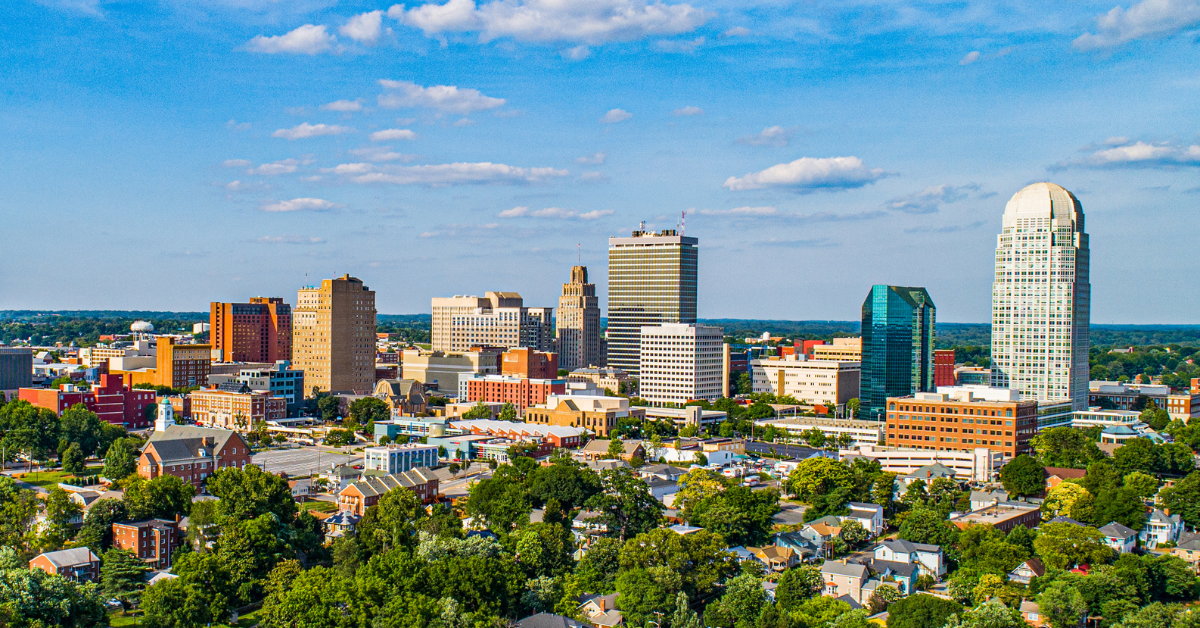 Winston-Salem
Even though Winston-Salem is last on our list, it doesn't mean it should be last on yours as a place to settle down. With a rich history dating back to 1849, this area is home to top-notch universities and medical institutions, which has drawn a blend of college students, families, and professionals alike. It's also within easy reach of mountains and coastal activities, making it a great home base for outdoor adventurers.
In addition, it's where you'll find charming neighborhoods, like Sherwood Forest and Buena Vista. And with an average cost of living that's known to be significantly lower than the national average, the area makes it possible for you to get an extra bang for your buck.
Making it Easy to Find a Home in North Carolina
Whether you're drawn to the suburbs, the city, or the great outdoors such as Lake Norman, North Carolina has it all. If you're ready to lay claim to one of the state's incredible cities, we make it easy for you to find your dream home. With two renowned homebuilding brands—Century Communities and Century Complete—you can explore top-quality homes at various price points, all available through our convenient online homebuying process.