Century Complete
|
Asheboro, NC 27203
Jackson's Run
Single Family Homes
7 Floor Plans Available
Leo Lane,
Asheboro, NC 27203
336-889-0095
Sales Office Hours
Sales Office Hours
Monday 10:00 AM - 7:00 PM
Tuesday 10:00 AM - 7:00 PM
Wednesday 10:00 AM - 7:00 PM
Thursday 10:00 AM - 7:00 PM
Friday 10:00 AM - 7:00 PM
Saturday 10:00 AM - 7:00 PM
Sunday 10:00 AM - 7:00 PM
New homes in Asheboro, North Carolina
Studio Information:
High Point Studio
1225 Eastchester Drive
High Point, NC 27265
Phone: 336.889.0095
Easy highway access in this charming Asheboro community! Convenient to plenty of restaurants and shopping. Located close to North Asheboro Park and the North Carolina Zoo.
Inspired home designs
Check out quality layouts that may be available for purchase at this community today!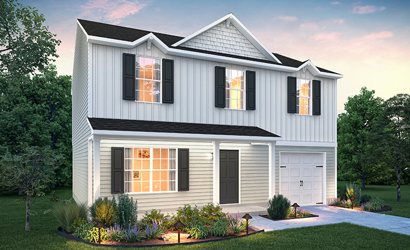 1601
Single Family Home
1603 sq ft
3 br
2.5 ba
1 bay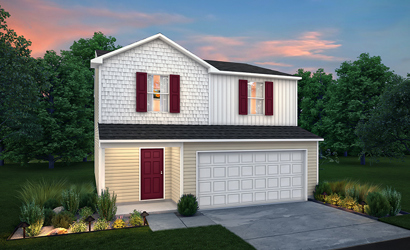 1602
Single Family Home
1606 sq ft
3 br
2.5 ba
2 bay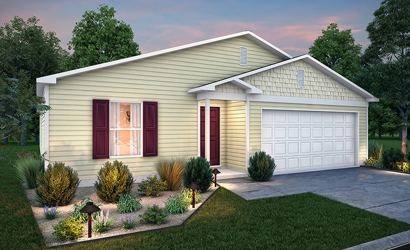 1612
Single Family Home
1603 sq ft
4 br
2 ba
2 bay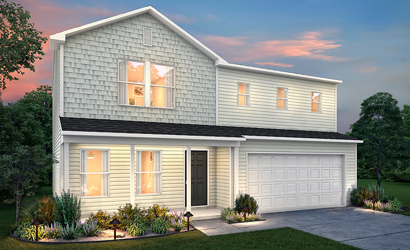 1802
Single Family Home
1811 sq ft
4 br
3 ba
2 bay
2002
Single Family Home
2009 sq ft
4 br
2.5 ba
2 bay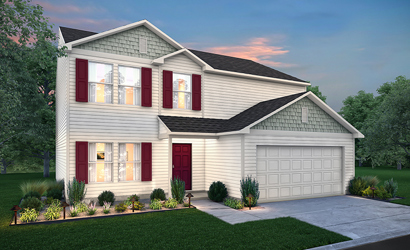 2202
Single Family Home
2217 sq ft
5 br
3 ba
2 bay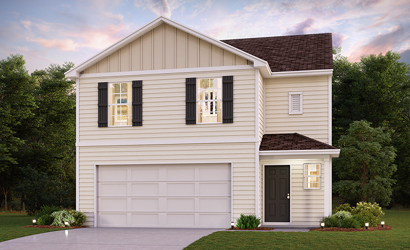 BERKSHIRE
Single Family Home
1965 sq ft
4 br
2.5 ba
2 bay
Similar Communities Near You
Request Information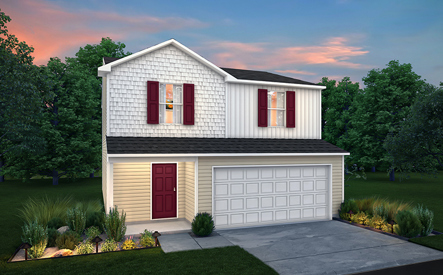 Jackson's Run
Single Family Homes
Leo Lane
Asheboro NC 27203