Century Complete
|
Vero Beach, FL 32967
Vero Lake Estates
Single Family Homes
3 Floor Plans Available
83rd St and 101st Ct,
Vero Beach, FL 32967
321-348-4795
Sales Office Hours
Sales Office Hours
Monday 10:00 AM - 7:00 PM
Tuesday 10:00 AM - 7:00 PM
Wednesday 10:00 AM - 7:00 PM
Thursday 10:00 AM - 7:00 PM
Friday 10:00 AM - 7:00 PM
Saturday 10:00 AM - 7:00 PM
Sunday 10:00 AM - 7:00 PM
New homes in Vero Beach, Florida
Studio Information:
Palm Bay Studio
1155 Malabar Road NE, Suite 8
Palm Bay, FL 32907
Phone: 321.348.4795
Vero Lake Estates is a quiet community in Indian River County Florida. It is located less than 10 miles from the beach and provides quick access to the interstate for your daily activities. Enjoy shopping at the outlets or playing a round of golf at one of the near by courses. Spend your day relaxing beachside or enjoy a great meal at one of the many local restaurants.
Inspired home designs
Check out quality layouts that may be available for purchase at this community today!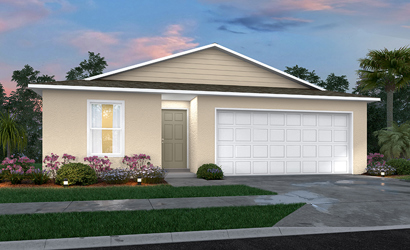 1246 Block
Single Family Home
1246 sq ft
3 br
2 ba
2 bay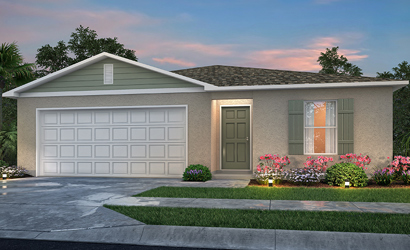 1449 Block
Single Family Home
1449 sq ft
4 br
2 ba
2 bay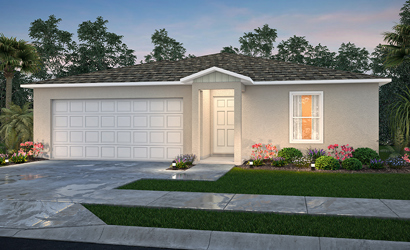 1650 Block
Single Family Home
1650 sq ft
4 br
2 ba
2 bay
Request Information
Vero Lake Estates
Single Family Homes
83rd St and 101st Ct
Vero Beach FL 32967