With its stunning mountains and lush green forests, the Pacific Northwest is like a hidden gem. And right in the heart of this natural wonderland is Washington State, where you can experience the very best of Pacific Northwest living. From bustling cities to untouched nature, this place has got it all.
Now here's what's exciting: new construction homes are popping up all over Washington. These homes blend seamlessly into the area's diverse urban and natural landscapes, making them perfect for anyone contemplating a move to the state.
If this happens to be you, read on as we guide you through Washington's top neighborhoods. This article will help you decide where your new home in the Evergreen State awaits!
Exploring Washington's Top Neighborhoods
While the entire Pacific Northwest is a region of allure, Washington State stands out as a prime destination to establish your roots. Check out these top neighborhoods that are great for first-time and seasoned homebuyers to invest in new construction homes.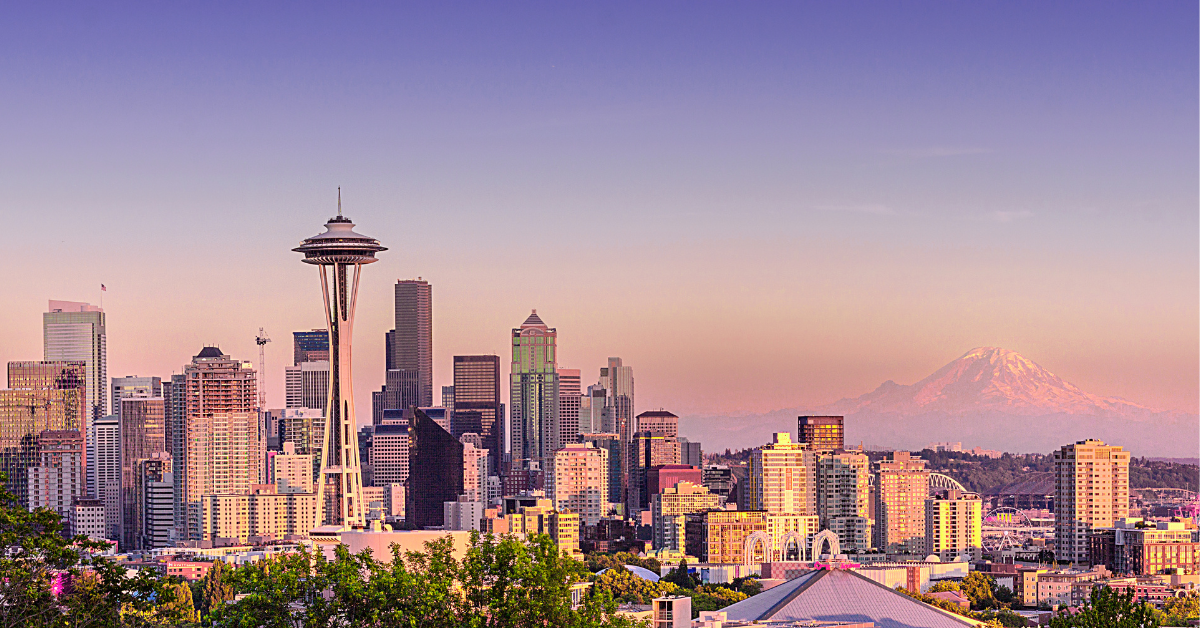 Seattle
Seattle, often called the Emerald City, offers a dynamic urban experience yet simultaneously keeps residents intertwined with nature thanks to breathtaking nearby attractions like the Cascade Mountains.
It's the cultural epicenter of the Pacific Northwest, brimming with captivating attractions like Pike Place Market and Chihuly Garden and Glass. It's even home to innovative companies like Amazon and Facebook, making it perfect for those seeking employment or entrepreneurial opportunities.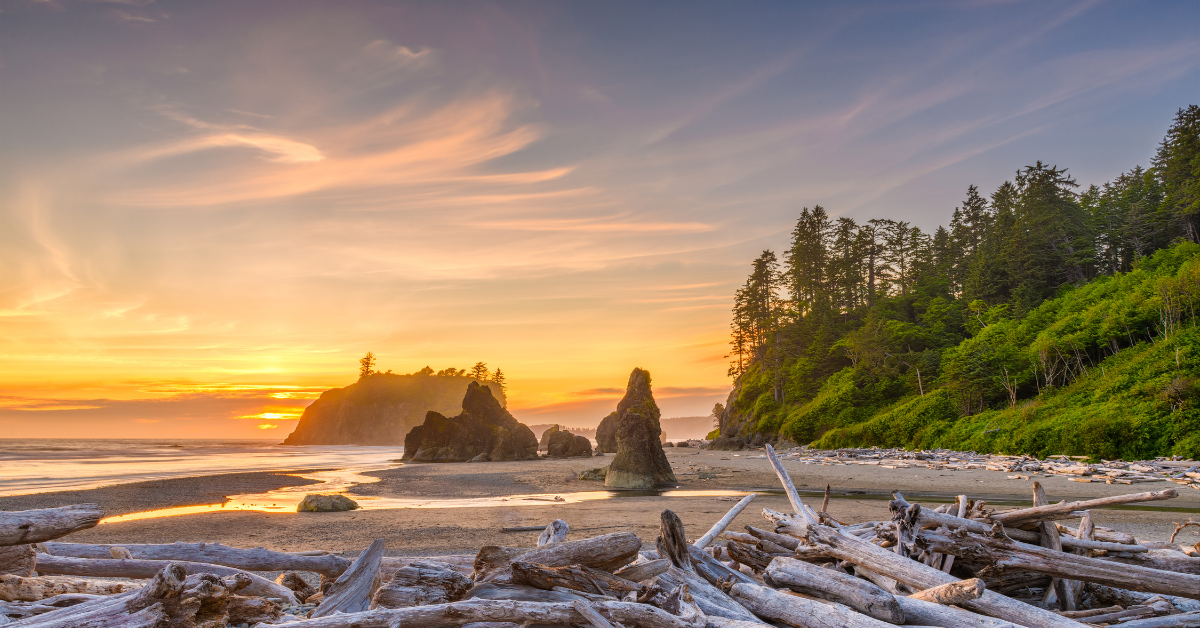 Port Orchard
Nestled along the Kitsap Peninsula, a new home in Port Orchard is an opportunity to fully embrace relaxed living in the Pacific Northwest. Imagine scenic waterfront views, charming boutiques, and a close-knit community. That's what you'll find in this sough-after area.
When you're in the mood for city life, Seattle is just a quick ferry ride away. Or, hop in the car for a day trip to Olympic National Park. If you prefer to stay local, explore hotspots like South Kitsap Regional Park and Manchester State Park. Ready to call Kitsap County home? Century Communities' new construction neighborhoods perfectly capture the essence of this coastal town.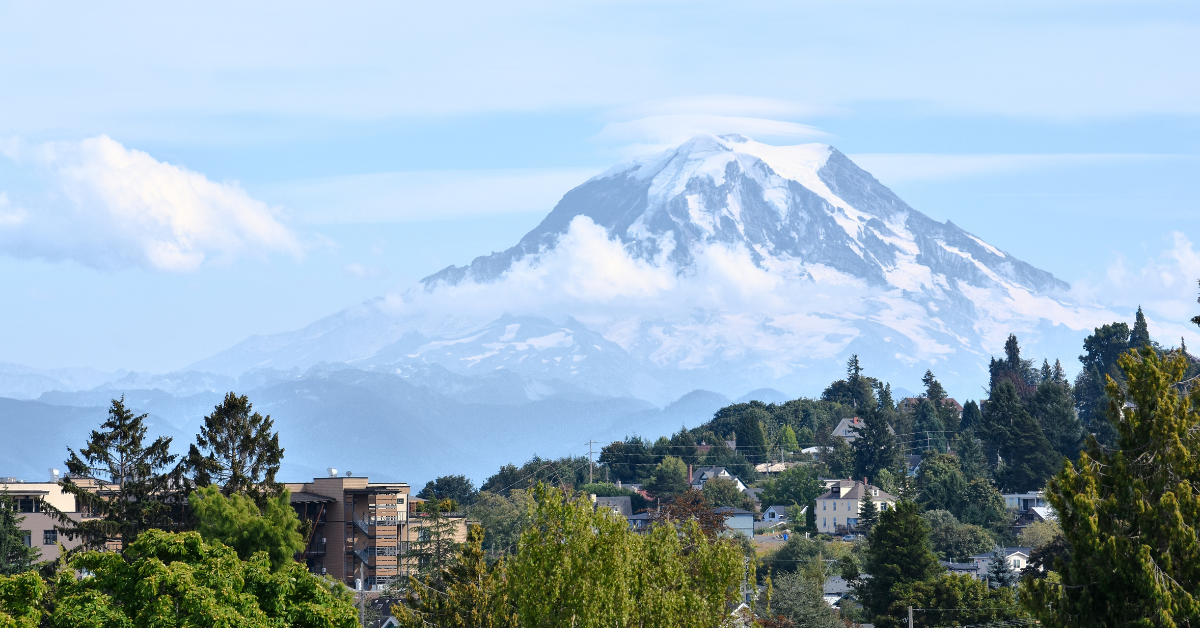 Puyallup
Want to buy a new home in Washington with the perfect blend of suburban comforts and natural beauty? Puyallup, located on the outskirts of Tacoma, is one of those neighborhoods. Puyallup lets you lead a laid-back Pacific Northwest lifestyle while providing access to urban attractions in Seattle and Bellevue. Not to mention that a quick hour's drive will have you at the base of Mount Rainier.
The area also features a diverse economic landscape that includes local boutiques, restaurants, and even agricultural opportunities, thanks to its rich farmlands. Add in quality construction homes, and it undoubtedly offers the perfect mix of conditions for living in the PNW.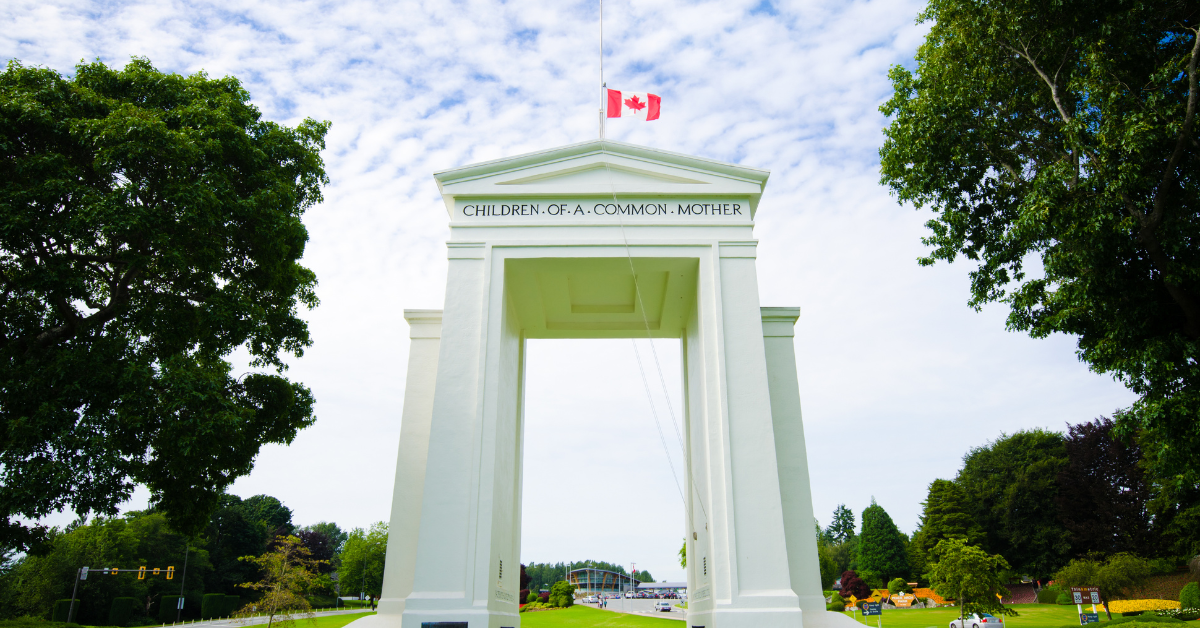 Blaine
From sandy beaches to mountain adventures, Blaine offers the best of both worlds. In the summer, relax at Birch Bay State Park, and come winter, switch out your swimsuit for skis at Mt. Baker Ski Area!
With a convenient location near the Canadian border, this town lets you easily explore all that Vancouver has to offer. If you're looking to invest in new construction homes in Washington, don't look any further than Blaine.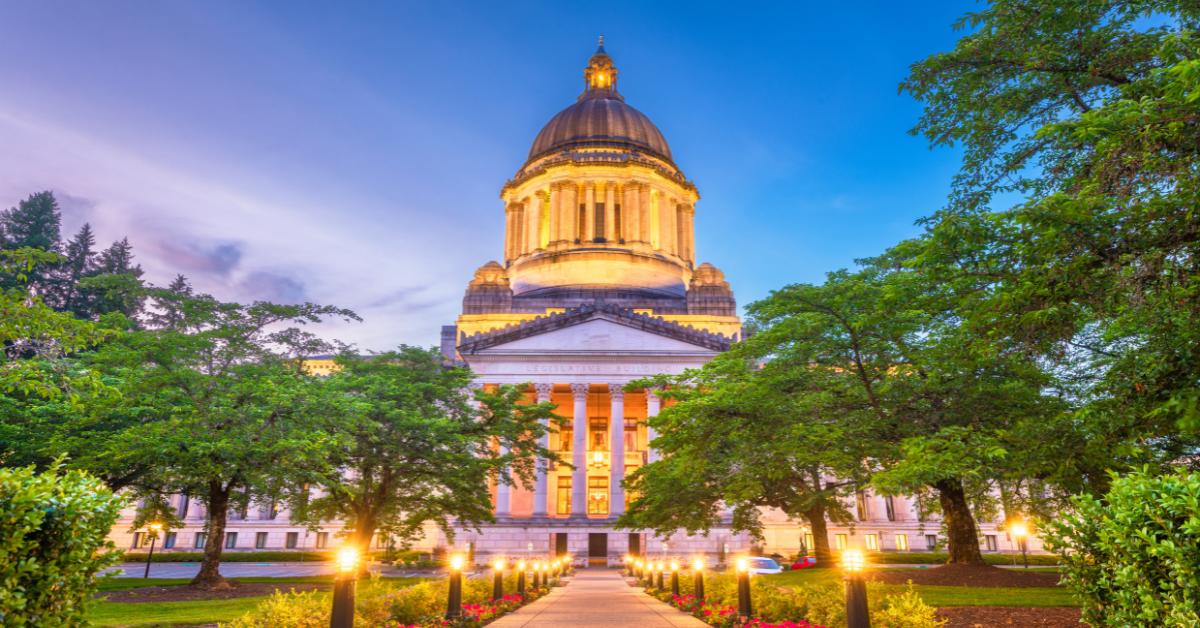 Lacey
If you love living by water, Lacey is the town for you. To the south, it's bordered by numerous lakes, and to the north, you'll find the beautiful Puget Sound. When you're not fishing or boating, explore Olympia's Historic District, just a 10-minute drive away.
Beyond its abundant outdoor recreation opportunities, a new home in Lacey also offers easy access to major urban attractions in Seattle and Tacoma.
Your New Washington Home Awaits
From the vibrant urban landscape of Seattle to the coastal tranquility of Port Orchard, Washington is the ultimate place to live when you want to experience Pacific Northwest living at its finest.
As you contemplate the Pacific Northwest's top neighborhoods and explore its new construction home options, remember that Century Communities is here to guide you on your journey. Begin your search today!