There's an ease and comfort level that everyone takes for granted when it comes to buying things online—and thanks to our industry-first online homebuying experience, that convenience now extends to new homes! Discover why online homebuying with Century Communities can minimize the time it takes for you to find your new home and streamline the purchase process.





5 Reasons Why Online Homebuying is the Future of Real Estate
Online homebuying offers a convenient, speedy and potentially more cost-efficient experience for the homebuyer. Buying a home online can also reduce stress since you're able to conduct extensive research at your own pace and jump right into the purchasing process when you're ready. Let's discuss in more detail.
Streamlined Purchase Process
Our industry-first, fully online homebuying process allows you to search for a new home and place a deposit in a few easy steps—all from the comfort of your own home or on the go from a mobile device. And if you're also in need of home financing, our affiliate lender Inspire Home Loans® makes it easy for you to quickly prequalify for a home loan online.


Convenience
Online homebuying can make long-distance homebuying prior to a major move much less intimidating, allowing you to take your time to view and compare as many properties as you need, and then put a home under contract once you find the right fit.


Real-time Community Information
Purchasing a home online puts a wealth of research at your fingertips, including information on new communities, schools, neighborhoods, and amenities—plus available homes with property details and up-to-date pricing.


Lower Travel Costs
With no need to drive around for the day or hop a plane to another state, virtual home shopping can help you significantly reduce travel costs associated with your next home purchase.


Time Savings
Purchasing a home online can reduce or eliminate the need to schedule appointments with agents or sellers. Work around your schedule, find a home, and purchase when you're ready.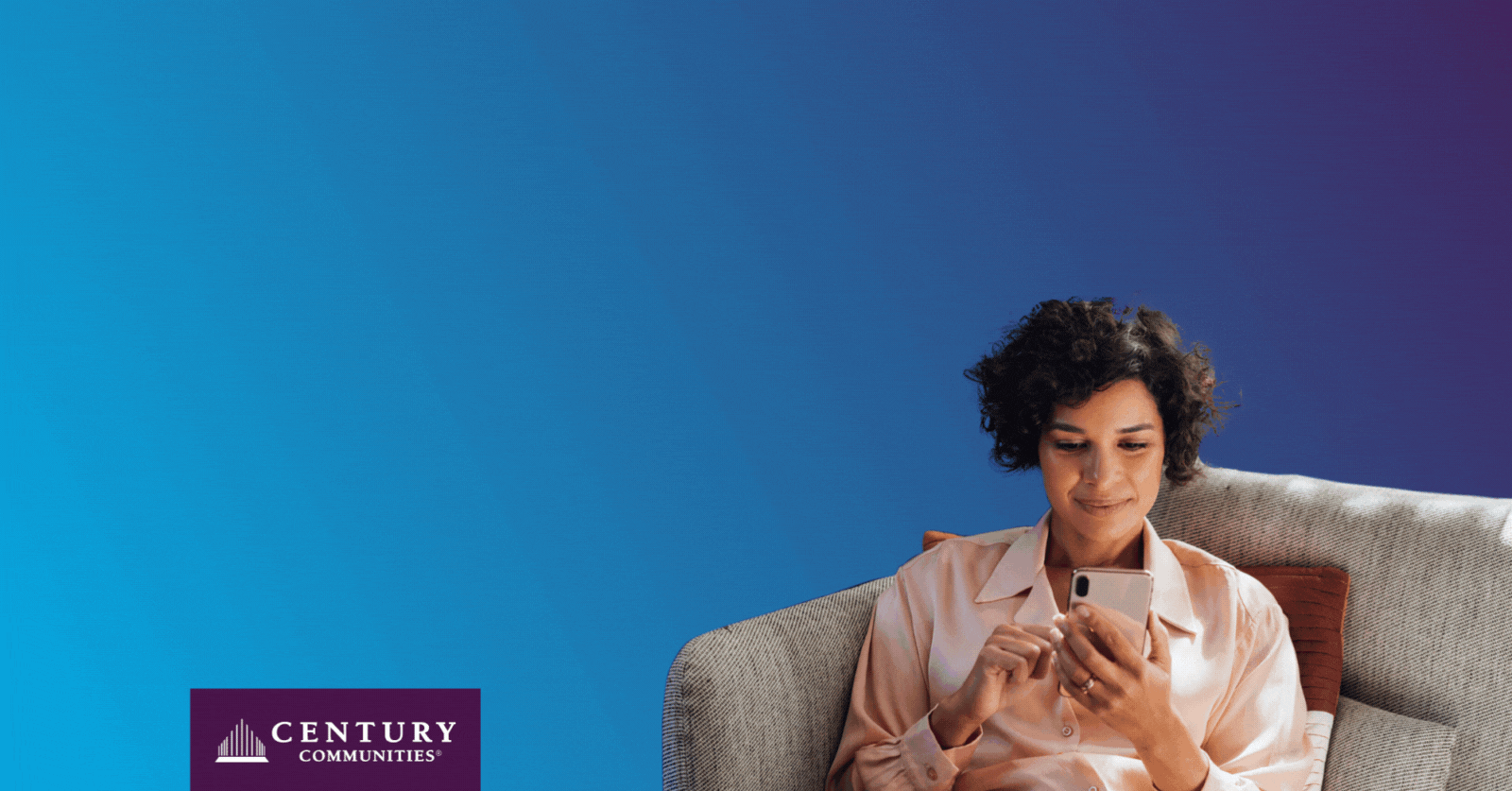 Learn More About Buying a House Online
Want to know more about how online homebuying with Century works? Explore the process >>
Ready just to dive in and find your dream home online?