Attention prospective new homeowners, here is your mission: how to find a homebuilder who exceeds your expectations. Given that this is one of the biggest investments you'll ever make, choosing the right homebuilder and new community is extremely important—but we understand it's not always easy to compare.


How do I choose between two homebuilders?
Focus on a few key areas and your task will be much simpler. The most important qualities to consider in the search for the right homebuilder are Experience and Reputation, Quality and Craftsmanship, and Customer Satisfaction and Support.
We pride ourselves on all counts. Since 2002, we've been building high-quality homes in prime locations across the country—from single-family homes to townhomes, condos and paired homes—now encompassing more than 45 markets in 18 states.
Let's unpack each trait a bit more, though.


1. Experience and Reputation
Experience and reputation are key indicators of how well a homebuilder works with its buyers. How many years have they been in business and what is their reputation? In other words, does the builder have a proven track record? Visit the company's website and see what type of press the builder has received from reputable publications.
For example, Century Communities was chosen as the highest-ranked homebuilder in Newsweek's list of America's Most Trustworthy Companies of 2023. Not only that, Builder Online has named us one of the top 10 homebuilders in the U.S. for five years and counting.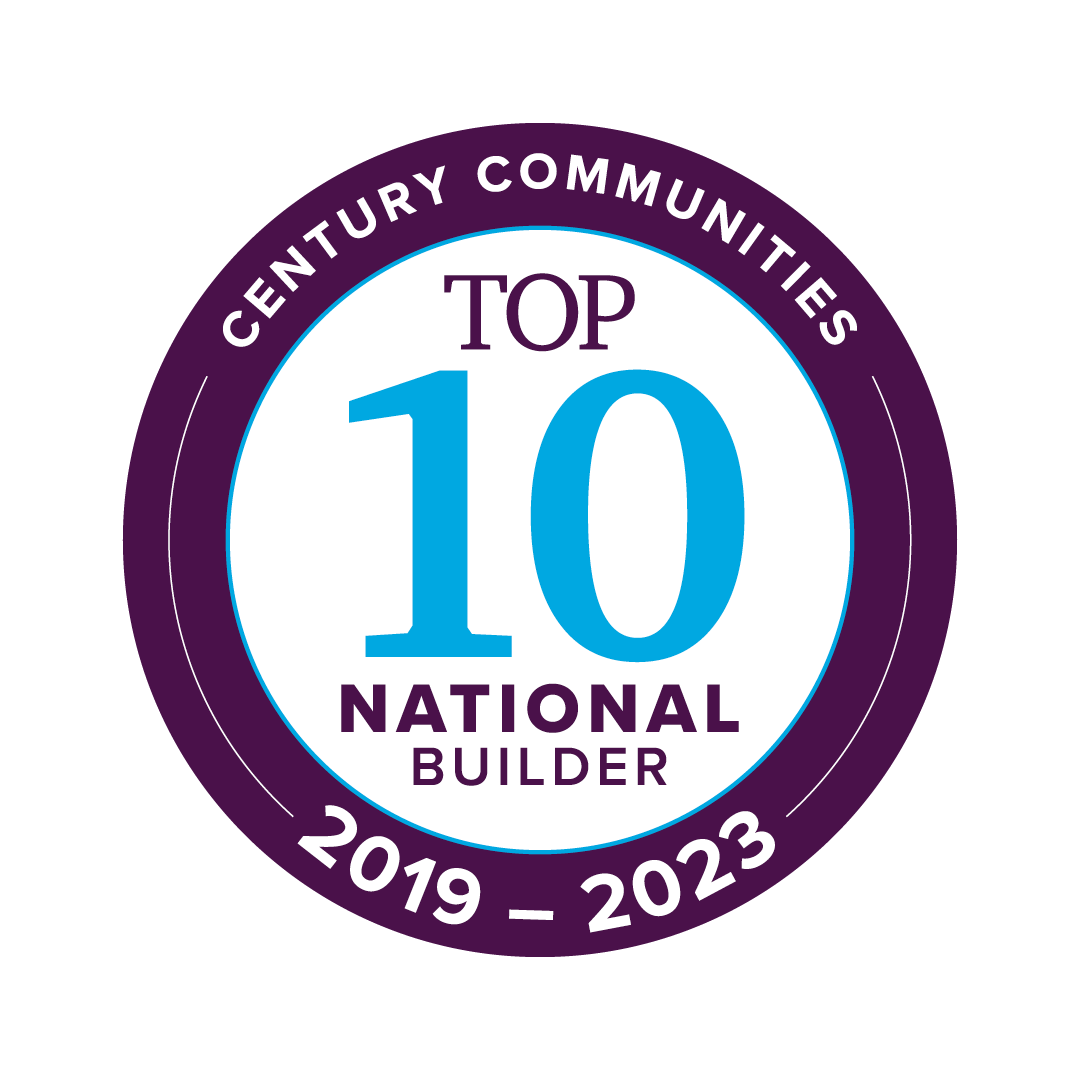 Proud to be recognized as a top 10 U.S. builder for five years in a row—and now the highest ranked homebuilder on Newsweek's list of America's Most Trustworthy Companies 2023*


2. Quality and Craftsmanship
The best quality homebuilder will use only high-end building materials and highly skilled contractors for every phase of the home construction process. Read reviews, tour model homes, and ask questions. With the right homebuilder, it will be obvious that considerable time and care was spent.
Whether it's our Century Communities or Century Complete brand, we're proud to offer top-notch construction with modern open-concept floor plans, top contractors, and first-rate building materials.
3. Customer Satisfaction and Support
Speak to previous clients and look at online reviews for customers' experiences with various homebuilders. See what their homebuying journey was like before the sale, during the home construction process and after they moved in. Is customer satisfaction prioritized in the company's business practices, and do they provide support after the home is built?
In addition to the glowing testimonials from new homeowners on our own website, you will find many satisfied customers on highly reputable homeowner review sites like Eliant and NewHomeSource.com. We fully support our buyers throughout the homebuying process and beyond. We'll help you choose your ideal home and provide step-by-step guidance on home loans, paperwork, smart home technology and more, answering every question.


Choose a Homebuilder with Expertise, Value and Customer Loyalty
As a top-quality homebuilder, we don't just build and sell new homes—we offer a full-funnel customer experience like no other. From offering a streamlined experience through affiliate lender, Inspire Home Loans®, to next-level convenience with our industry-first online homebuying process, we offer the best tools and guidance every step of the way.


---
Ready to experience the quality and craftsmanship of a Century Communities home? Get started today.