Dreaming of owning a new home that doesn't break the bank? The vibrant state of Indiana has got you covered! Known as the Crossroads of America, Indiana stands as a symbol of promise for those seeking to find an affordable haven they can call home. With an array of charming neighborhoods offering unmatched amenities and serene landscapes, it's no wonder Indiana is an appealing choice for homebuyers.
In this article, we'll explore some of Indiana's most popular cities, where you can turn your homeownership dreams into reality without compromising on quality or style.
A Peek into Indiana's Popular Cities



Indianapolis: The Bustling Metropolis
Indianapolis, as the capital and largest city of Indiana, offers an energetic urban setting packed with numerous job opportunities, cultural hotspots, and commendable schools. From the artsy ambiance of Irvington to the modern downtown developments, Indianapolis features a broad array of homes that balance cost-effectiveness with an unrivaled lifestyle.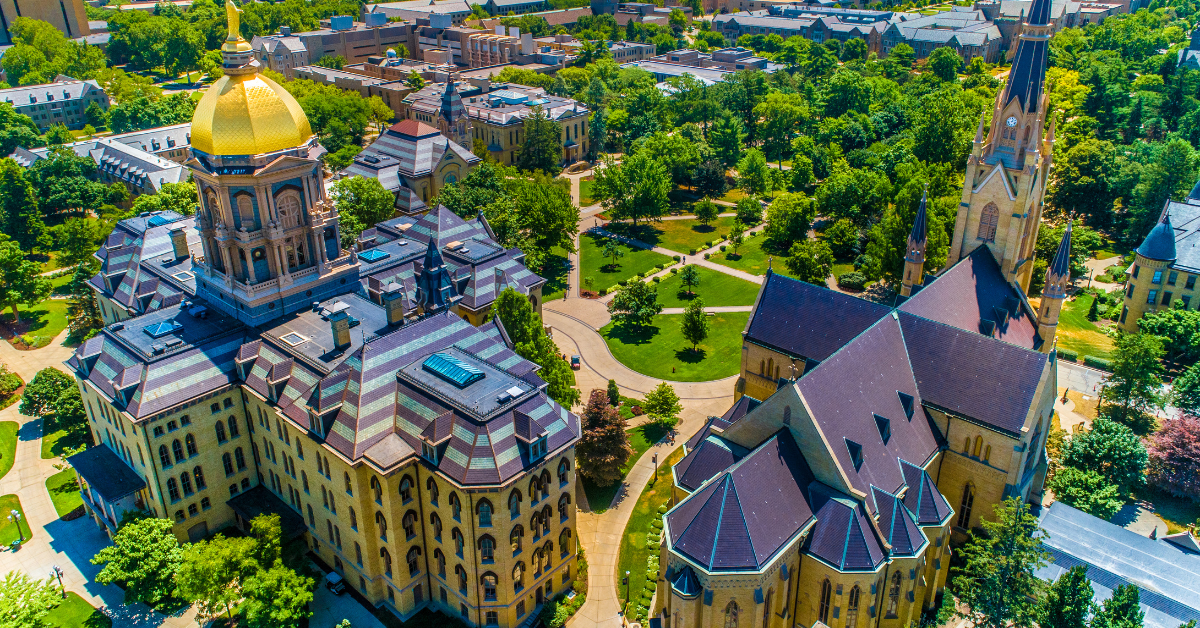 Northwest Indiana: The Urban-Suburban Blend
Perched along the southern shores of Lake Michigan, Northwest Indiana provides an ideal blend of suburban tranquility and urban amenities. Its strategic location offers a significant advantage for Chicago commuters, while the array of affordable housing options make it an enticing choice for homebuyers. Some of the major towns in this area include La Porte and Michigan City—both offering a quick drive to Indiana Dunes National Park. The region also boasts convenient proximity to South Bend, located adjacent to the renowned University of Notre Dame.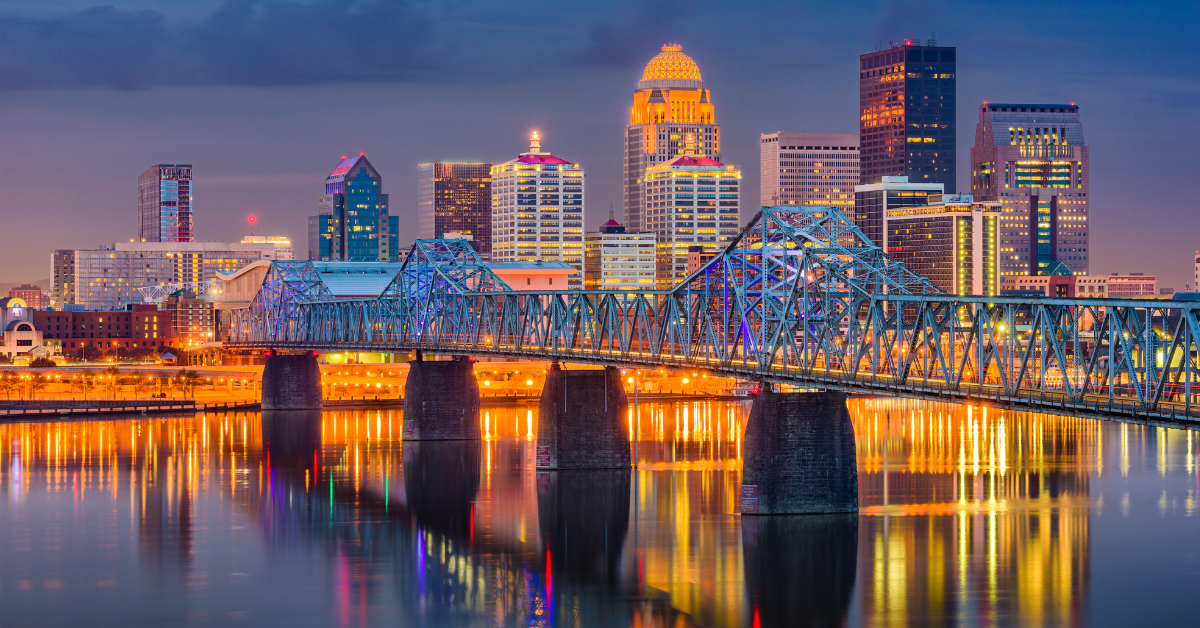 Louisville Metro: A Slice of Southern Charm
The Louisville Metro, while primarily located in Kentucky, spills over into Southern Indiana, offering locals the best of both worlds. Its residents can enjoy the warm and friendly atmosphere of the South while being a part of the vibrant Midwest region. The rich history, dynamic arts scene, and recreational activities form an inclusive community that's hard to resist, not to mention the affordable homes that make living here even more appealing.
---
Affordability: A Priority for Indiana Homebuyers
In today's ever-fluctuating economic climate, finding a new home in Indiana that strikes the perfect balance between affordability and value becomes paramount. On one side, affordability ensures financial prudence, while on the other, quality or value encompasses the enriching experiences a home can provide. You are sure to find both in Indiana.
If you're looking to enter the real estate market for the first time or just need a change of scenery, Indiana offers plentiful options that cater to diverse budgets and lifestyle choices.
At Century Complete, we understand a home is more than just a roof over your head—it's a haven where memories are made. In addition to offering affordable, quick move-in homes, we strive to provide a smooth and hassle-free homebuying experience. Trust us to turn your dream of owning a quality home in Indiana into reality.
Ready to get started? Your new home is just a few clicks away!