Tired of renting? If you currently rent a home but dream of owning one, you may be able to own for less than what you pay on rent in a month—allowing you to take advantage of homeownership's many perks, not least of which is having a space to call your own.
When deciding whether to buy a home or rent, consider these four key benefits.
1. Grow Equity in Your Home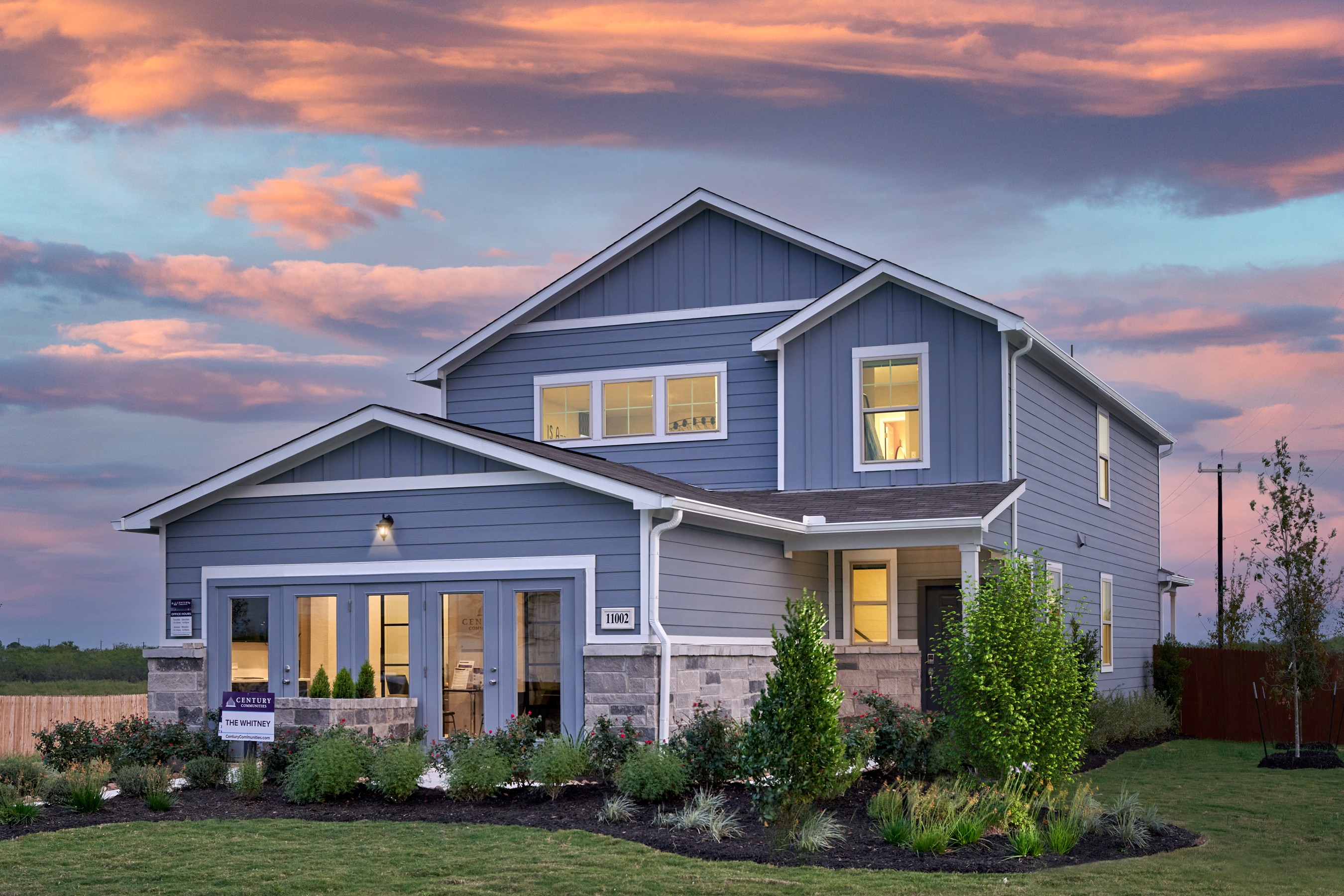 Homeownership provides an opportunity to build equity in your future, with a portion of your monthly mortgage payment going toward your loan's principal rather than to your landlord—all money which you stand a good chance of pocketing when you sell your home. And once you pay off all principal and interest, your home is yours outright.
Additionally, as home prices increase, the equity in your home grows! That means you get back the principal you've paid down, PLUS the additional value that the home as accrued in the market.



2. Possible Tax Deductions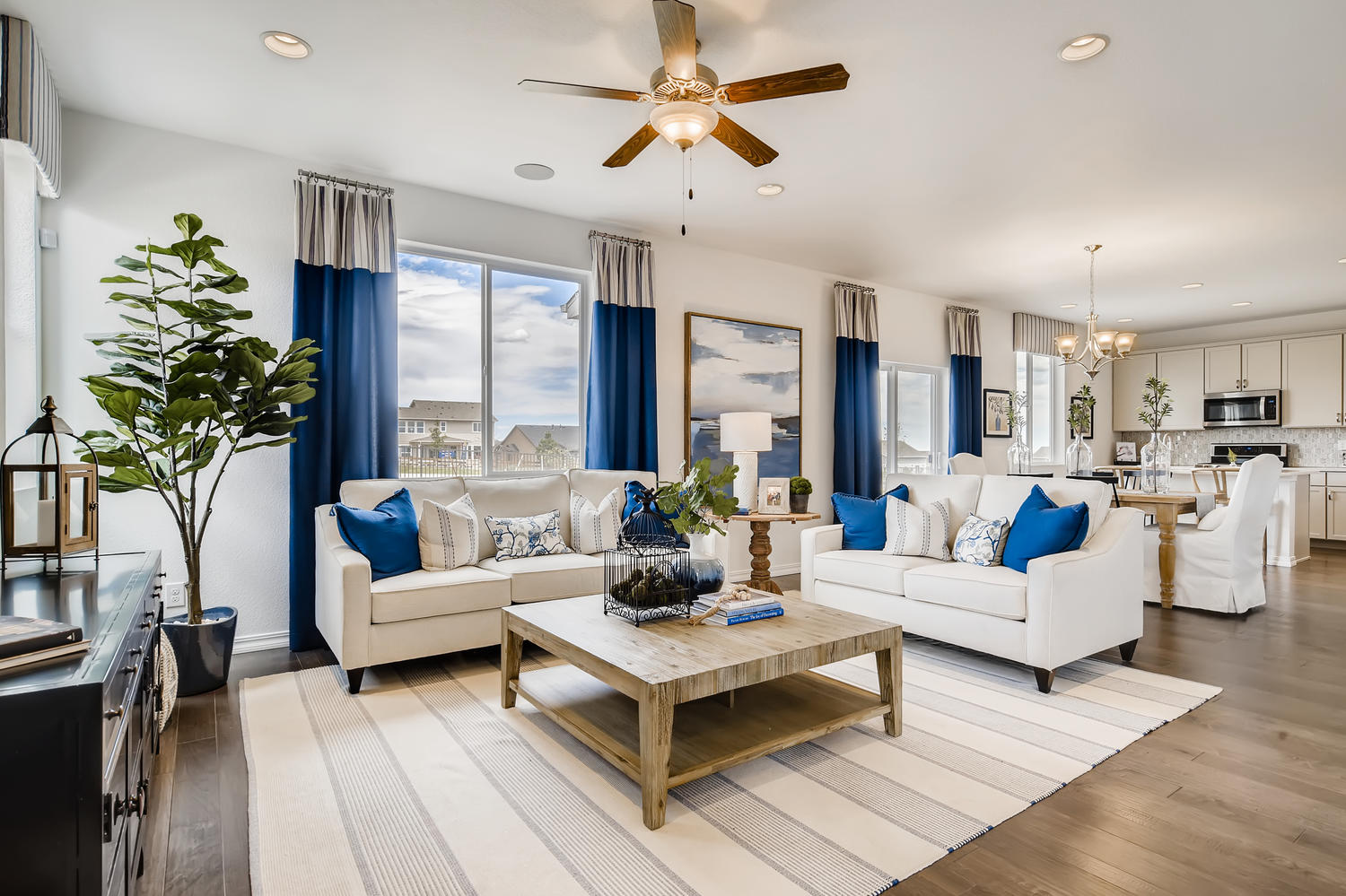 Homeownership comes with numerous tax benefits, including property taxes, mortgage interest, and loan origination points as possible tax deductions. For full details on the tax benefits of homeownership in your area, make sure to consult your accountant or tax advisor.




3. No Landlord Intrusions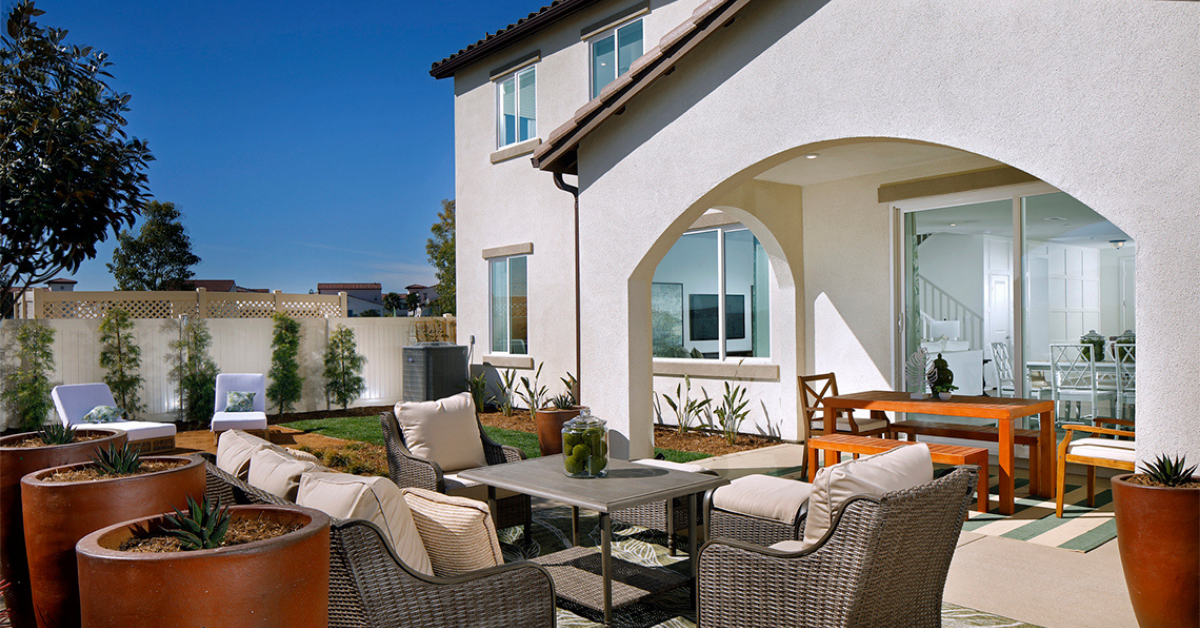 Tired of dealing with landlord intrusions? When you own a home, the space is all yours. Paint the walls any color you like, savor your extra privacy, and enjoy a home that's completely brand-new.




4. Never-Been-Lived-In Homes
When you purchase a new home, you get a brand-new space that's never been lived in, with fresh flooring, fresh counters, fresh bathrooms, fresh appliances—fresh everything. There's nothing quite like that clean, new-home smell.



---

Ready to find out how much home you can afford?
Get prequalified with our affiliate lender, Inspire Home Loans®



Check out available homes in your area of interest.