"I loved the open lines of communication between us and the Century Complete consultant. Though we had a few hiccups, we were always able to get an answer."
"Very quick and easy. Everyone is very friendly and accommodating."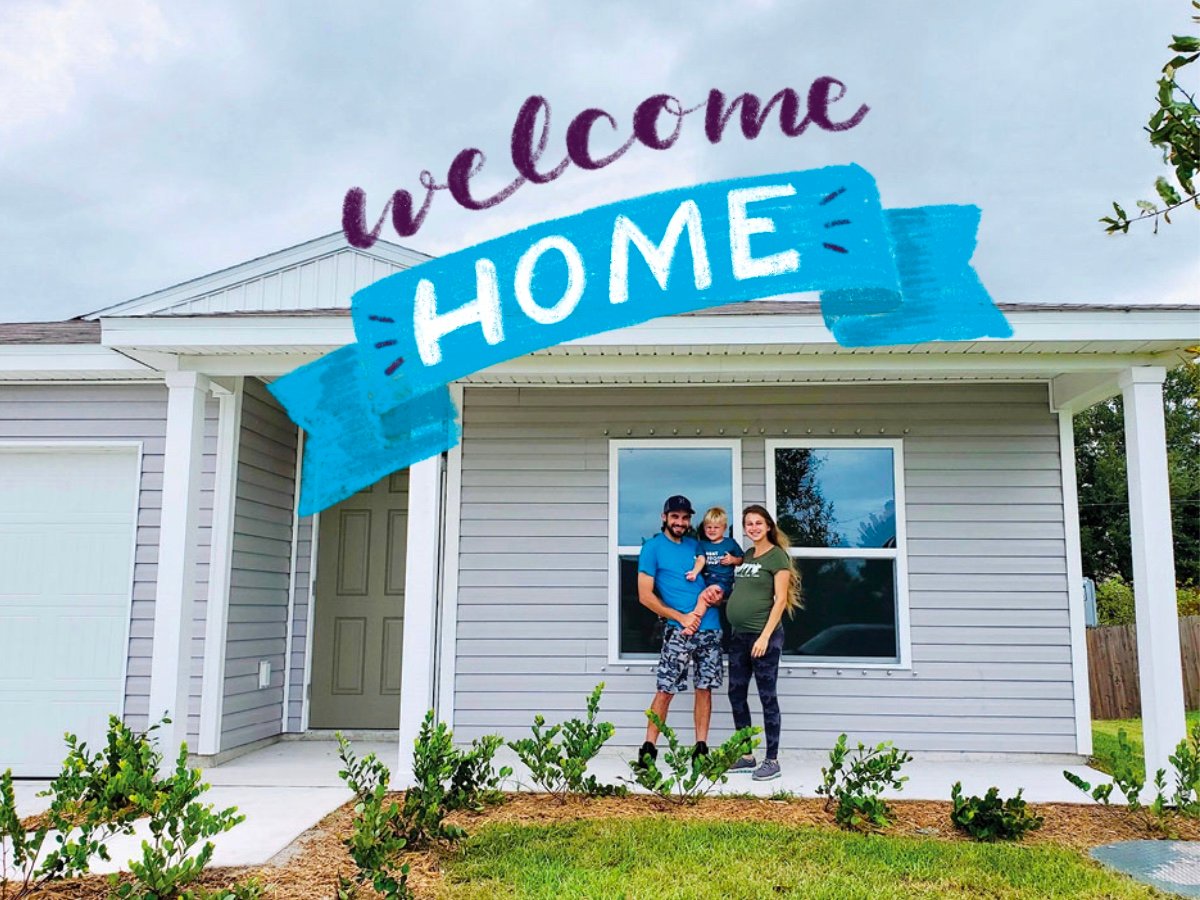 "I like how the communication both from the sales representative and the closing agent, was very direct and made everything go as planned by this being my first home, and not to mention my sales agent , he made everything seem self explanatory to me through my walk in, he gave me the important information to go by in case I have any issues , the Do's and Dont's, he was just very direct and made sure I didn't have any questions as well as making sure I understood everything. He was Very polite."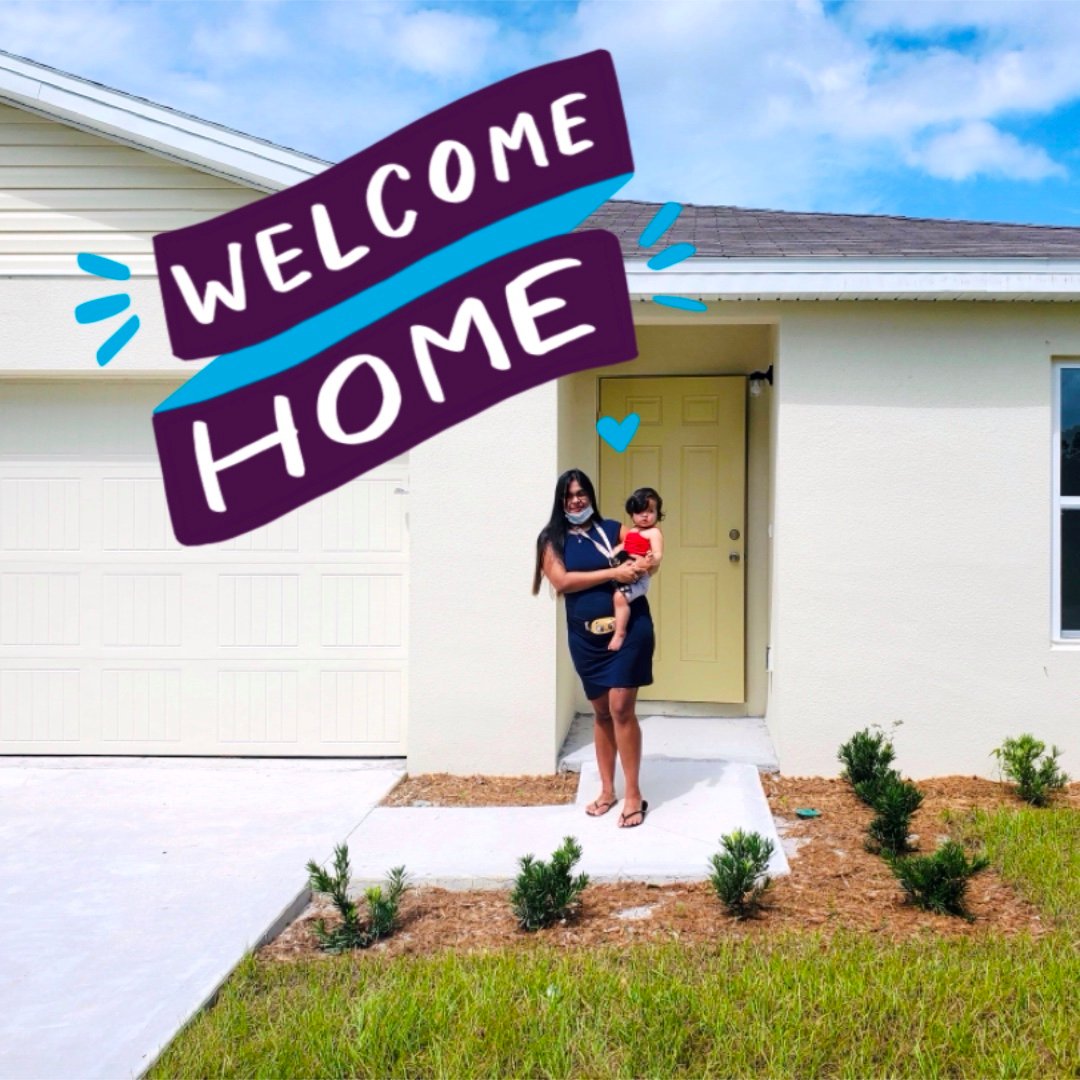 "I liked that everything was on time, and that the walk through was very thorough."
"The team went over every detail of the home and what explained what I would need to do as time goes by. I felt like the experience was catered just to me and as a first time home buyer, it meant a lot."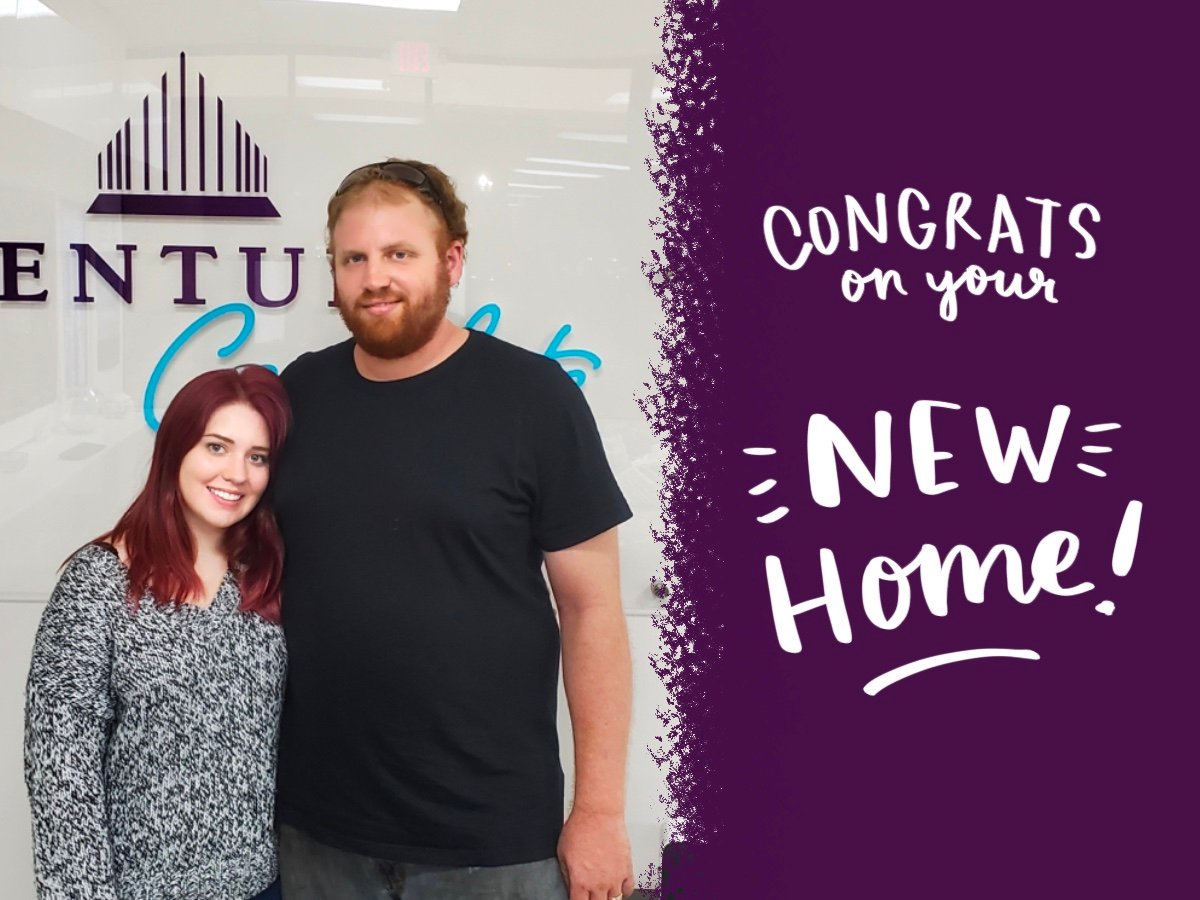 "How easy it was to hold a house ($500 deposit) while we went through the mortgage process!"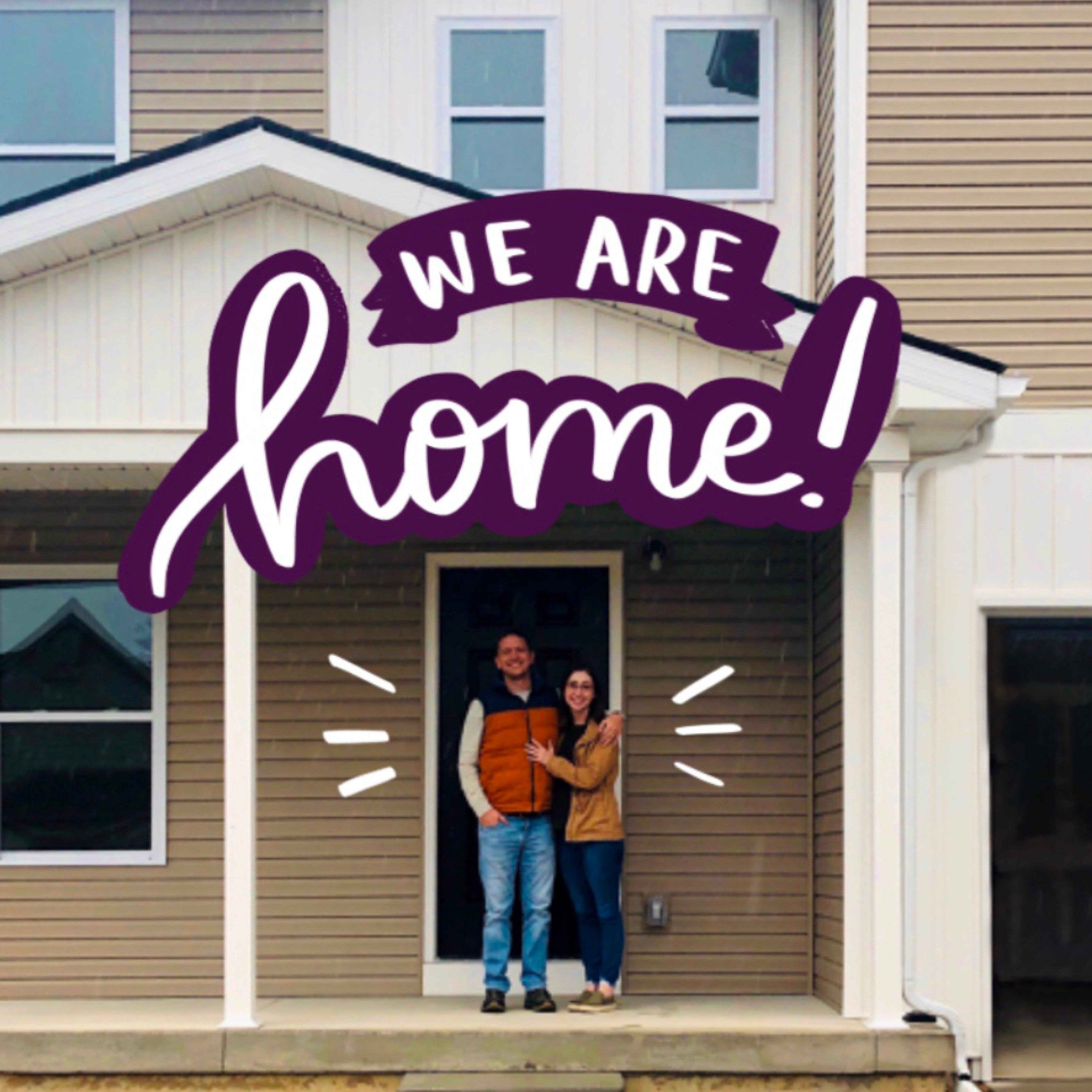 "I enjoyed working with the loan officer, he was friendly, patient and very knowlegable It was easy for me to upload my paper work online. I was able to gather my paperwork at anytime of the day and submit it at my convenience."
"The service was the best: from the finance people to the construction manager to the closing coordinator. Aspire was so great to work with as was Century Complete."
"Easy, fast and all done online. I didn't have to leave my home."
"We loved everything about our purchase experience and have already referred them to 3 family members and a couple of friends thinking of buying a home."
"I loved my experience! Everyone was so helpful and kind and answered every question I had while also offering additional information."
"I like that I was able to view the floor plan for the home that I wanted in person and virtually. I also like how I was able to choose a floor plan and the neighborhood I wanted to reside in."
"Everything was great! During a pandemic the process was made very easy through online portals and documents!"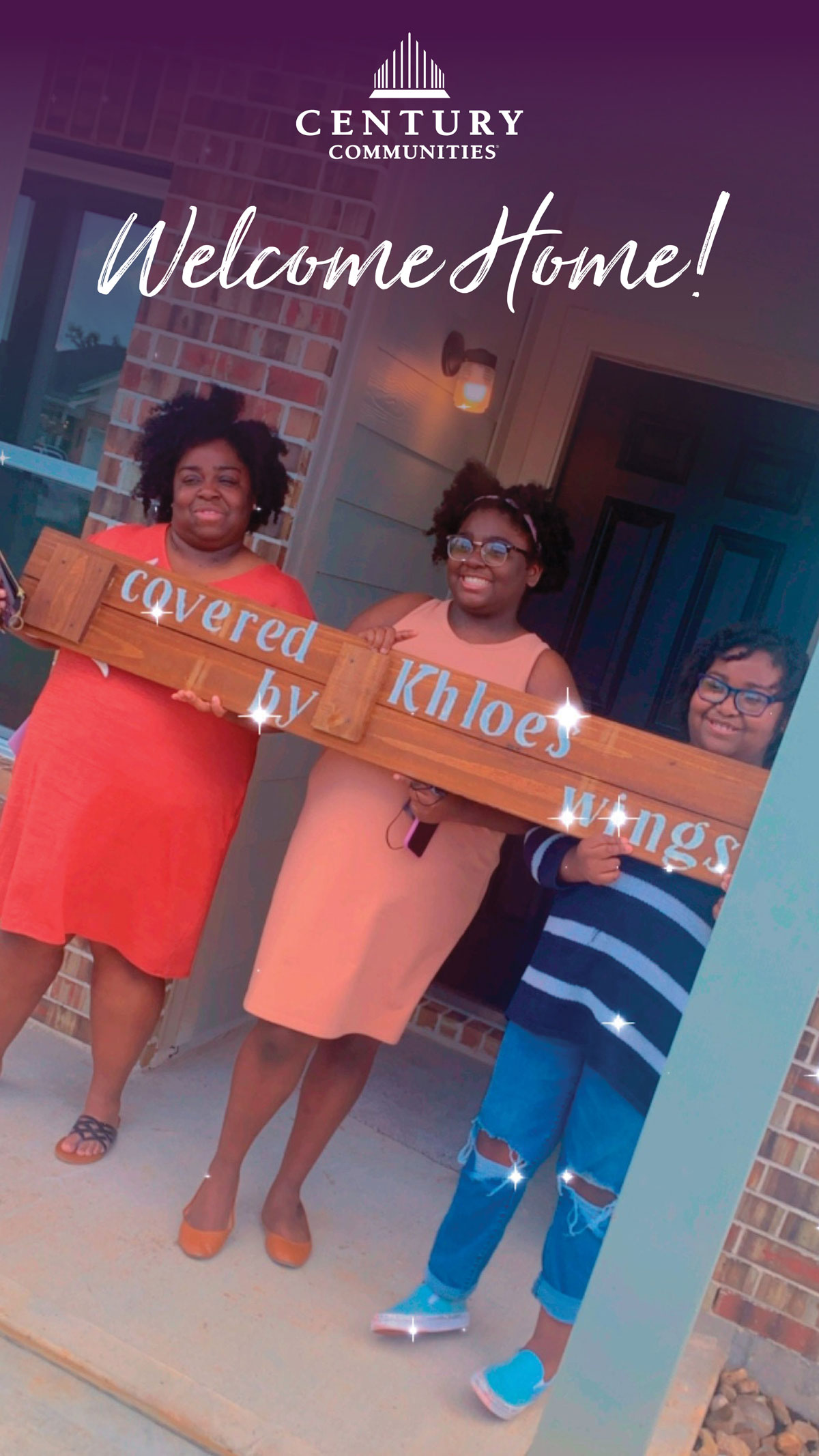 "The experience was awesome. All parties involved, from the sales agent to the purchasing coordinator, were always ready and available for questions, and I had a lot."
"It was a super easy process and the communication from the builder was great."
"The process was amazing to watch. The quality touches are awesome."
"I loved everything about our purchase. We love our home and are a very happy family."
"They made my first-time purchase as smooth as possible. Century Complete was very responsive when I had questions and were constantly in communication with my mortgage company."
"I loved the way everyone made me feel valued by taking the time to make sure I was comfortable throughout the process."
"Everything was a great process."