"The selling agent and building superintendent were patient and accessible. They were available to answer my questions/requests."
"Loved the hands-on experience from the builder, he was very thorough in explaining what was being completed, how it would be done, and when it would be done by. The sales agent of the community, was also super helpful in staying up late and answering first home-buyer questions. Through and through, the experience was great."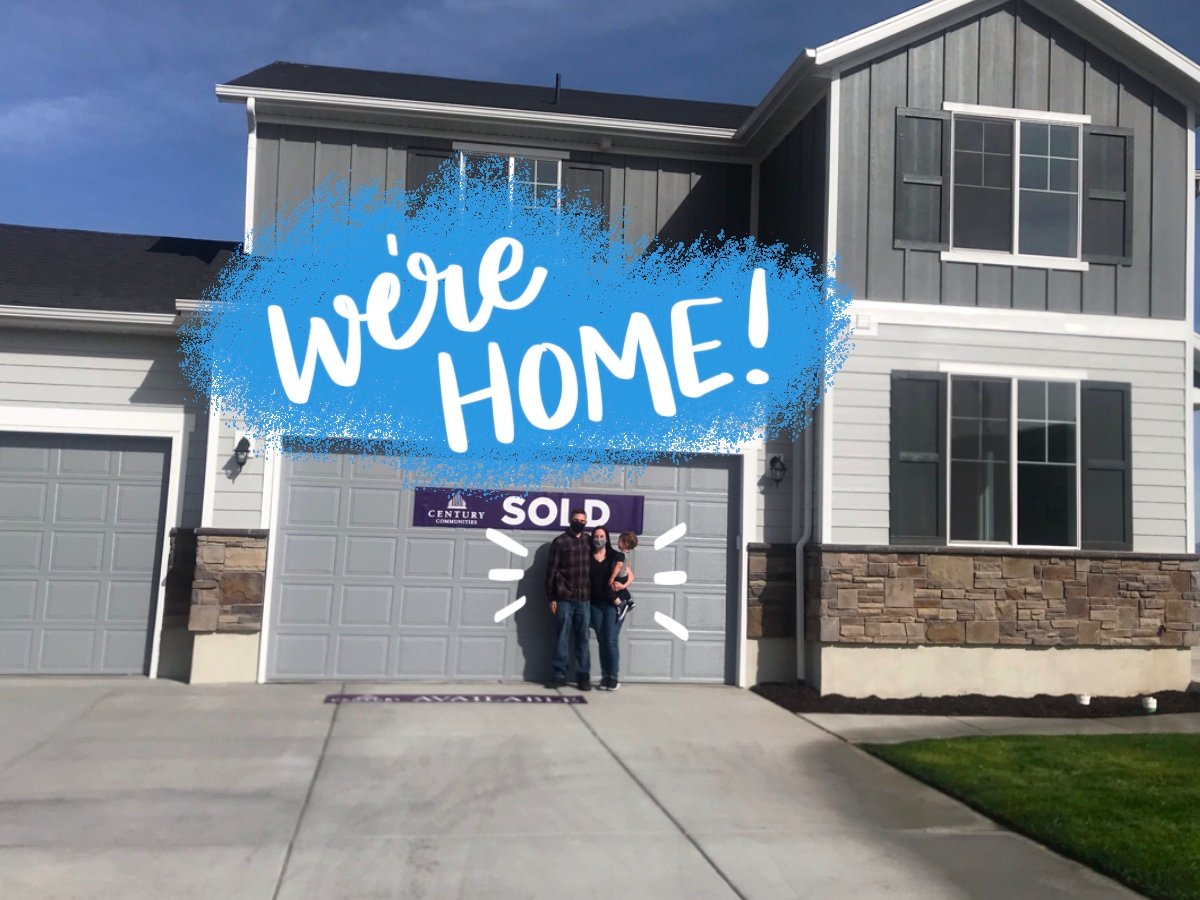 "Everyone that I've dealt with has been very friendly and helpful. I'm very happy with the quality of my new home and its very clear that a lot of care and pride went into the build."
"Everything was so smooth. The Sales Agent is very thoightful and helpful. She answered any questions Inhad and made me feel comfortable. The Builders were so helpful. They walked me through how to maintain and manage the house down to changing air filters. Our Customer Experience rep has reached out several times to make sure I am doing OK. It is very reassuring."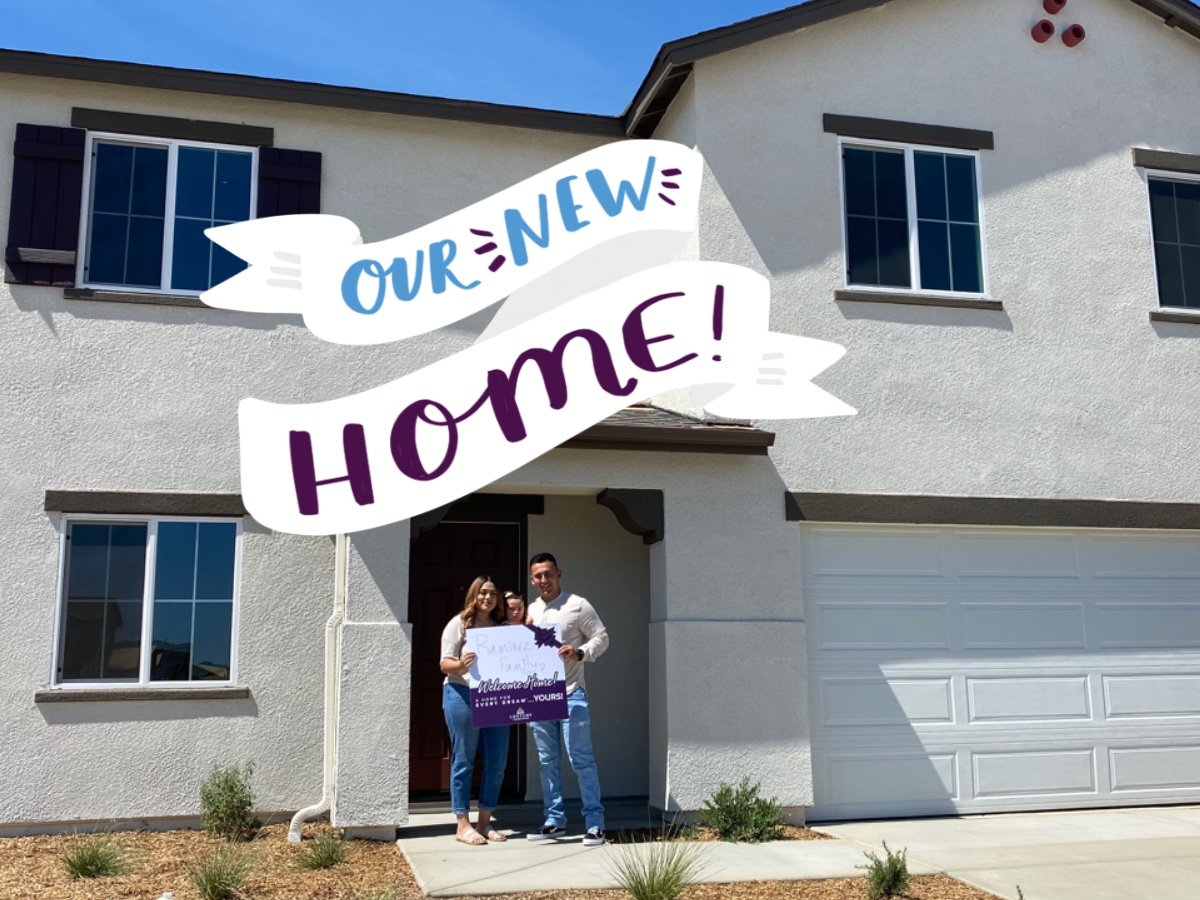 "The availability and cordiality of the personnel in the office and the customer relations representative were excellent. They were always available whether in or out of the office (via text, email, or phone). The team was enthusiastic to answer questions, accommodating, and almost as excited as we were to be moving into one of their homes."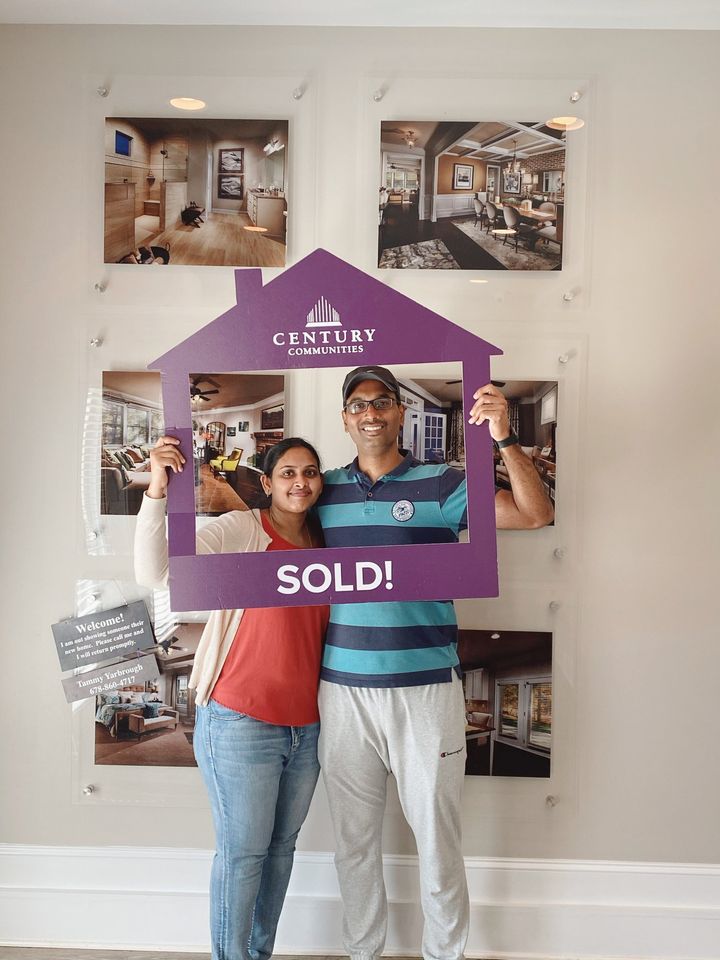 "My Sales Agent was amazing through the entire home buying experience. Even through COVID she kept me updated with pictures of every step of my house being built. Our Builder has been great with anything we have noticed that needed fixing and going the extra mile to make sure my house was perfect."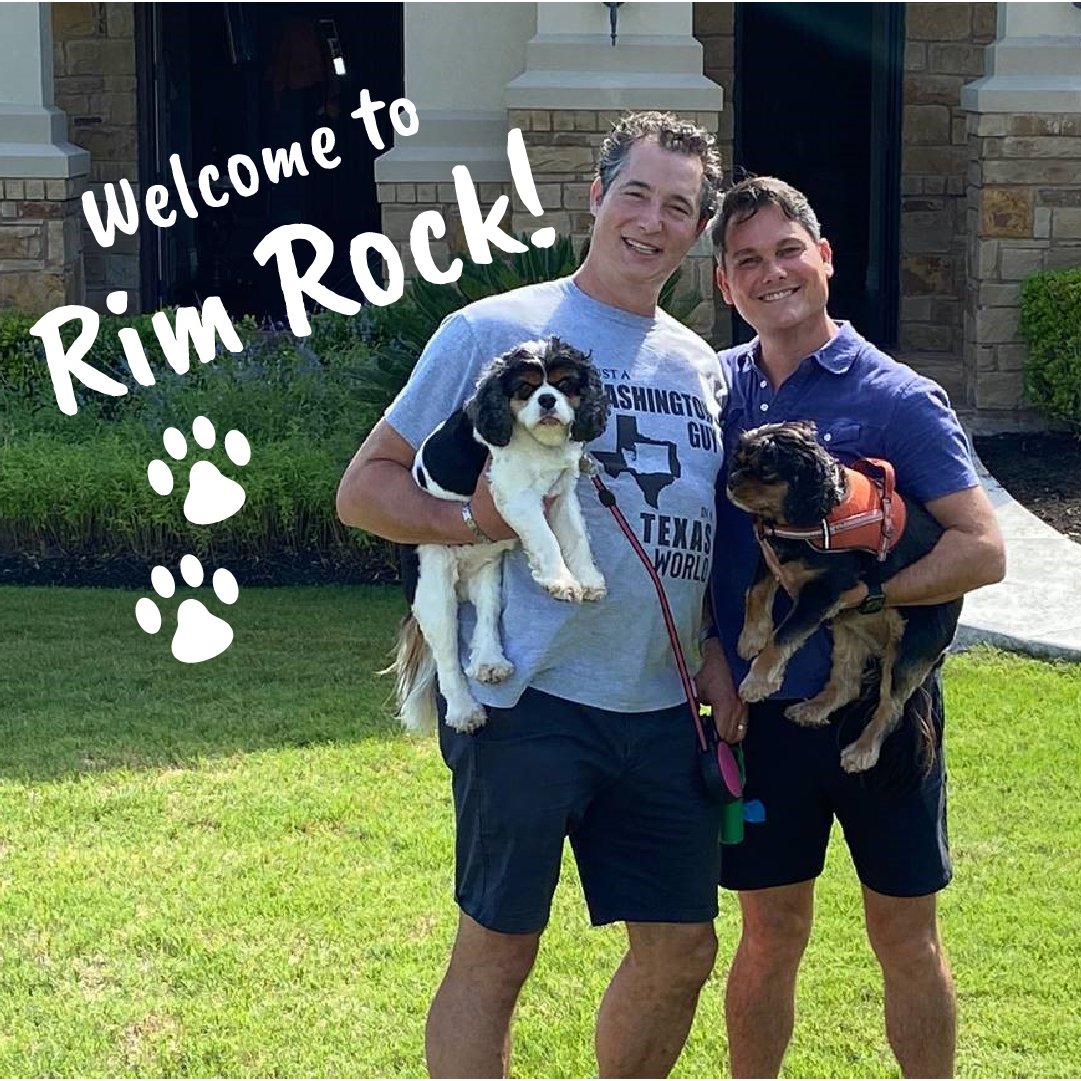 "We appreciated the opportunity to learn how our house was built. We enjoyed that the builder took the time to sit down and explain things to us."
"Our interactions with the construction team were phenomenal. The wrong countertops were installed in the bathrooms in our home, and our Builder personally ensured that the correct tops were ordered & installed after we moved in, with grace & generosity. We were so grateful to his dedication to quality and excellence, in our home as displayed by his attention to detail in the first and final walkthroughs."
"The online updates through the construction process was great and they are patient enough to answer the questions and also provided pictures going out of their way."
"Century communities followed through with everything they said they would do. They completed all the special request and the build was finished ahead of schedule."
"I'm a first time home owner and having a great team to walk me through everything and checking up on how I was doing was amazing. My Sales Agenta was great at answering my calls, txt and following up with any concerns I had. She was friendly and kind from the day I walked in to her office."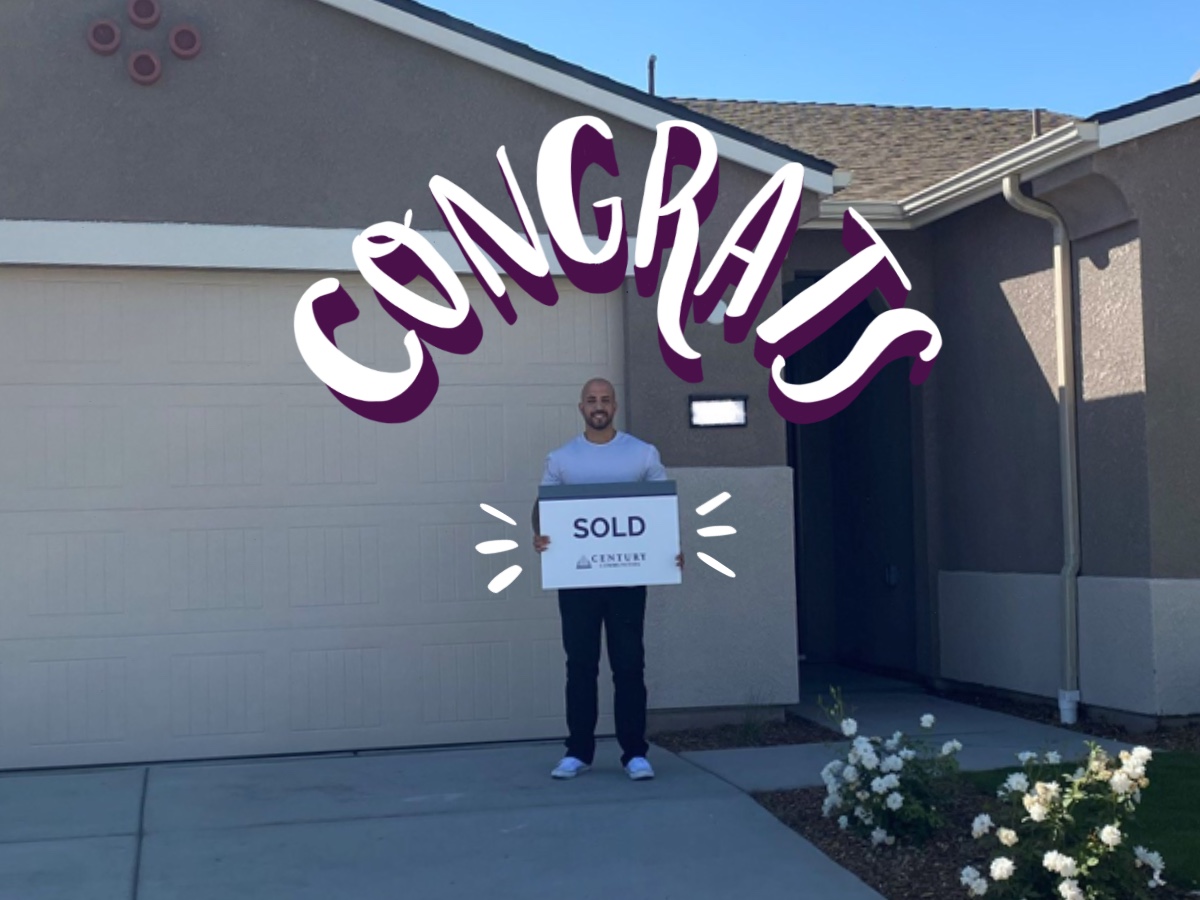 "Everything was well coordinated between the lender and the builder that makes easy and smooth our purchasing process and moving in."
"The Builder made sure our house was ready and perfect for our move in during very difficult times of this COVID situation. Our Sales Agent has also been very great to work with from the beginning. We are thankful to have such great people to work with!"
"From the beginning we were met with great customer service. Our Sales Agent showed us the community and was our first point of contact. He was AMAZING. He listened to our needs and our wants and was more than accommodating. The team gave us realistic expectations and were a great help in helping us get the house we wanted. We picked this community because it offered beautiful new homes and a great price. Once we went into the homes we fell in love the high quality products used. We got all info for closing in a timely manner and closed on time!"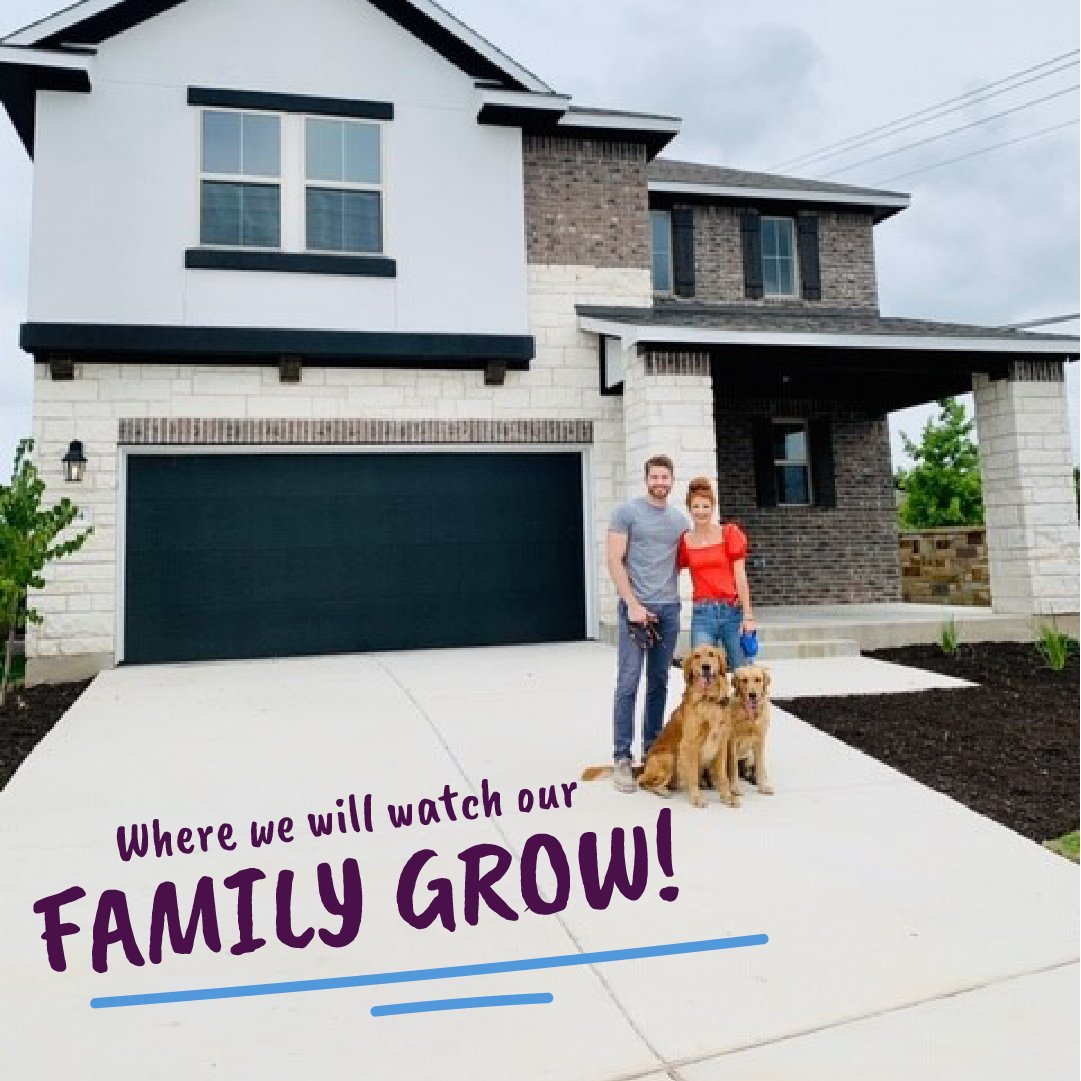 "This is our first home. Our experience was great from beginning of enquiry in sale office, signing contracts, weekly updates from sales agent and construction manager, walk-ins, orientation and delivery of house."
"My builders were amazing. They always kept me informed on what was going on in the building process. Most importantly, they listened to any concern I had and answered all of my questions."
"We liked the communication, follow-up and feedback. Our Community Sales Manager was as excellent as she was knowledgeable, forthright, courteous and extremely helpful. Our Loan Officer and Loan Closer were outstanding as well and exhibited great patience in guiding us through the loan process."
"Everything was outstanding. Each person was highly responsive. Our construction contact was proactive and exceeded our expectations in his thorough review of the property and follow-up on minor issues."
"This was the best purchase experience in my 70-year life. Your staff is attentive to our requests and very professional."
"I liked the seamless experience of purchasing my home; from picking my lot and home model to the closing of escrow, I was well informed throughout the entire process by Century Communities."
"I loved how thorough the builders and agents were in helping me make sure everything was perfect before and after closing."
"I liked everything about the buying process. The sales people were super nice and very helpful. The builder was informative, helpful, and kind. The whole experience was pleasant."
"I am very happy with all aspects of my purchase. Everyone was professional and supportive. It made the process so much easier."
"Everything was smooth from beginning to end. Even for a 1st time homebuyer, someone was always a call away if I ever needed a question answered."
"I liked how easy it was to work with the Century Communities team from start to finish."
"It was quick and easy throughout the entire process. Staff was very helpful and answered any and all questions."
"I was most impressed with the level of commitment all Century staff demonstrated to me as a customer and veteran, from beginning to close and pledged throughout the home warranty period. Great job, well done A+++"
"This is the third new home that I have purchased and this was, by far, the easiest. Everyone that I have dealt with has been extremely helpful and accommodating. Nice job!!"
"Everything was great! Century Communities and the building team exceeded my expectations."
"What [name redacted] and team accomplished for us is nothing short of a miracle. This is our third new home we have bought and the process, quality of construction, and fit and finish are the finest of all of our experiences. [name redacted] and team earned our trust from the beginning, kept us updated from a distance, let us know of any issues immediately, resolved them quickly, and went above and beyond to see this deal to the finish line."
"Everyone involved in the process of buying our new home was extremely helpful, up front and stayed in contact with all steps of development. It was very stress-free."
"I loved that the process was seamless. Everyone I dealt with was very professional and friendly. A great experience!"