Preventative protection all year round.
While modern building standards, materials, and technological advancements ensure that your new home will stand the test of time, it's important to perform routine maintenance to help your home function as designed.
Here's a basic overview of the types of seasonal maintenance you should be doing to keep your home humming.
Summer
Change air conditioning filters
Check dishwasher for leaks
Care for outdoor furniture, decks, porches, etc.
Rotate ceiling fan counterclockwise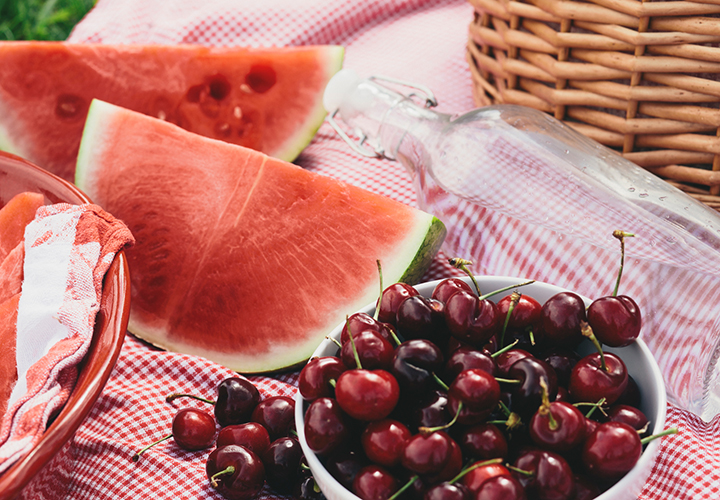 Fall
Store or cover outdoor furniture and appliances
Replace smoke detector batteries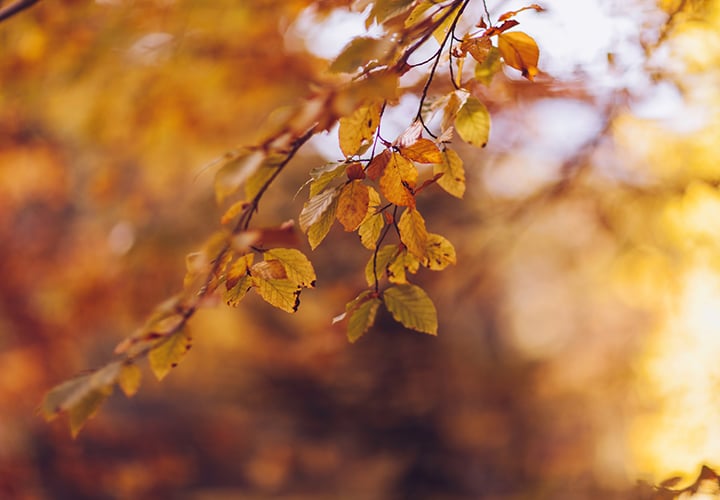 Winter
Check and seal drafty areas with caulk and weather stripping
Clean chimney flue and fireplace
Rotate ceiling fan counterclockwise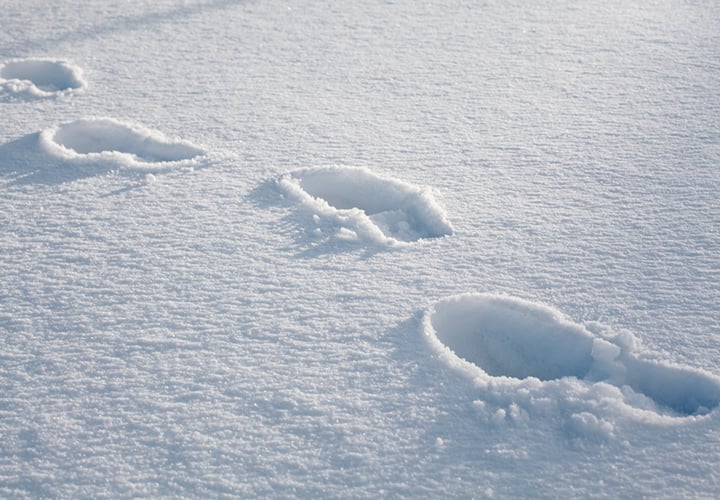 Spring
Reseal cracks in the driveway and sidewalk
Service the air conditioning unit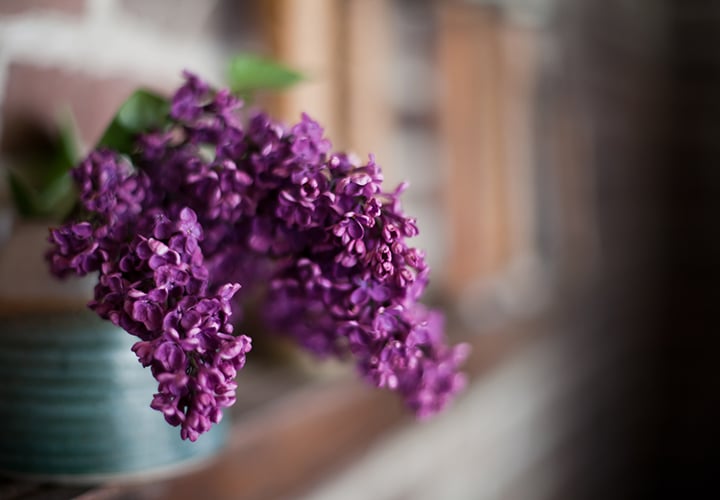 Looking for more detailed guidance?
Download our Homeowner Maintenance Manual—a reference guide to care for your new home.
Download Manual
This is a carousel with auto-rotating slides. Activate any of the arrows to cycle through the rotation. Use Left and Right arrow keys to navigate.
Homebuyer Resources