Trusted by Homeowners Nationwide
We've partnered with some of the nation's most recognizable brands, offering best-in-class materials, finishes and appliances—for quality you can trust.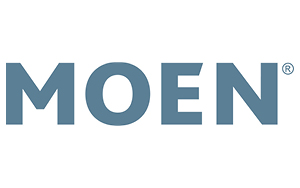 About Moen
Moen is the #1 faucet brand in North America and is Century Communities' choice for their homebuyers' kitchen and bath faucets and accessories. Moen offers a diverse selection of thoughtfully designed kitchen and bath faucets, showerheads, accessories, bath safety products, garbage disposals, kitchen sinks and whole home water security systems for residential and commercial applications. Each Moen solution delivers the best possible combination of meaningful innovation, useful features and lasting value to Century homeowners.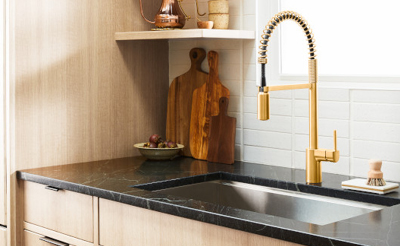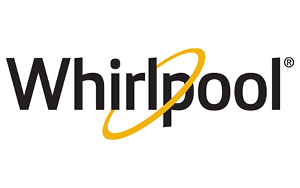 About Whirlpool
Making quality appliances is our primary focus – and we've spent more than a century perfecting our craft. It's this deep expertise that makes Whirlpool Corporation a reliable ally. We use consumer insights to create purposeful innovations, so that your buyers can count on you to meet their needs and tastes – now and in the future.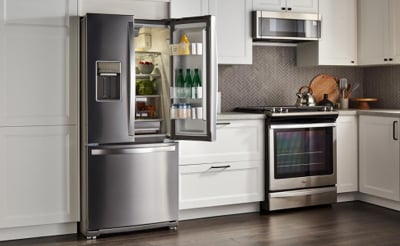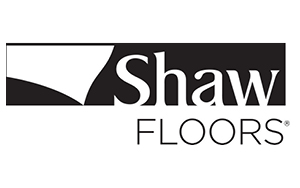 About Shaw Floors
Shaw Floors, a subsidiary of Berkshire Hathaway, Inc., is a leading floor covering manufacturer and the largest carpet manufacturer in the world. The company has a 50-year legacy of unmatched service and flooring excellence. As your total flooring solutions provider, Shaw is committed to providing the best in service, design, and innovation.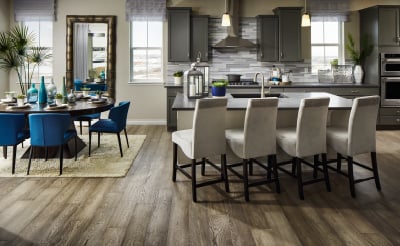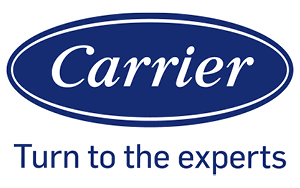 About Carrier
Carrier is a world leader in high-technology heating, air-conditioning and refrigeration solutions. We have of a history of more than 100 years of proven innovation. We solve problems on a global level, and our innovations drive new industries. It is why our products and services are trusted in every corner of the world – and why you can feel good about trusting us in your corner of it.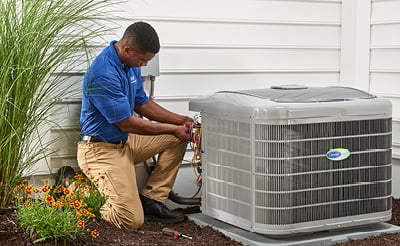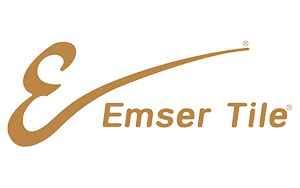 About Emser
Established in 1968, Emser Tile, headquartered in Los Angeles, is the leading designer, marketer and producer of the world's finest tile and natural stone. By offering unparalleled service and a dynamic selection of products, Emser is one of the most comprehensive sources for interior and exterior products that include porcelain, ceramic, metal, glass, quarry, decorative accents and mosaics, cut-to-size stone, setting materials, and custom manufactured products made to your specifications.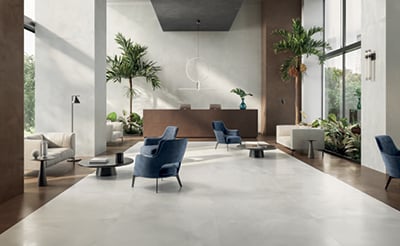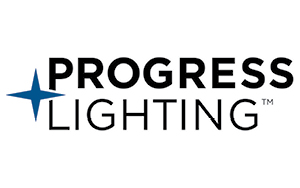 About Progress Lighting
Progress Lighting is committed to manufacturing award-winning energy efficient products while educating individuals on new options available in solid-state lighting. With over a century of lighting technology, leadership and engineering, Progress Lighting offers the highest quality in residential and commercial lighting solutions bringing products that deliver aesthetic appeal, stellar performance, easy installation and value to the designer marketplace.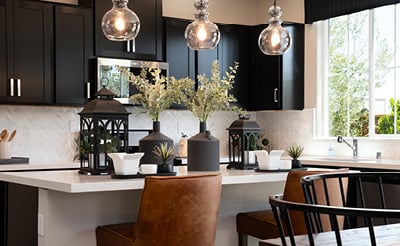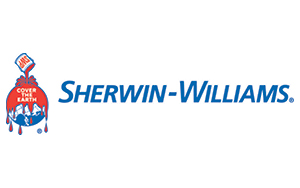 About Sherwin-Williams
Sherwin-Williams is committed to supporting builders with exceptional and exclusive products and online education resources to help you work smarter, recognizing the hard work and quality craftsmanship that goes into homebuilding. With more than 150 years of innovation, Sherwin-Williams has been a leader in the development of advanced paints and coatings that help maximize aesthetics and efficiencies.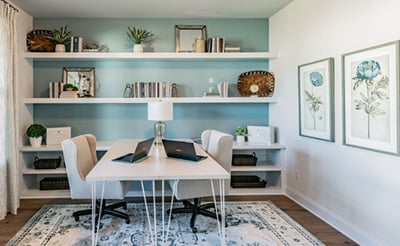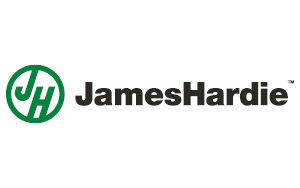 About James Hardie
James Hardie is a global leader in premium building solutions that offer lasting beauty and endless design possibilities with trusted protection and low maintenance. The world's #1 producer and marketer of high-performance fiber cement and fiber gypsum building solutions, James Hardie offers siding and accessories for every style. Extensive Hardie™ products empower homeowners and building professionals to achieve the home of their dreams.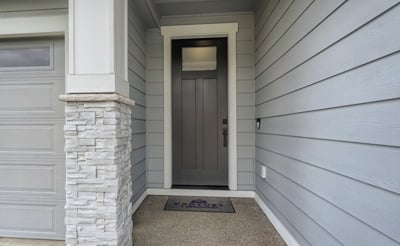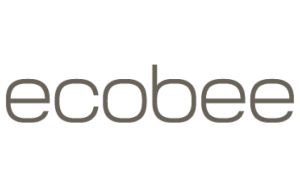 About ecobee
ecobee Inc. was founded in 2007 with a mission to improve everyday life while creating a more sustainable world. Since launching the world's first smart thermostat in 2009, ecobee has helped customers across North America save nearly 28 TWh of energy, which is the equivalent of taking all the homes in Los Angeles and Chicago off the grid for a year. Today, ecobee continues to innovate with smart home solutions that solve everyday problems with comfort, security, and conservation in mind.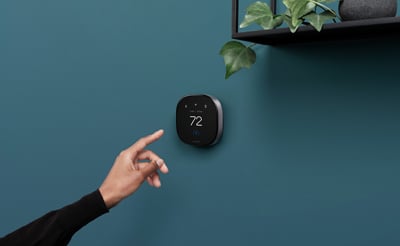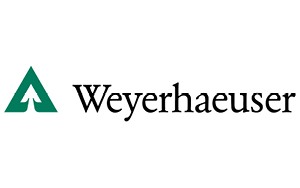 About Weyerhaeuser
At Weyerhaeuser, we've been developing new building products and solutions for more than 100 years. We offer exceptional building materials manufactured from sustainably grown and sourced wood fiber. We're focused on climate change solutions, creating sustainable homes for everyone, and supporting thriving communities.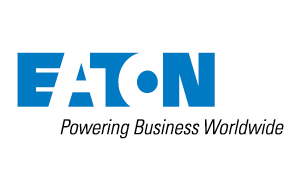 About Eaton
With over 100 years of electrical expertise, Eaton understands today's homeowner. From the meter to the wall plate, we strive to provide innovative, reliable residential solutions designed to help keep homeowners safe, secure and comfortable.
About Rinnai
More homeowners choose Rinnai than any other tankless water heater brand. They choose us for our 100-year commitment to quality, for our industry-leading warranties, and because we're the first major tankless brand to manufacture in the U.S.A.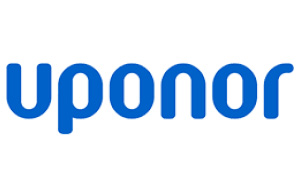 About Uponor
For more than 100 years, Uponor has had an unwavering focus on designing, building and installing the world's most intelligent plumbing, indoor climate and infrastructure solutions. The company is not only enriching the lives of millions of people, but also building strong partnerships with customers around the globe.
About Simpson Strong-Tie
For more than 60 years, Simpson Strong-Tie has been dedicated to creating structural products that help builders construct safer and stronger homes for homeowners. A leader in structural systems research and technology, Simpson Strong-Tie is one of the largest suppliers of structural building products in the world. The Simpson Strong-Tie commitment to product and software development, engineering, testing, and training is evident in the consistent quality and delivery of its products and services.