Spring is officially here, which means
it's about time to freshen up your home.
Whether you're looking to deep-clean the whole house or just do a little sprucing up, we've gathered 11 top tips on what to clean this spring.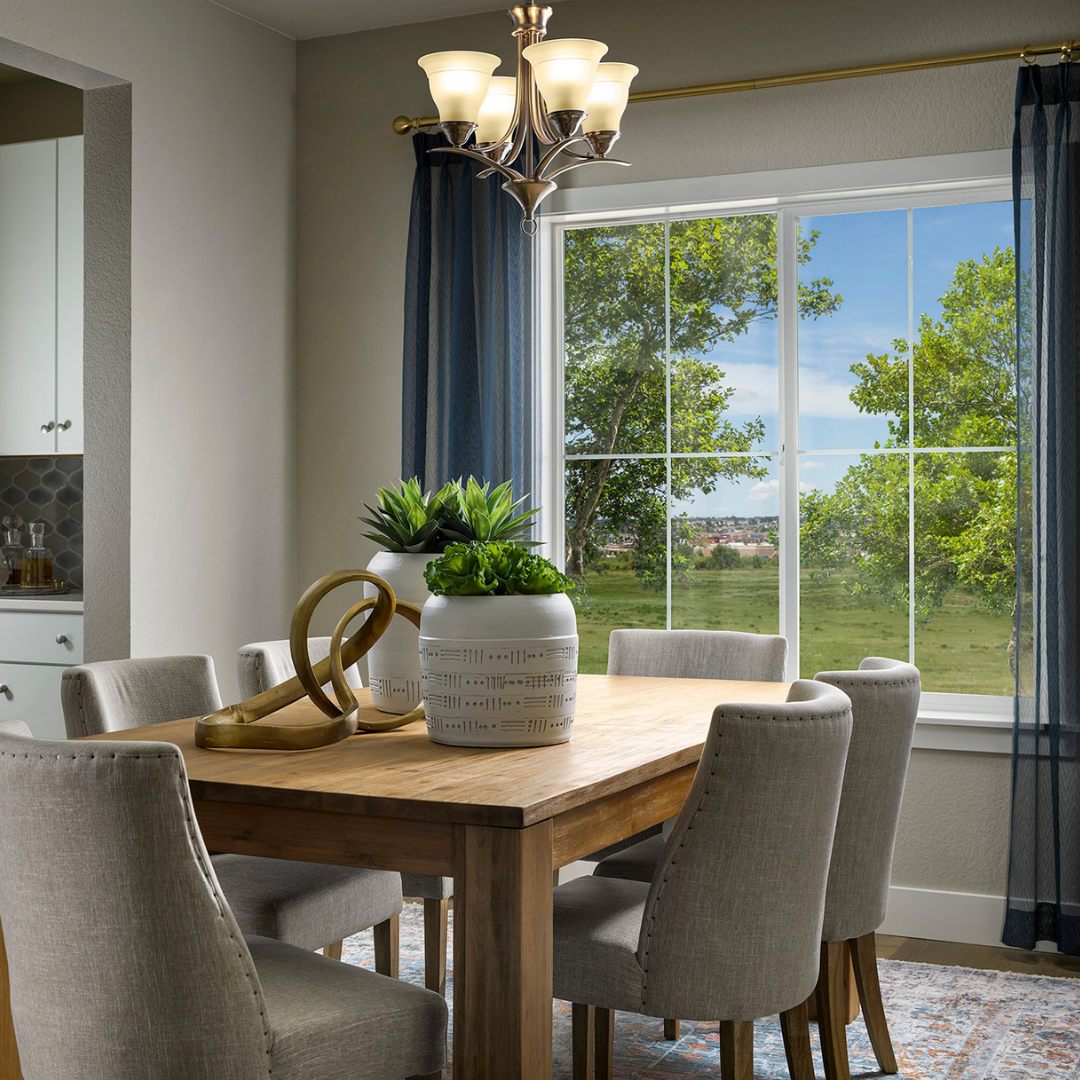 1.

WINDOWS

Give your windows extra love by washing them with glass cleaner and a microfiber cloth. Wait for an overcast day as direct sunlight can cause streaks.
2.

KITCHEN SINK



After deep-cleaning your sink, run a lemon or orange peel in the garbage disposal—followed by cold water—and enjoy the fresh aroma.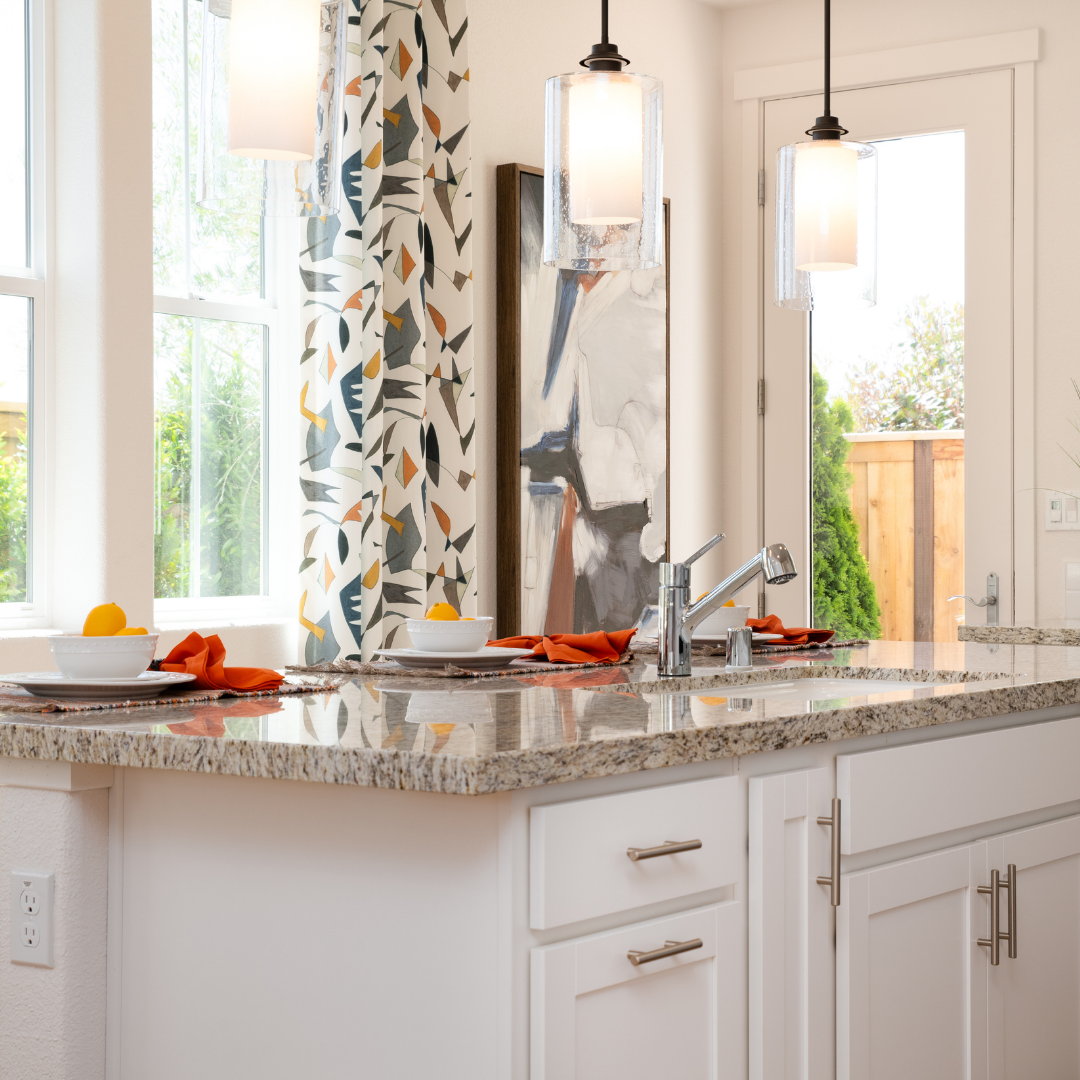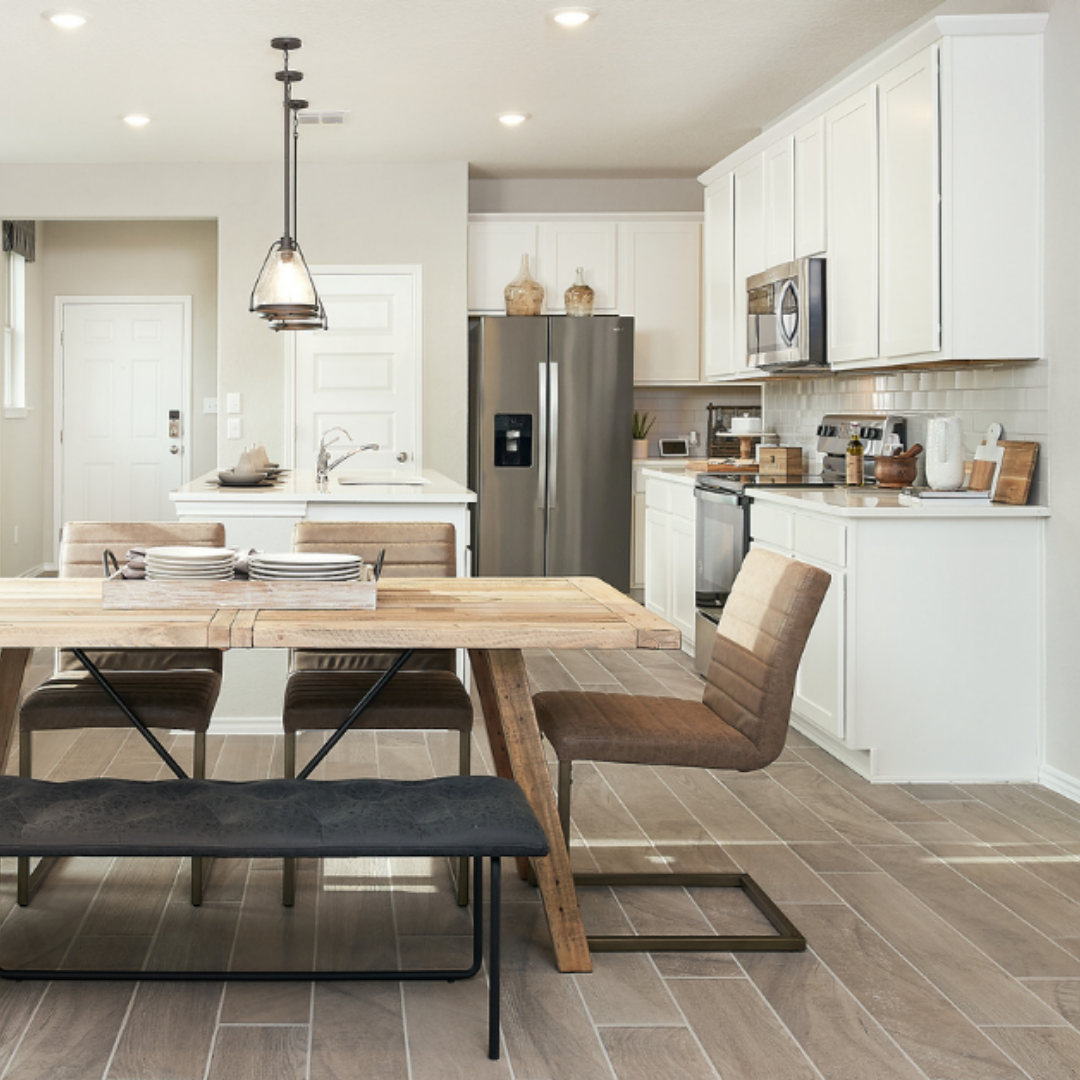 3.

CUTTING BOARDS



The marks left on your cutting board are often not permanent. Run the side of a lemon over the board to remove food stains. For an extra clean surface, add baking soda!
4.

STAINLESS-STEEL APPLIANCES

Bye-bye fingerprints! Mix 1 teaspoon dish detergent and 1 quart of hot water, then use a microfiber cloth to watch dirt, grime and fingerprints disappear.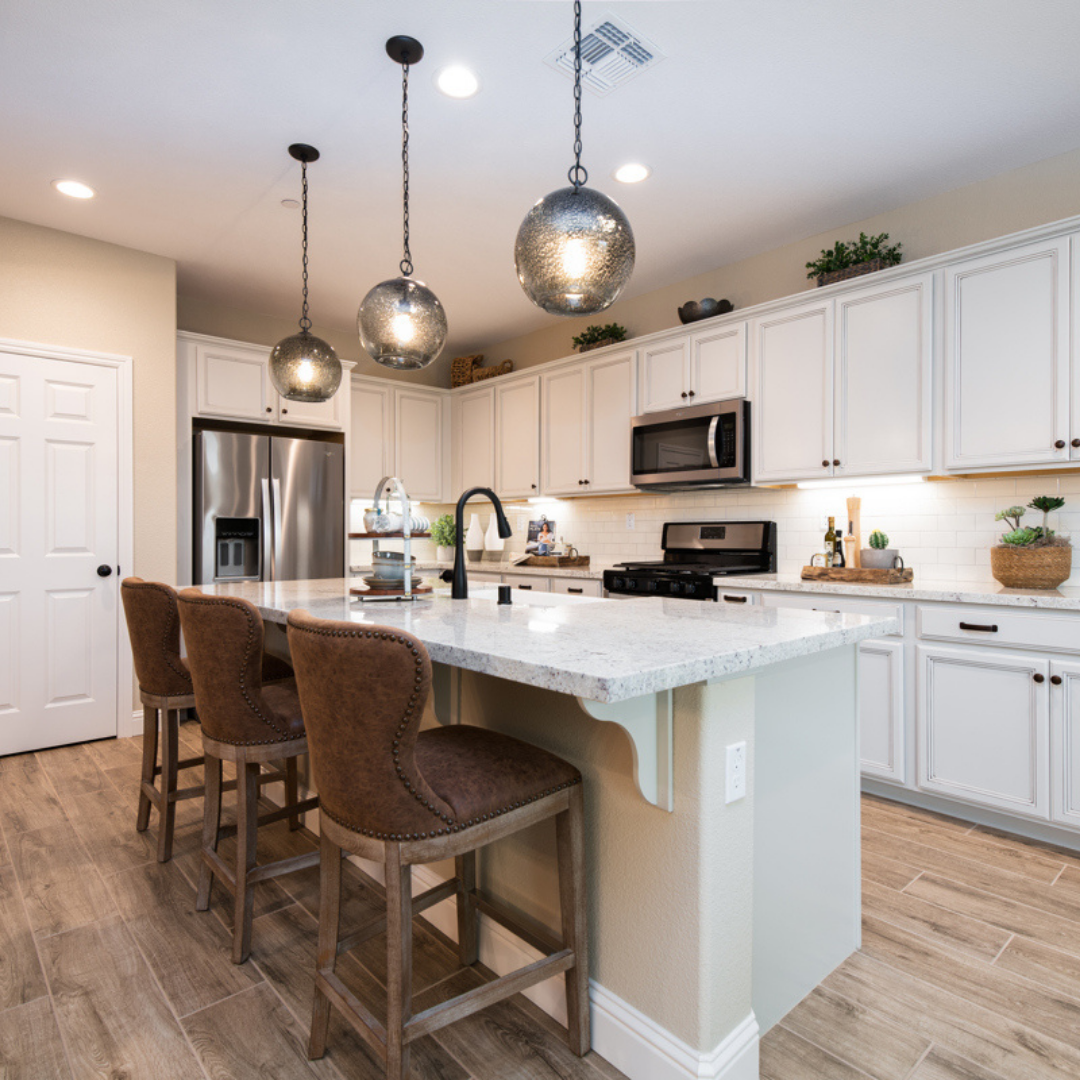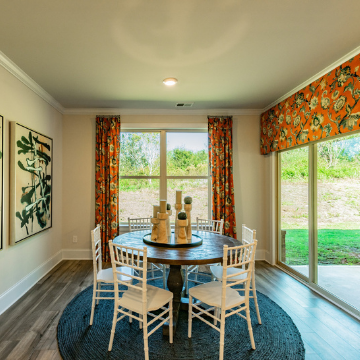 5.

CURTAINS

Toss your curtains in the washer for a thorough clean.
6.

FANS

Use a pillowcase to grab the dust from rarely cleaned ceiling fans—also light fixtures, crown molding, baseboards, and more!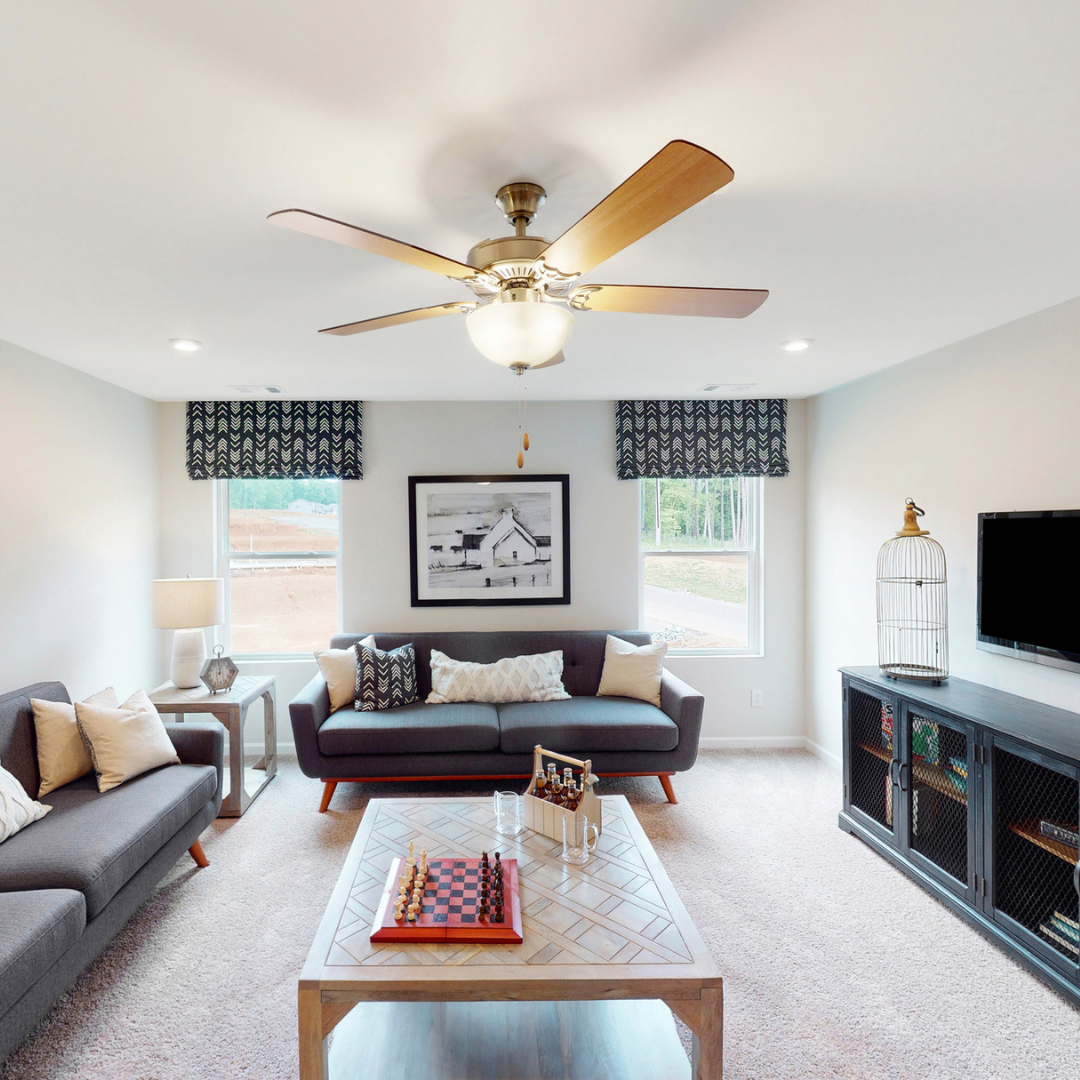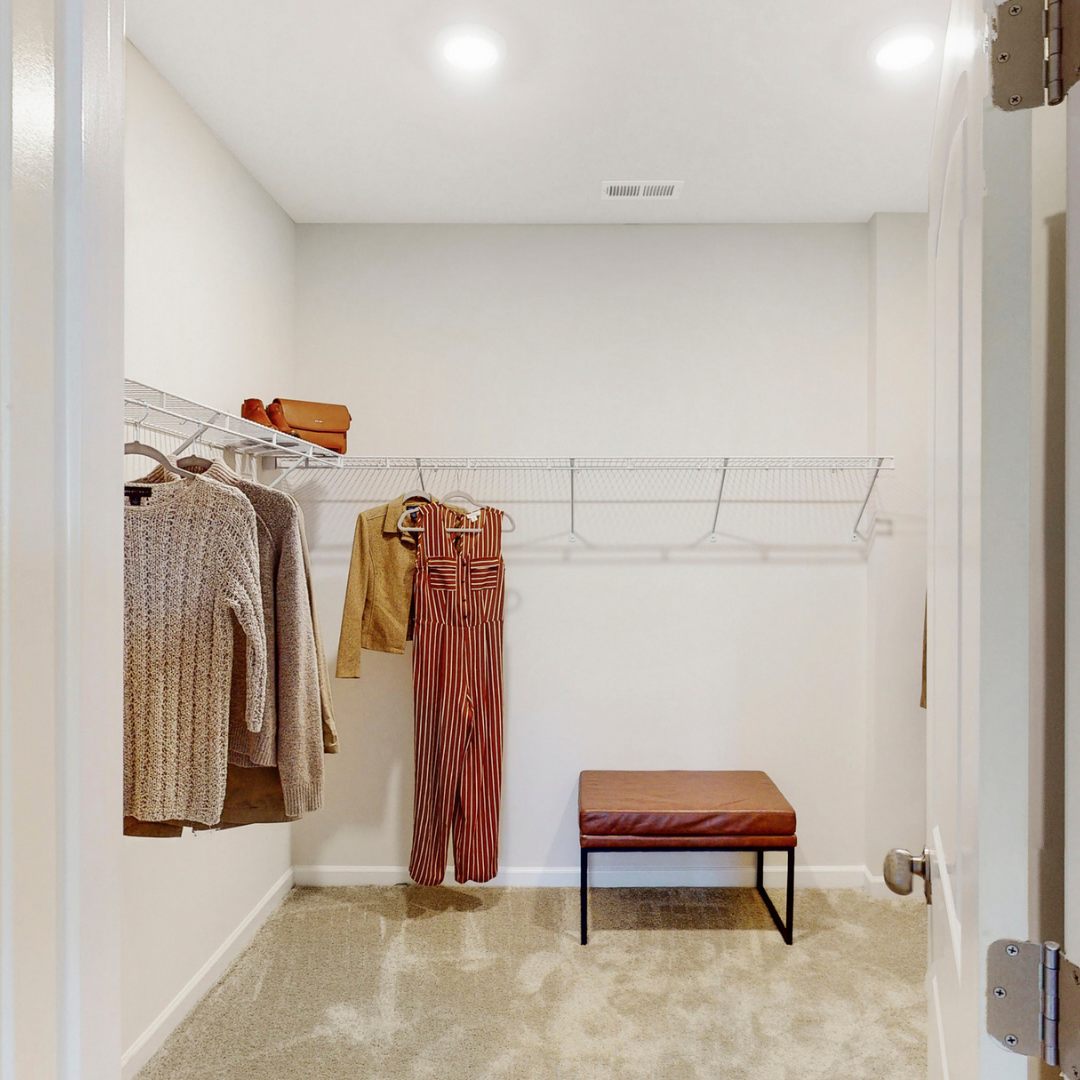 7.

CLOSETS

This is the perfect time to purge long-retired clothes that just take up space.
8.

WASHING MACHINE



It's a good time to clean the appliance that cleans everything for you. Before getting started, check manufacturer instructions for guidance on how to clean your machine.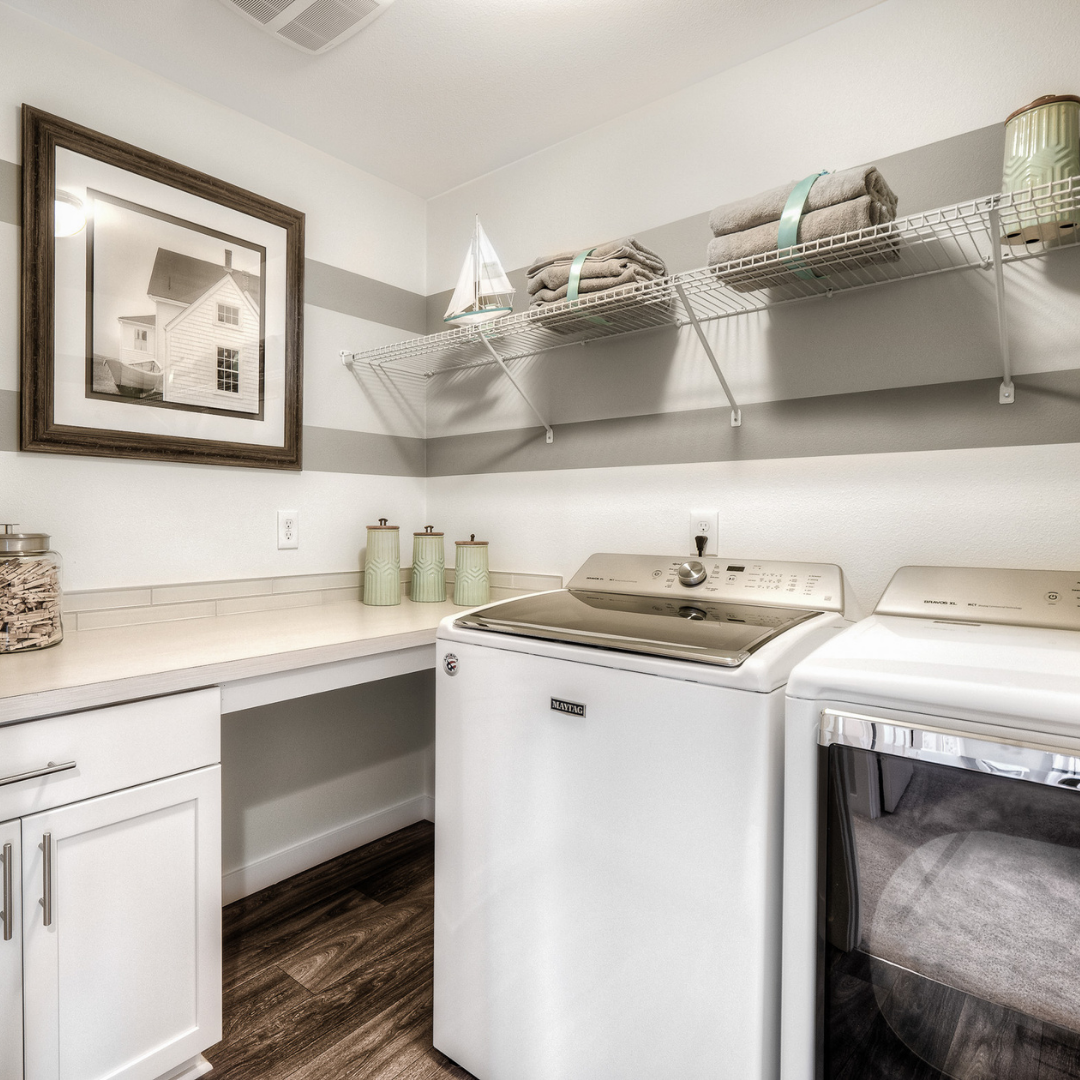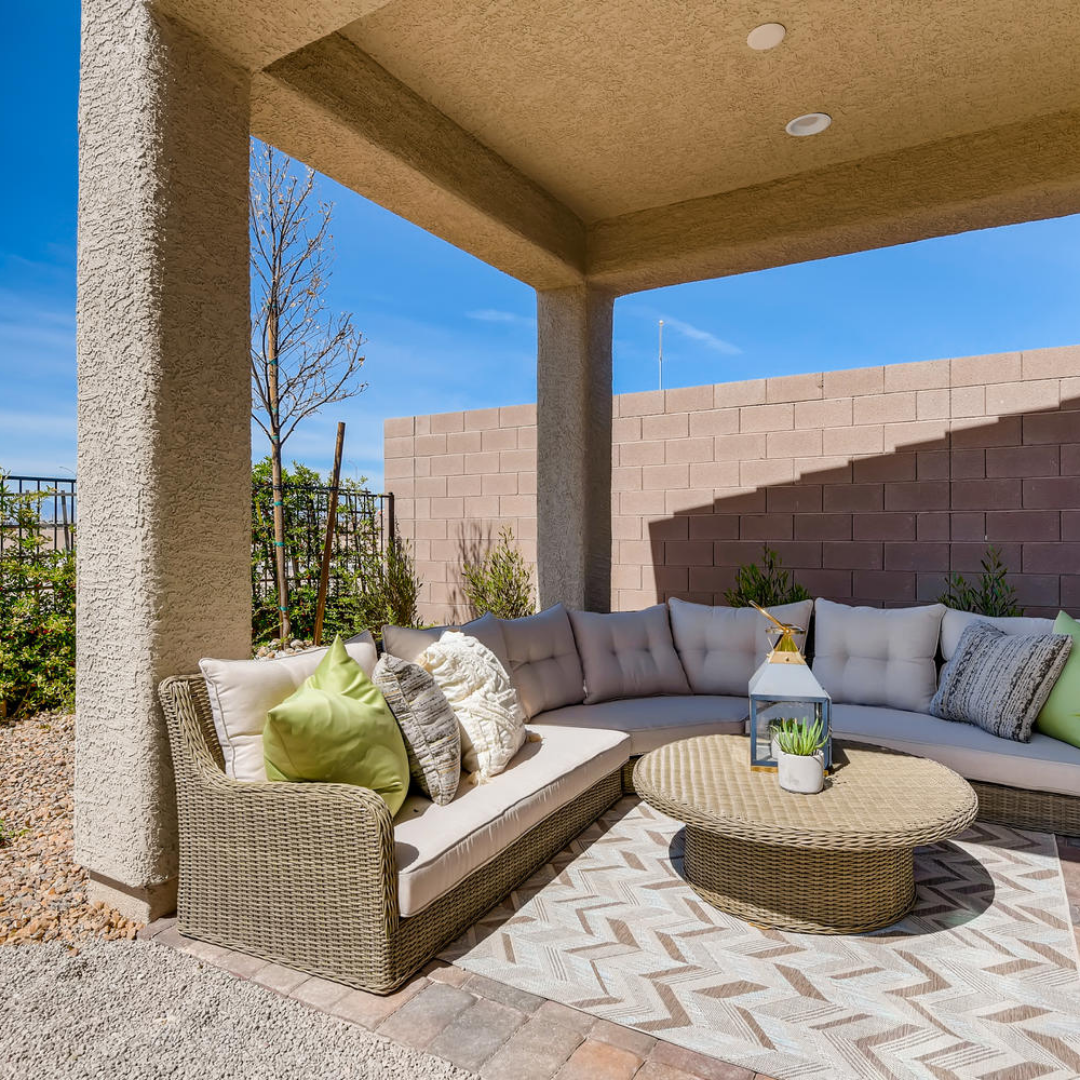 9.

PATIO FURNITURE

With the weather warming up, you'll want to get outdoor furniture ready for use. Add dish detergent to a bowl of warm water and go to work!
10.

AIR

Replacing your HVAC filters is one of the most important parts of spring cleaning! It's an inexpensive and easy way to help ensure that the air you're breathing indoors is healthy and clean.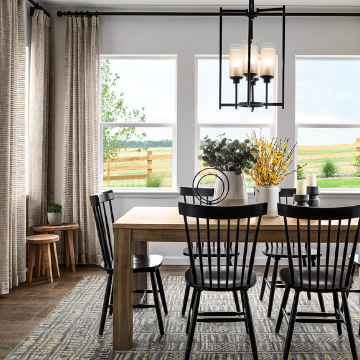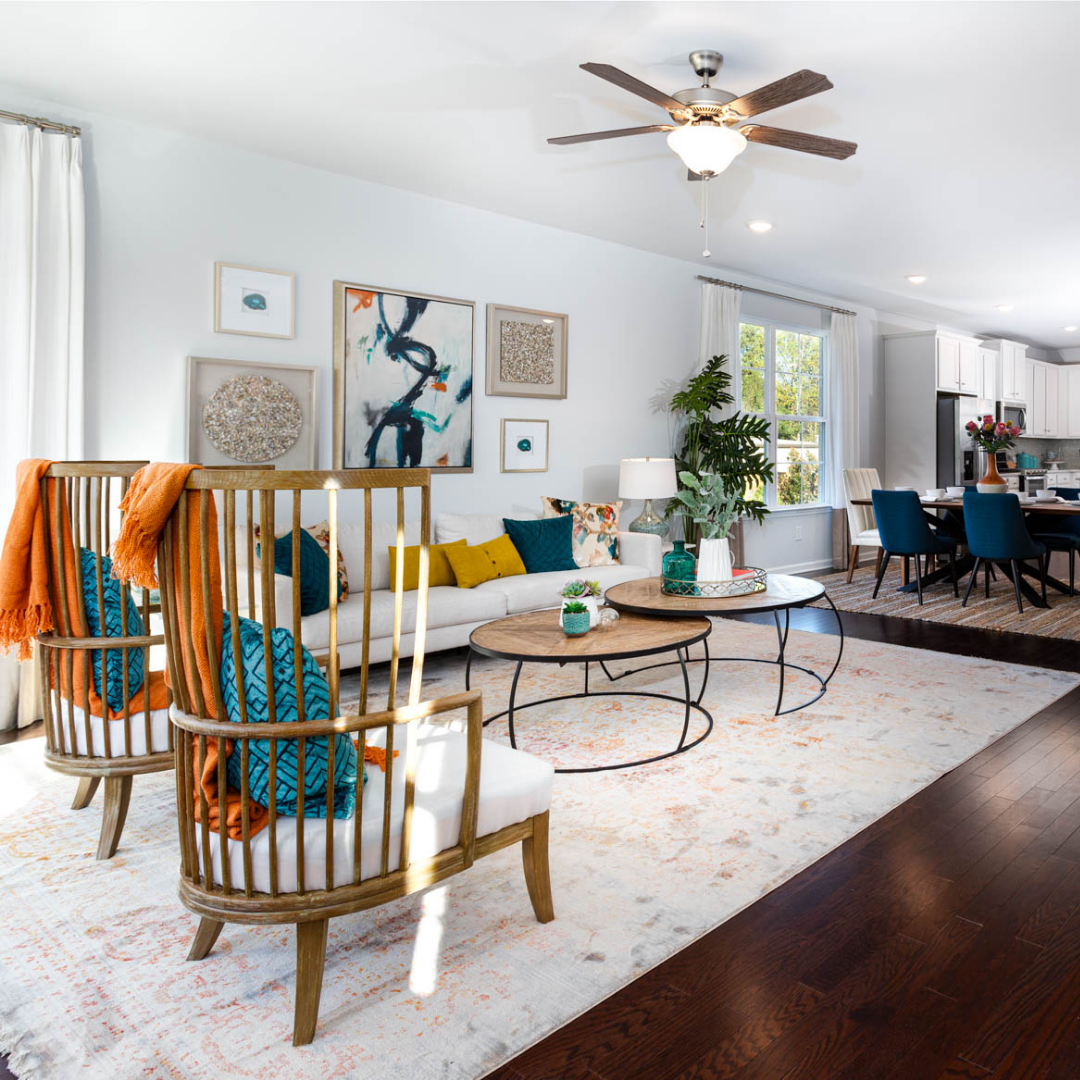 11.

DECOR



After all is said and done, add brighter colors to help create a lighter space in your home.
---

Thinking of starting fresh with a new home?