Each year, the world of design anxiously awaits the announcement of the latest Color of the Year from PANTONE®. With the reveal watched closely by fashionistas of all stripes, the global leader in color has a lot of hype to live up to—and this year's bold selection did not disappointment.
Say hello to the beautiful and the striking Viva Magenta. Inspired by the cochineal beetle—the beetle's shell is the source of bright-red carmine dye—Viva Magenta is an exuberant color that dazzles with natural roots and transformative properties.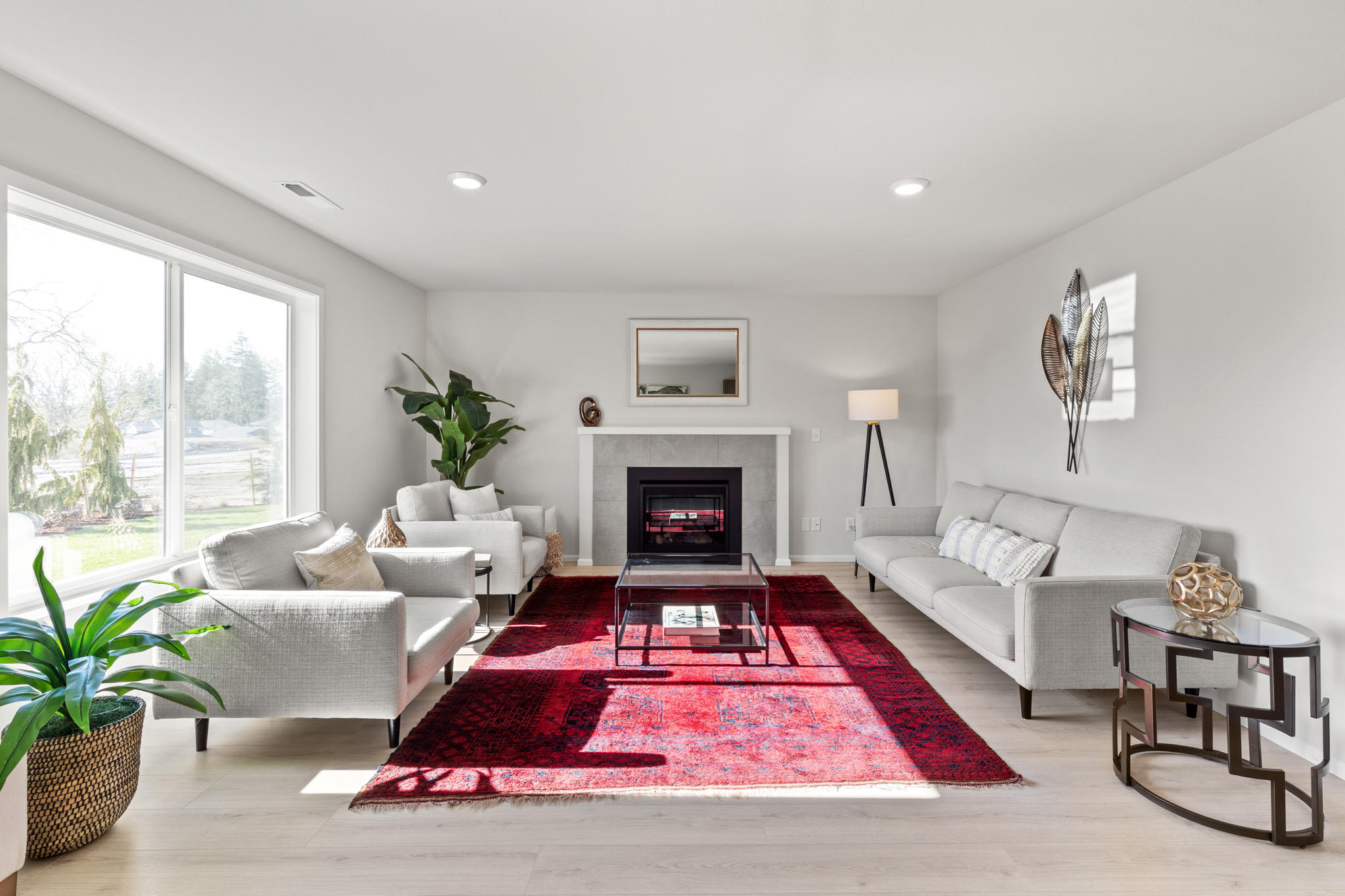 Don't be intimidated by this vibrant shade of fuchsia. Artful touches of Viva Magenta (as in the rug pictured above) can successfully elevate visual interest and inject a fresh vibe into your home's interior spaces—singing harmoniously in a room that's otherwise monochromatic or which incorporates complementary colors like yellow and chartreuse.
Not as pronounced as red nor as demure as pink, Viva Magenta strikes a balance that's equally modern and romantic. Use it as an accent against a neutral color palette to lead the eye around a room—from a bowl on a table and pillows on a sofa, to art on the wall or a throw draped over the end of a bed. Strategic applications with spaces in between for the eye to rest are key.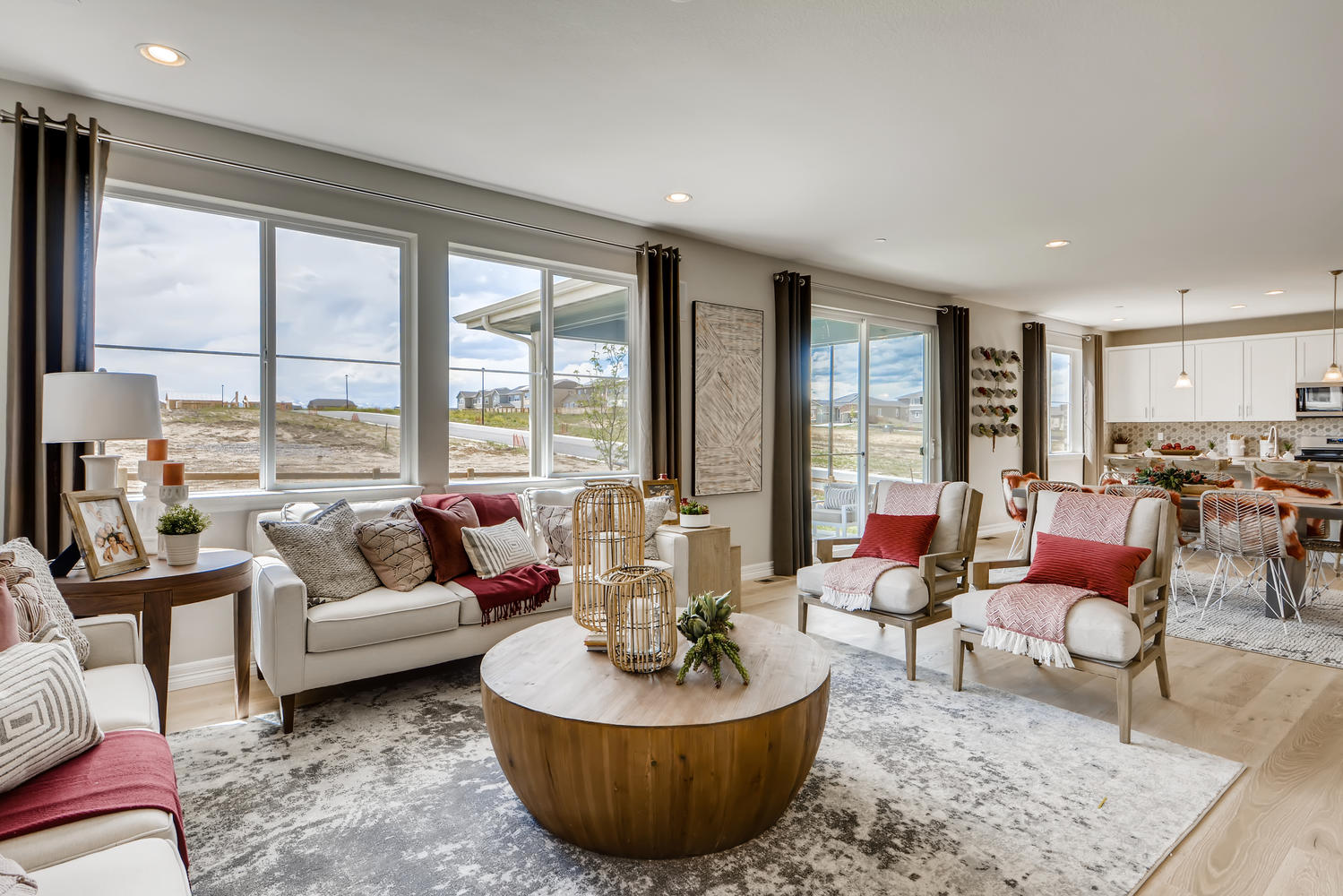 Or maybe what you want is a bold focal point that makes a statement. If so, you could opt to go big with something like magenta cabinetry, a full accent wall, or even all the walls of a powder room with contrasting wallpaper on the ceiling.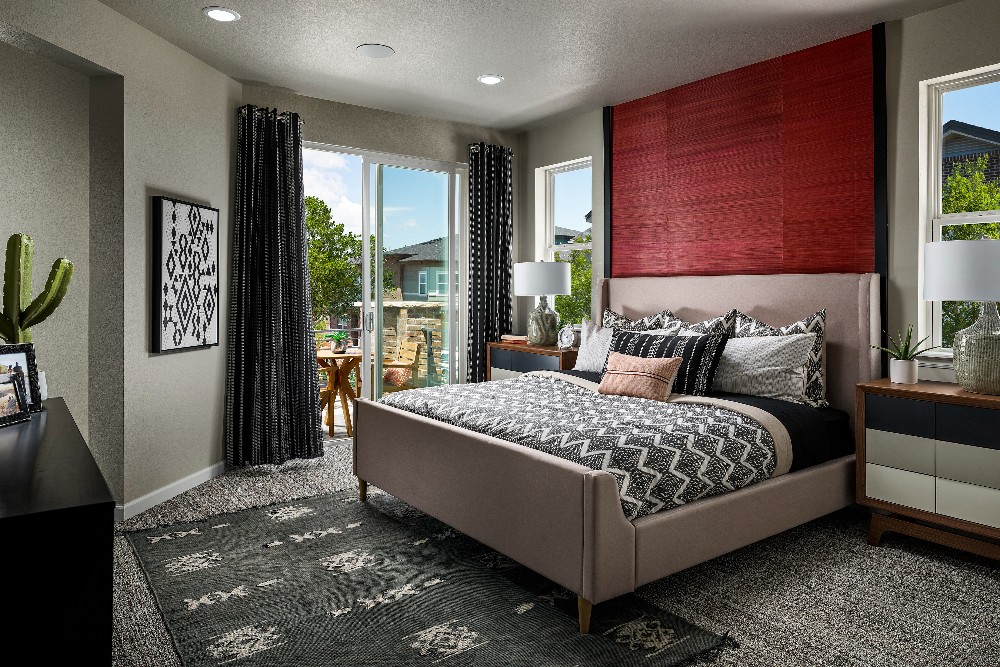 Whether incorporated as selective bursts of crimson or as a daring color statement, this rich Color of the Year from PANTONE is bound to make a splash in home fashion throughout 2023.


---

Ready to go beyond color with a full space tune-up?
Explore exceptional new homes across the country from one of the nation's top 10 homebuilders.