Buying your first home can be both thrilling and overwhelming. There's something profoundly satisfying about having a place to call your own—a place where you create memories, build your future, and establish your own unique haven. With potential tax advantages, the opportunity to build equity, and the immense pride that comes from ownership, buying your first home can be a monumental milestone.
However, we understand that taking that first leap into homeownership can be a bit daunting.
The Challenges of First-Time Homebuying
The path toward buying a house for a first-time homebuyer can feel like navigating a labyrinth. The challenges range from comprehending the intricacies of real estate transactions and identifying the perfect house that suits your style and budget, to securing a suitable mortgage.
Fear not, we're here to help!
We recognize the importance of professional guidance in the the real estate market, and we know how to provide it. More than just selling homes, we're committed to guiding you through your entire homebuying journey. So if you're looking to make well-informed decisions as an aspiring homebuyer, partner with us and let's help make your dream of homeownership a reality.
Valuable Insights for Novice Homebuyers






Understand Your Budget
Before starting your house hunt, it's crucial to understand your financial landscape. Analyze your monthly income, debts, and living costs to determine a mortgage payment that won't strain your finances. Remember to account for homeownership expenses like insurance, property taxes, homeowners' association dues, and maintenance.
Get Prequalified for a Mortgage
Prequalifying for a mortgage before setting your heart on a particular house is crucial—and it's your first step toward approval. A prequalification outlines the amount a lender may offer you, streamlining your property search and indicating to sellers that you're earnest about the purchase. Our affiliate lender, Inspire Home Loans®, makes prequalification easy and has experts ready to offer guidance throughout the mortgage process.
The Total Cost of Homeownership
Ownership of a home comes with its share of financial responsibilities that extend beyond mortgage payments. To truly understand what it takes to maintain a home financially, it's essential to factor in possible additional costs like:
Property Taxes

Homeowners Insurance

Maintenance and Repairs

Homeowners Association Dues (HOA)

Utility Bills

Mortgage Insurance

Understanding these costs can give you a more accurate picture of the true cost of homeownership.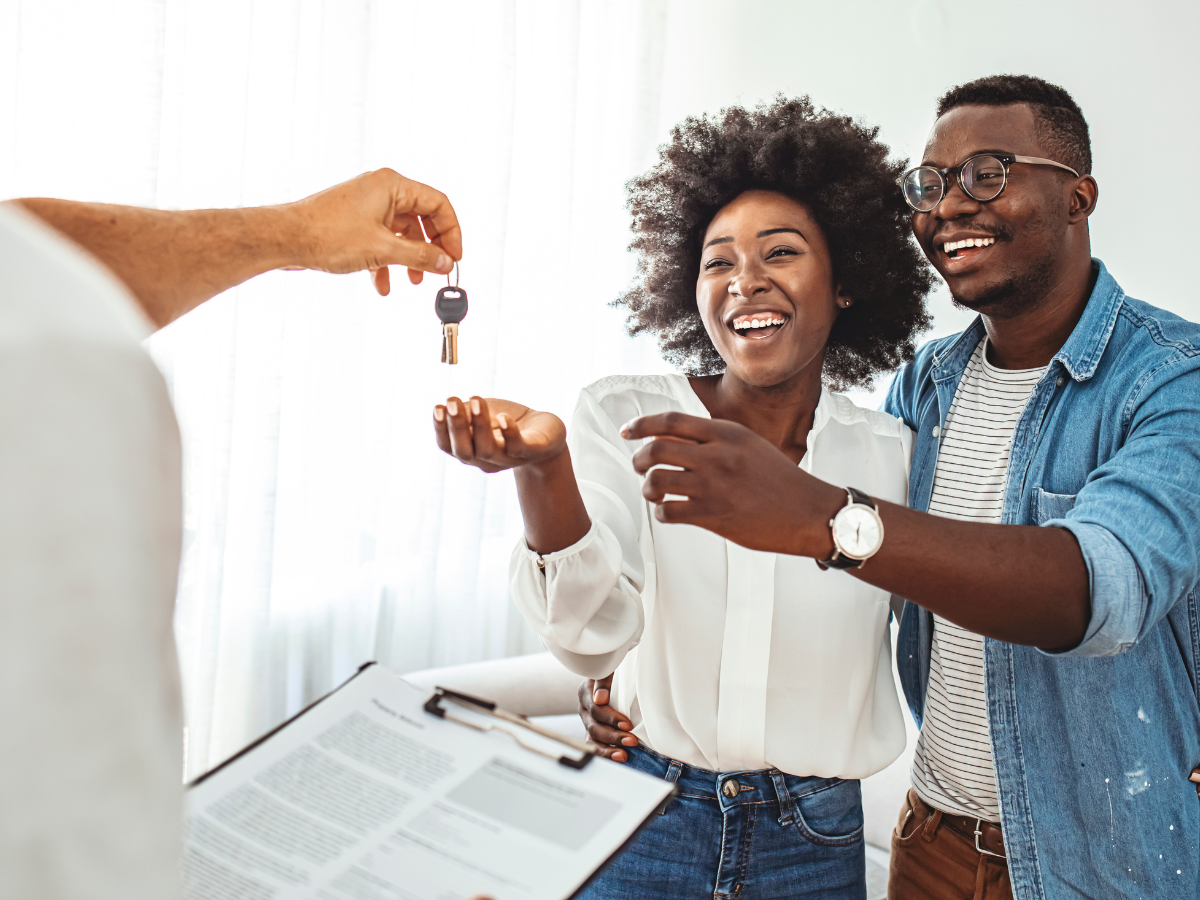 Your Partners in Homeownership
As a trusted national builder that understands the intricacies of the homebuying process, we offer a diverse range of homes with the aim of satisfying your individual home preferences—and we make it easy for first-time homebuyers to navigate the homebuying process.
Ready to take the first step toward homeownership?