California Dreaming?
Don't worry, we have you covered.

There's a reason California is the most populous state… Home to seemingly countless U.S. National Parks and some of the country's largest cities, California offers residents and visitors the best of both worlds.

In honor of National California Day, we're diving into some of the best places to visit in California. And because it's likely you'll fall in love with the Golden State, we're highlighting some of the best places to live in California as well!

Follow along and discover why California earned "Eureka" as its state motto.
---
Best Places to Visit in Northern California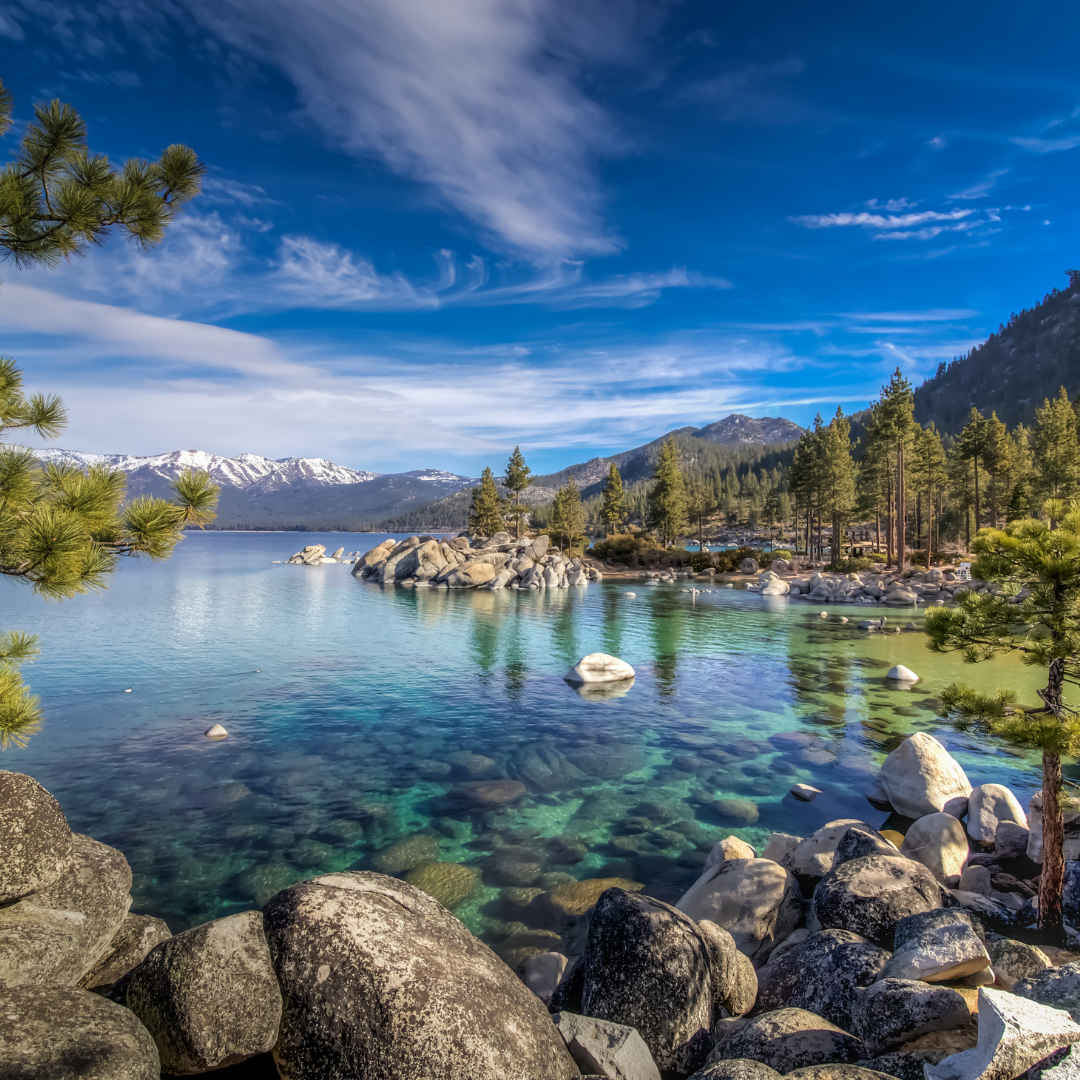 Lake Tahoe¹

As the largest freshwater lake in the Sierra Nevada and the largest alpine lake in North America, Lake Tahoe has a lot to offer. During winter months, visitors from around the world travel to experience one of the 12 epic ski resorts located within the Lake Tahoe Basin. In warmer months, the lake comes alive with endless activities—including boating, hiking, biking, golfing, fishing and simply relaxing on one of the many stunning beaches. No matter the season, Lake Tahoe's jaw-dropping views and crystal-clear turquoise water is a Northern California must-visit!
Redwood National Park²
Home to the tallest trees on Earth, Redwood National Park is a California staple. In awe of trees taller than the Statue of Liberty, Redwood's annual 1.5 million visitors seldom find themselves with nothing to do. From hiking along the park's 170-mile trail system to kayaking along the Smith River—the range of life and ecosystems within Redwood National Park is utterly breathtaking.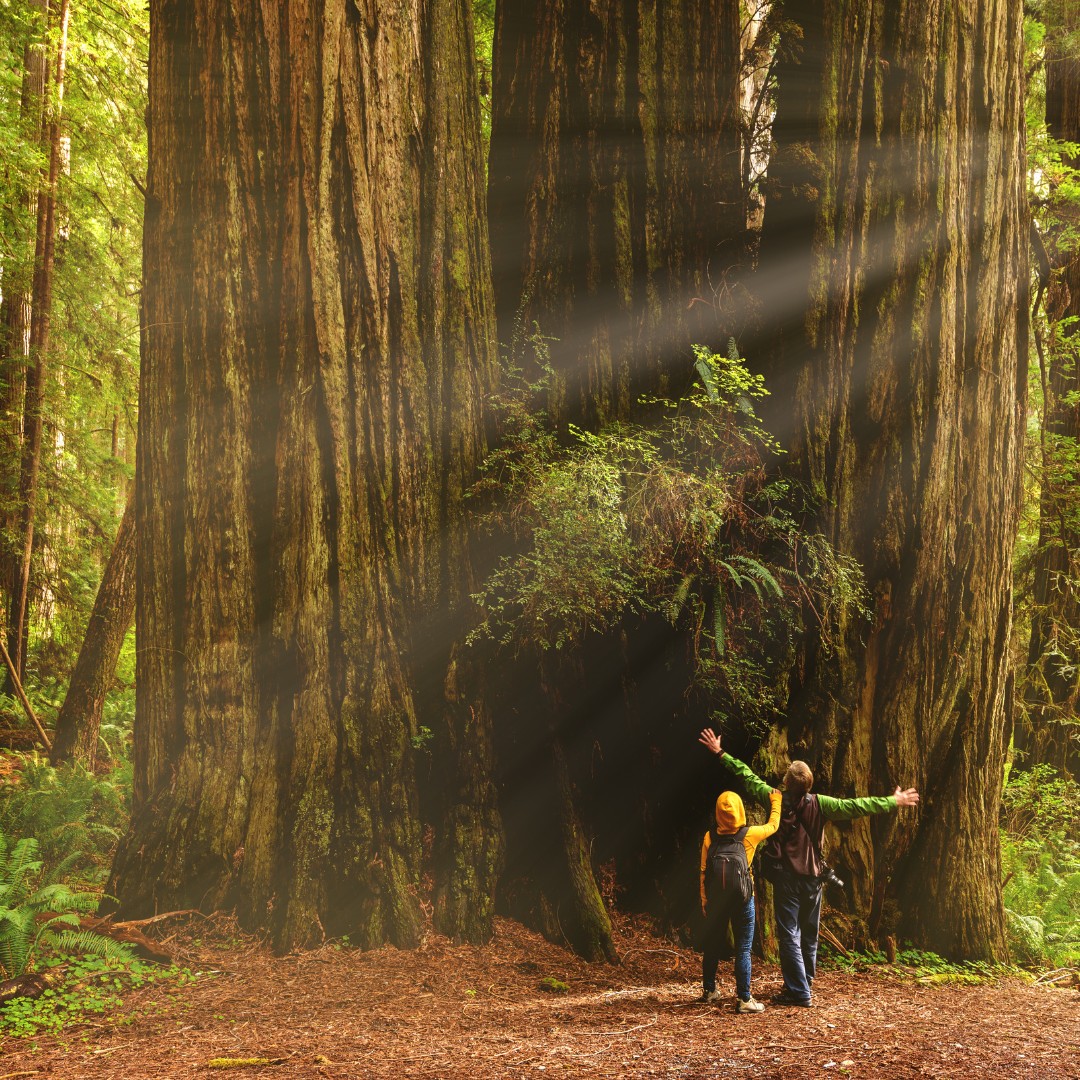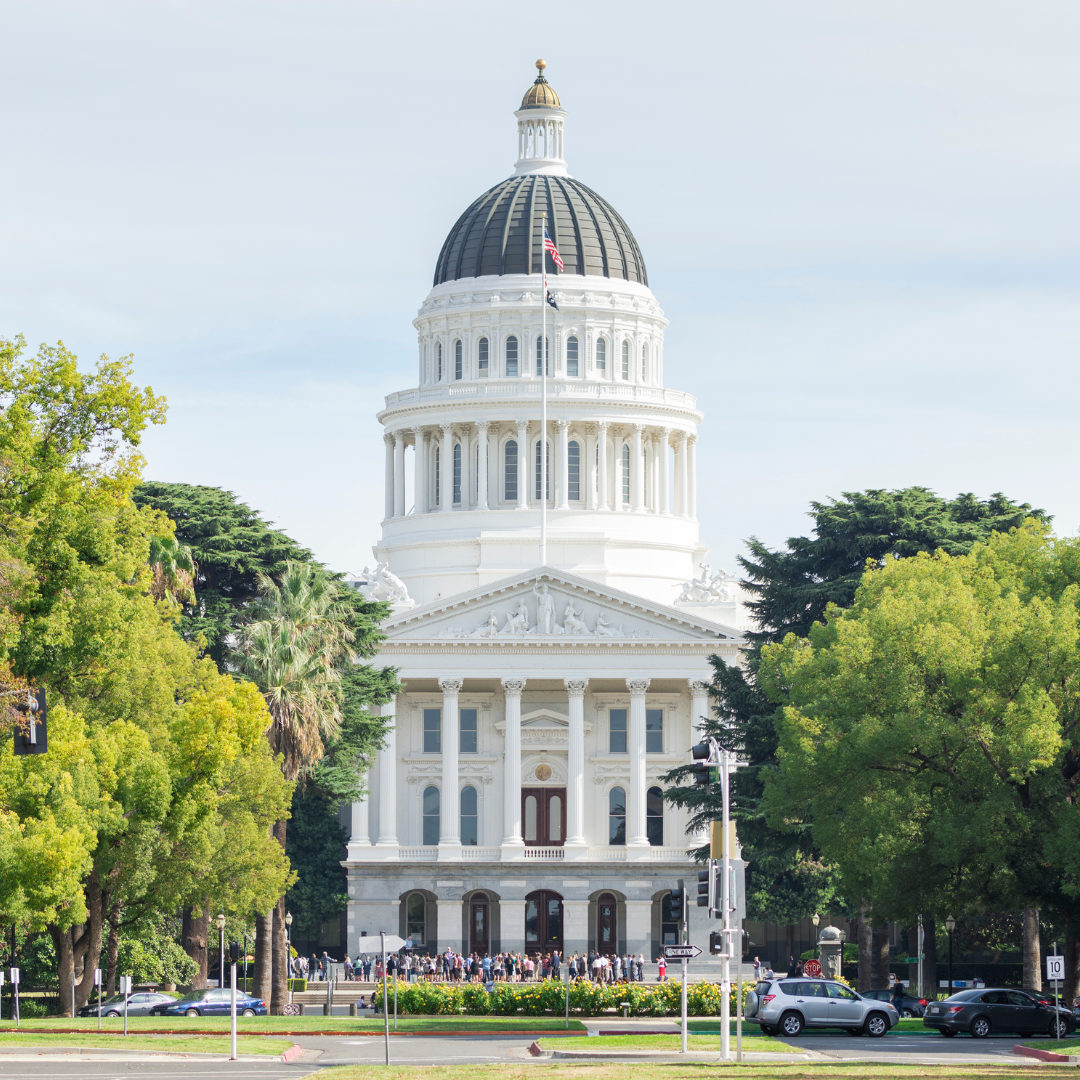 California Museum³
Home to the California Hall of Fame, the California Museum offers visitors a look into the state's diversity and powerful influence on the world. Located in Sacramento, the state capitol, the California Museum offers a remarkable look into the Golden State through timeless exhibits and interactive experiences.
Best Places to Live in Northern California
📍 Antioch
📍 Fairfield
📍 Fremont
📍 Hollister
📍 West Sacramento
---
Best Places to Visit in Central California
Sequoia and Kings National Parks⁴
Known as "A Land of Giants," Sequoia and Kings National Parks boast everything from vast mountains to deep canyons. Oh, and the world's largest trees of course. Partially located in Fresno County, Sequoia National Park's weather can be drastic—encompassing both freezing temperatures and snowfall from November to March and mild to hot temperatures in the summer months. The diverse weather only makes it more of a destination, offering a versatile selection of year-round activities to accomplish. No matter when you visit, you'll want to make sure to bring your camera—the sights and landscape are simply spectacular.
Yosemite National Park⁵
"But no temple made with hands can compare with Yosemite.
Every rock in its walls seems to glow with life...as if into this one mountain mansion Nature had gathered her choicest treasures."
- John Muir, Mountaineer and Founder of Yosemite National Park

Featuring the best of Central California, Yosemite National Park is one of the wonders of the natural world. Formed by glaciers, visitors are continuously left in awe over vast waterfalls, immense granite walls, deep valleys and ancient sequoias. One of the most visited national parks, Yosemite boasts a versatile selection of activities, including:
⛺ Camping
🥾 Hiking
🎒 Backpacking
🚗 Scenic Drives
🎣 Fishing
🌠 Stargazing
🧗‍♂️ Rock Climbing
🎿 Winter Sports
🚣‍♂️ Rafting

No matter what you do, your visit to Yosemite National Park won't disappoint. Just make sure to plan ahead and make any necessary reservations—with over 3.5 million visitors a year, this park fills up fast.

Best Places to Live in Central California
📍 Chowchilla
📍 Fresno
📍 Kerman
📍 Kingsburg
📍 Los Banos
📍 Madera
📍 Reedley
📍 Tulare
---
Best Places to Visit in Southern California
Santa Monica Pier⁶

Located in the heart of Santa Monica—one of the best cities to live in California—the Santa Monica Pier is a significant California landmark. One of the most photographed locations in the world, this magnificent pier rises above the Pacific Ocean and hosts an abundance of activities, not to mention the world-famous Pacific Wheel! Whether you're looking to enjoy a salty stroll or partake in carnival games, the Santa Monica Pier offers something special for everyone.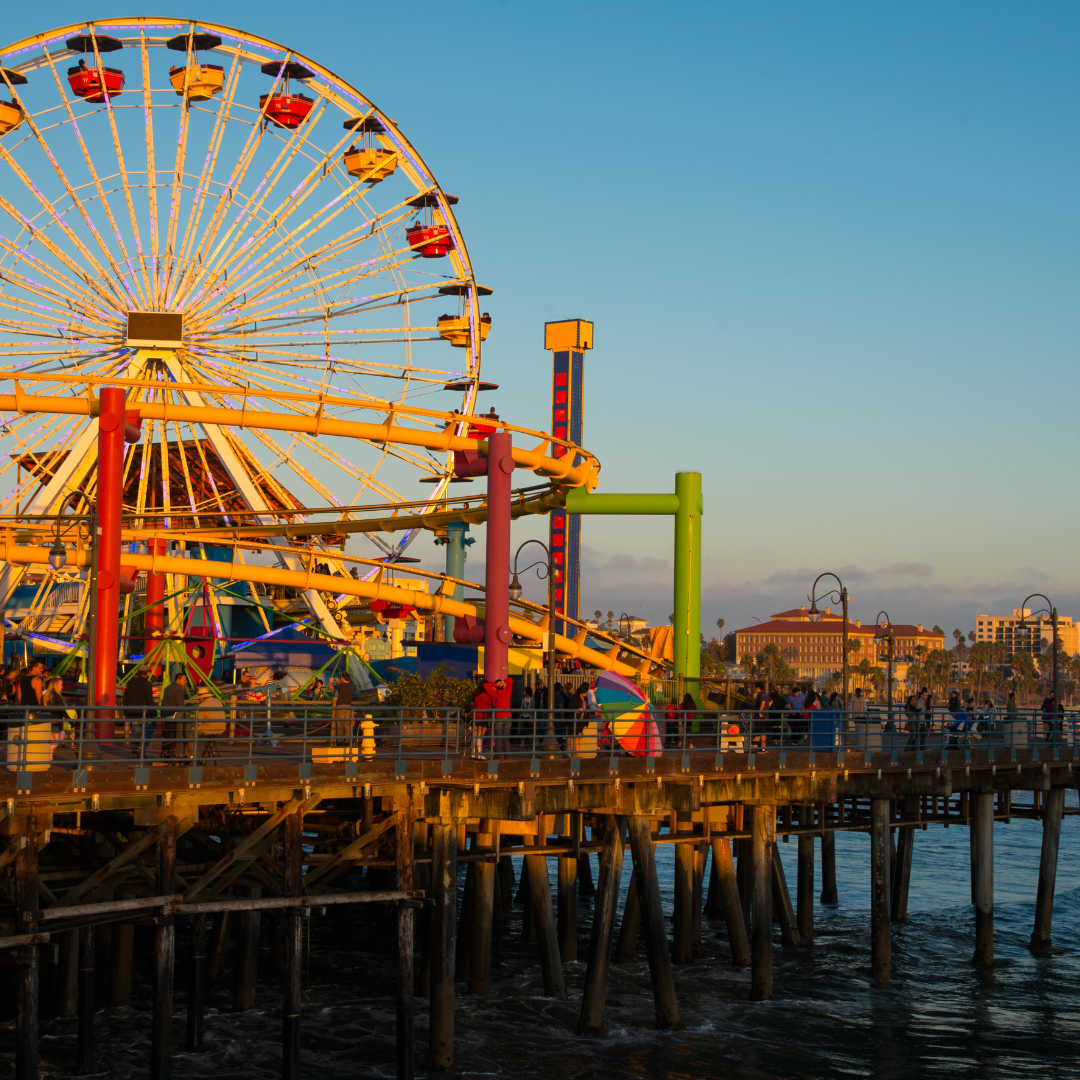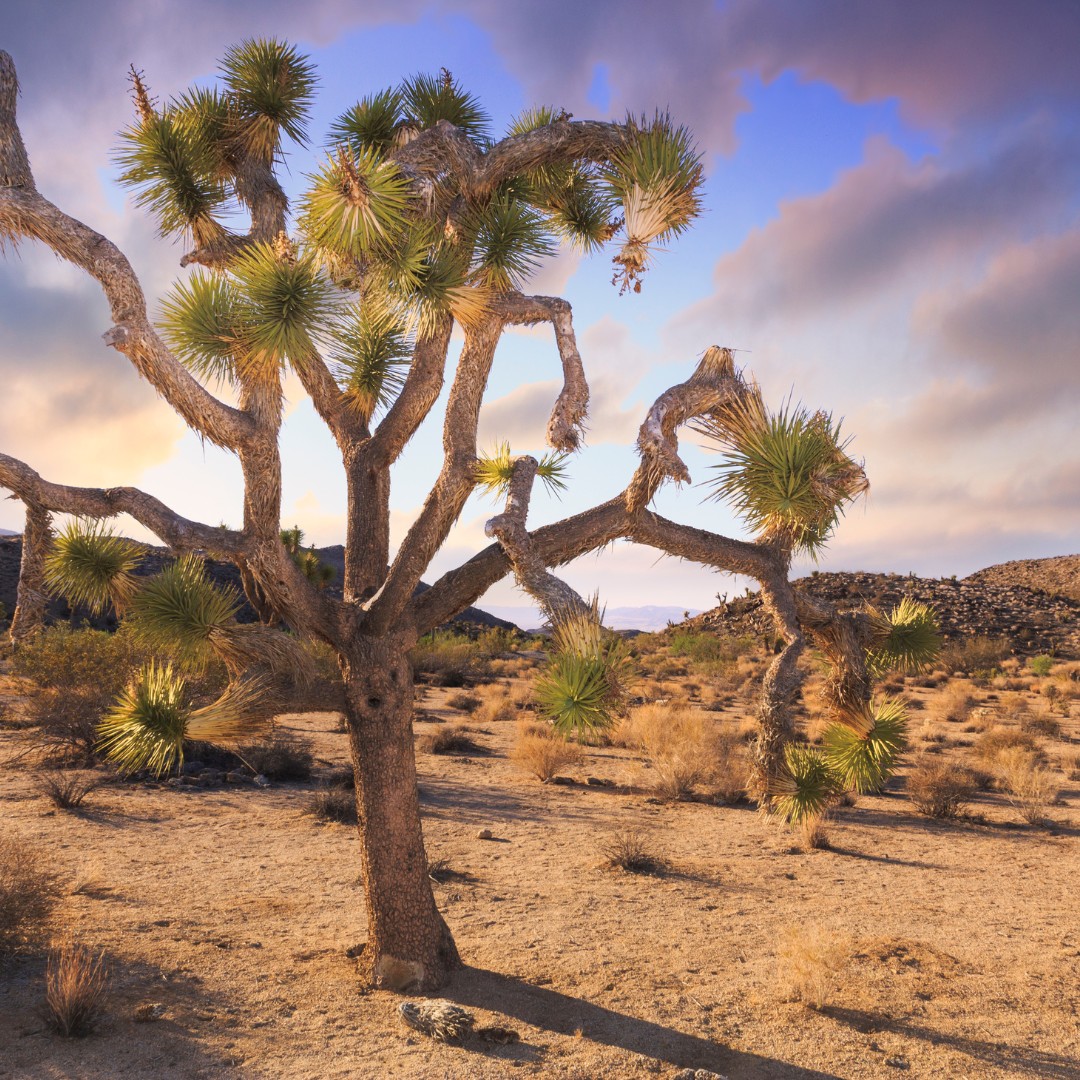 Joshua Tree National Park⁷
One of the best nature places to visit in Southern California, Joshua Tree National Park is a unique destination—showcasing the connection of the Mojave and Colorado deserts. Visitors are often taken aback by the mesmerizing array of plants and animals that live within this striking ecosystem. Visitors of Joshua Tree enjoy camping, hiking through the desert landscape, the outstanding stargazing opportunities and birding—not to mention taking in the unique and fascinating beauty of the Joshua Tree itself!
Los Angeles County Museum of Art⁸
As the largest art museum in the western United States, the Los Angeles County Museum of Art (LACMA) boasts nearly 149,000 objects that showcase 6,000 years of artistic expression from around the world. With regional, national and global partnerships, this renowned museum offers something to engage and captivate every audience. Located in the heart of Los Angeles, LACMA also offers quick access to Los Angeles' top sights—including Griffith Observatory, Hollywood Boulevard, The Original Farmers Market and more!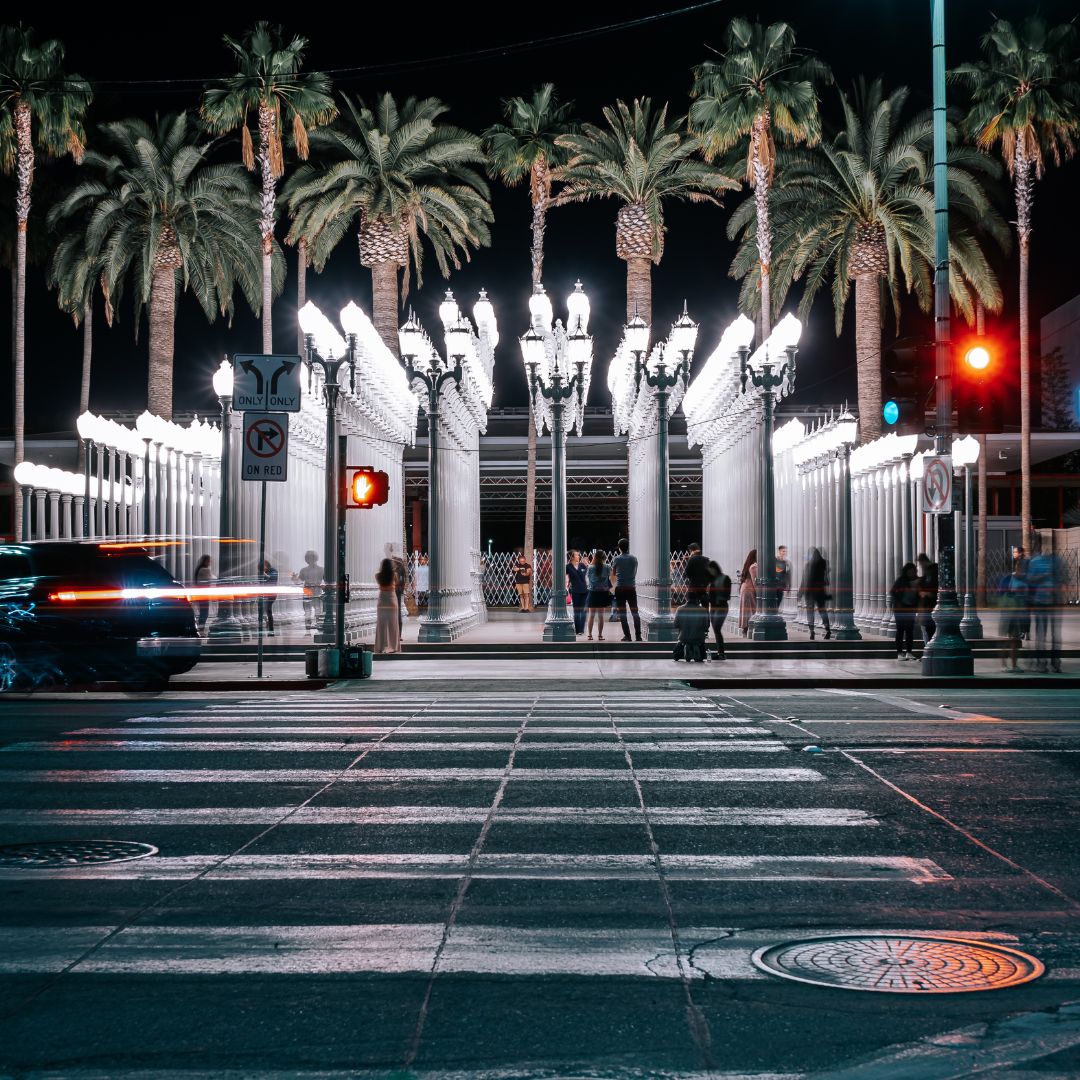 Best Places to Live in Southern California
📍 Chino
📍 Lake Elsinore
📍 Rialto
📍 San Bernardino
📍 Yucaipa
---
Ready to lock in your California home?

As one of the top new home builders in California, Century Communities is proud to offer beautiful new construction homes for sale across the state. Explore inspired new homes in some of the best locations across California and start your dream home journey today!