Founded by former Restoration Hardware and Pottery Barn executives, MINE is on a mission to make great interior design affordable and accessible to all. By transforming select Century model homes into shoppable furniture showrooms, MINE cuts out the overhead costs of traditional furniture retail and passes those savings on to you!
With a broad assortment of products at all price points—and interior design services included—MINE makes furnishing your home a fun, affordable and stress-free experience.
1. Lowest Possible Prices
MINE sources their furniture directly from the same factories as the biggest names in the industry to bring you the same high-quality products at a fraction of the price.
Pricing Examples (Low to High Cost)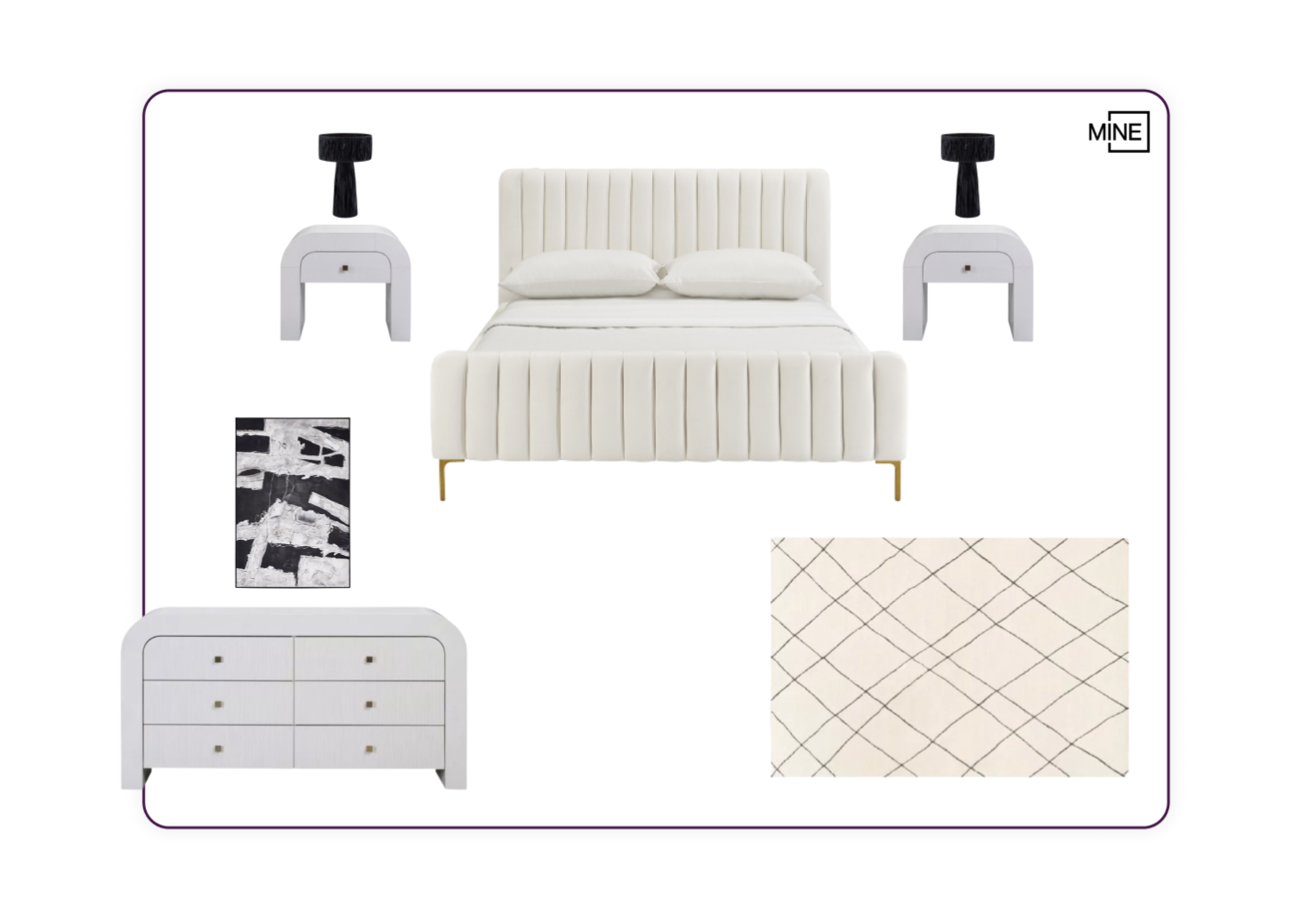 THIS ROOM AT MINE: $4,429
SIMILAR ROOM AT
AVERAGE FURNITURE RETAILER: $11,992
SAVINGS: $7,563


---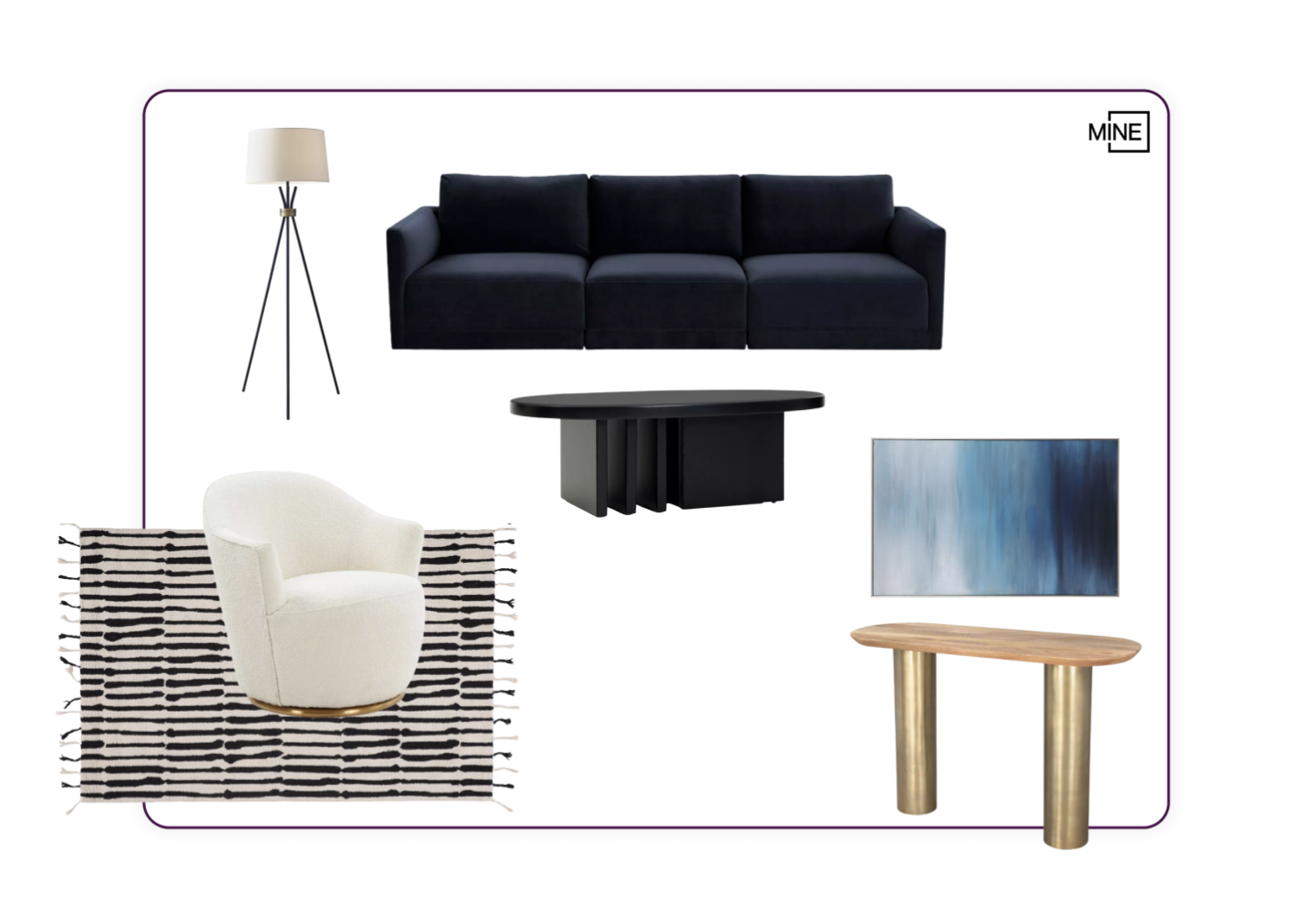 THIS ROOM AT MINE: $4,775
SIMILAR ROOM AT
AVERAGE FURNITURE RETAILER: $9,392
SAVINGS: $4,617


---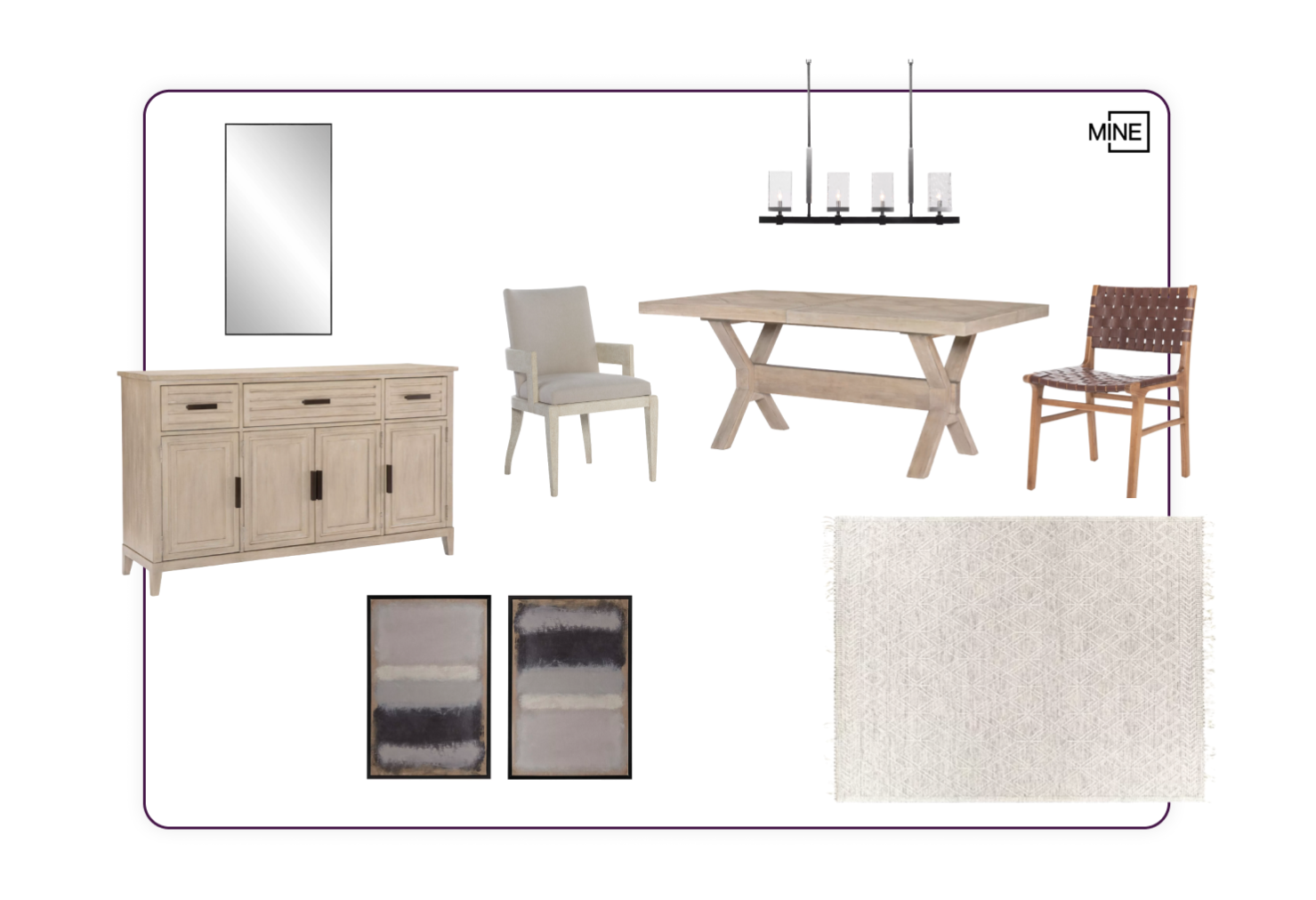 THIS ROOM AT MINE: $6,821
SIMILAR ROOM AT
MID-RANGE FURNITURE RETAILER: $12,439
SAVINGS: $5,618
---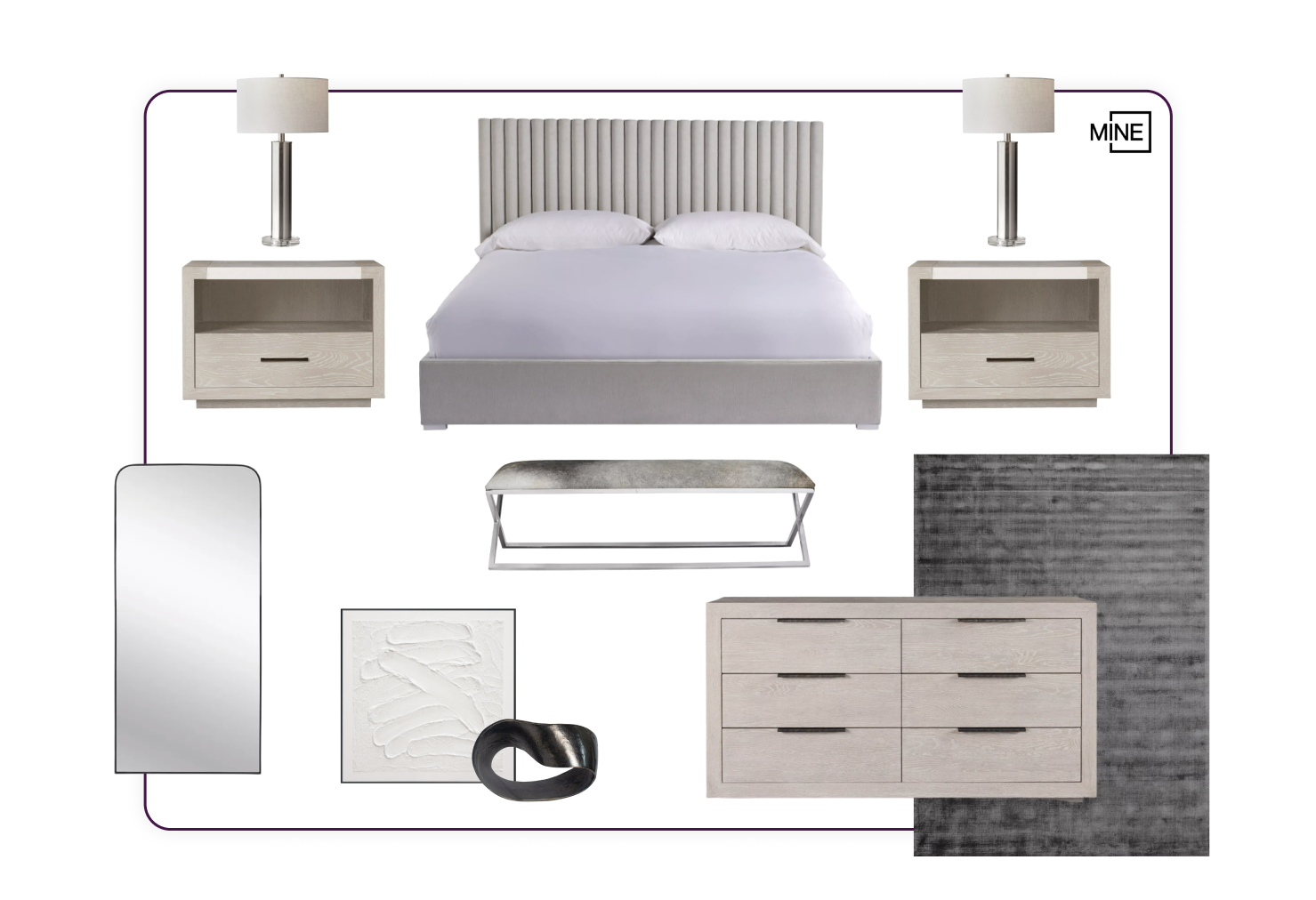 THIS ROOM AT MINE: $11,079
SIMILAR ROOM AT
HIGH-END FURNITURE RETAILER: $25,075
SAVINGS: $13,996
2. Experts in Your Floor Plan
No more ordering furniture online only to be disappointed when it doesn't fit your space. Your MINE designer is familiar with our floor plans and will put together a custom space plan to ensure every piece selected works perfectly in your home.
3. MINE Takes Care of Everything
Let MINE handle the heavy lifting. Shipping and white-glove installation of all large items is FREE with every MINE design order. MINE also offers one month of complimentary furniture storage to help take the stress out of coordinating your move.*
---
START DESIGNING TODAY
It's never too early to start thinking about your home furnishing plan. Book your free design consultation today at allmine.com/design to chat with MINE's Design Team and start bringing your dream home to life!