Century Complete
|
Winston-Salem, NC 27106
Winston North
2 Floor Plans Available
5452 Shattalon Dr,
Winston-Salem, NC 27106
336-889-0095
Sales Office Hours
Sales Office Hours
Monday 10:00 AM - 7:00 PM
Tuesday 10:00 AM - 7:00 PM
Wednesday 10:00 AM - 7:00 PM
Thursday 10:00 AM - 7:00 PM
Friday 10:00 AM - 7:00 PM
Saturday 10:00 AM - 7:00 PM
Sunday 10:00 AM - 7:00 PM
New homes in Winston-Salem, North Carolina
Studio Information:
High Point Studio
1225 Eastchester Drive
High Point, NC 27265
Phone: 336.889.0095
Don't miss out on the opportunity to call Winston North your home! This community is located minutes from Novant Health, Winston Salem/ Forsyth County Schools, and less than 20 minutes to Winston-Salem City Center. The Winston-Salem area is populated with many major employer, shopping and dining, and city parks and recreations.
Inspired home designs
Check out quality layouts that may be available for purchase at this community today!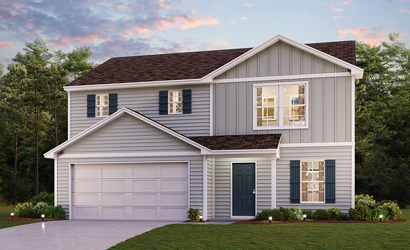 DUPONT
Single Family Home
1774 sq ft
4 br
3 ba
2 bay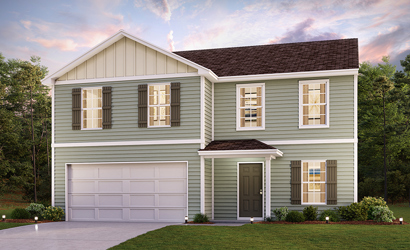 ESSEX
Single Family Home
2014 sq ft
4 br
2.5 ba
2 bay
Homes reserved or under contract
Homes are selling fast! See what's still available at this community above.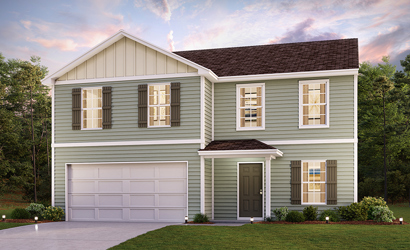 4615 Sweet Bulb Ln | Lot S004
ESSEX
Single Family Home
2014 sq ft
4 br
2.5 ba
2 bays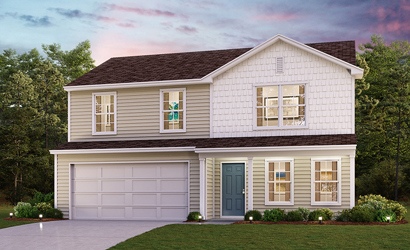 4607 Sweet Bulb Ln | Lot S003
DUPONT
Single Family Home
1774 sq ft
4 br
3 ba
2 bays
Similar Communities Near You
Request Information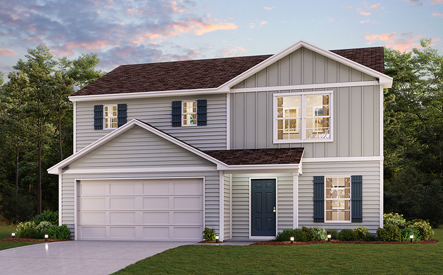 Winston North
5452 Shattalon Dr
Winston-Salem NC 27106