Century Complete
|
Defuniak Springs, FL 32433
Hunters Ridge
Single Family Homes
3 Floor Plans Available
Hunters Ridge Rd,
Defuniak Springs, FL 32433
850-354-5573
Sales Office Hours
Sales Office Hours
Monday 10:00 AM - 7:00 PM
Tuesday 10:00 AM - 7:00 PM
Wednesday 10:00 AM - 7:00 PM
Thursday 10:00 AM - 7:00 PM
Friday 10:00 AM - 7:00 PM
Saturday 10:00 AM - 7:00 PM
Sunday 10:00 AM - 7:00 PM
New homes in Defuniak Springs, Florida
Studio Information:
Panhandle Studio
4771 Bayou Blvd, Suite 14
Pensacola, FL 32503
Phone: 850.354.5573
Explore exceptional new homes in Defuniak Springs at Hunters Ridge by Century Complete! With an inspired lineup of floor plans—boasting contemporary open-concept layouts and desirable included features—this exciting new community offers something for everyone. You'll also love a prime location near shopping, dining and more. Contact us today and discover all that Hunters Ridge has to offer.
Inspired home designs
Check out quality layouts that may be available for purchase at this community today!
CARLISLE
Single Family Home
1398 sq ft
4 br
2 ba
2 bay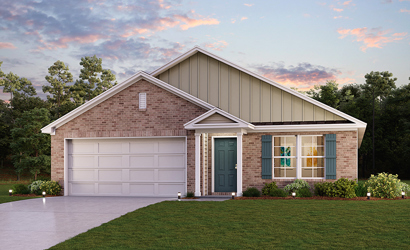 COVINGTON
Single Family Home
1607 sq ft
4 br
2 ba
2 bay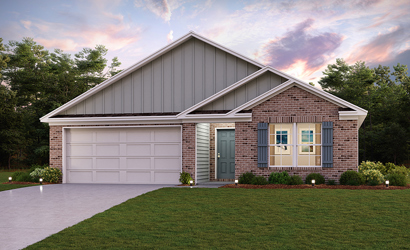 RADFORD
Single Family Home
1776 sq ft
4 br
2 ba
2 bay
Similar Communities Near You
Request Information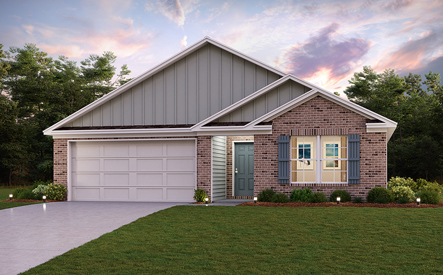 Hunters Ridge
Single Family Homes
Hunters Ridge Rd
Defuniak Springs FL 32433