Century Complete
|
Haines City, FL 33844
Hillview
Single Family Homes
4 Floor Plans Available
S 10th Street & Grace Avenue,
Haines City, FL 33844
321-238-8595
Sales Office Hours
Sales Office Hours
Monday 10:00 AM - 7:00 PM
Tuesday 10:00 AM - 7:00 PM
Wednesday 10:00 AM - 7:00 PM
Thursday 10:00 AM - 7:00 PM
Friday 10:00 AM - 7:00 PM
Saturday 10:00 AM - 7:00 PM
Sunday 10:00 AM - 7:00 PM
New homes in Haines City, Florida
Studio Information:
Kissimmee Studio
867 Cypress Parkway
Kissimmee, FL 34759
Phone: 321.238.8595
Considered one of the safest cities in Florida, Haines City is perfectly located just 25 miles from both Tampa and Orlando and 13 miles from Kissimmee. Not only is Haines City conveniently located to some of the most popular Central Florida theme parks, but is also a center point between the Gulf and Atlantic coasts. To learn more about our homes in Hillview, contact our sales consultant today!
Inspired home designs
Check out quality layouts that may be available for purchase at this community today!
BRANDYWINE
Single Family Home
1818 sq ft
4 br
2 ba
2 bay
CAMBRIA
Single Family Home
1941 sq ft
4 br
3 ba
2 bay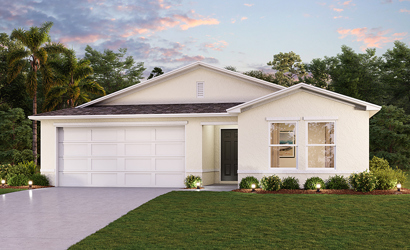 PRESCOTT
Single Family Home
1477 sq ft
3 br
2 ba
2 bay
QUINCY
Single Family Home
1665 sq ft
4 br
2 ba
2 bay
Similar Communities Near You
Request Information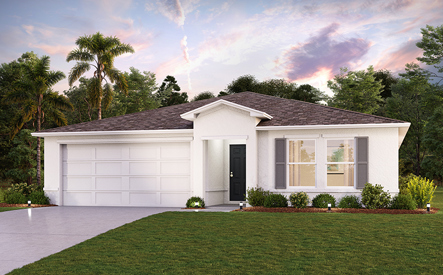 Hillview
Single Family Homes
S 10th Street & Grace Avenue
Haines City FL 33844