To show our appreciation for your continued dedication, we're offering up an amazing
3%

BROKER
CO-OP

At select communities when clients close by 12/15*


---

Earn Your Bonus Now In...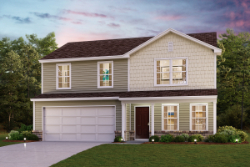 Alabama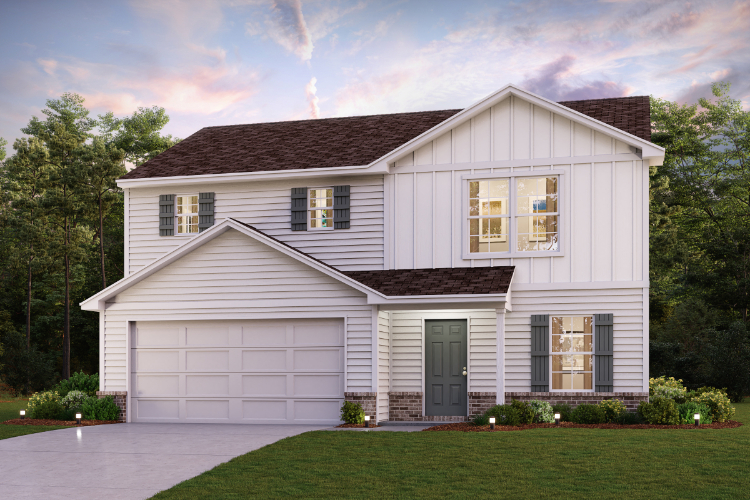 Georgia
Atlanta Communities Columbus Communities
Macon Communities Savannah Communities
South Carolina
*Available only on the purchase of a Century Complete home for homes that close on or before by 12/15/2022. To be eligible for a commission, (1) agent/ broker must be an active real estate licensee in the state where the home is located; (2) agent/broker must accompany and register buyer on buyer's first visit to a Century Complete's sales office or register buyer with online sales counselor prior to buyer's first visit; (3) agent/broker and client must sign and return Century Complete's broker referral agreement before or at time buyer signs a Purchase Contract for the home and comply with all of the terms of such agreement; and (4) buyer must close on the home per terms of their Purchase Contract. Since seller reserves the right to modify or discontinue this program at any time without notice, please call the applicable sales center in advance to confirm that the program is still in place. Commission offer not valid for Purchase Contracts signed by buyer prior to publication of this advertisement. Commission varies per community and home site and cannot be used with any other special offers. Persons in photos do not reflect racial preference and housing is open to all without regard to race, color, religion, sex, handicap, familial status or national origin. Prices, plans, and terms are effective on the date of publication and subject to change without notice. Depictions of homes or other features are artist conceptions. Hardscape, landscape, and other items shown maybe decorator suggestions that are not included in the purchase price and availability may vary. This is not an offering of property to residents in any jurisdiction that may have restrictions on interstate offerings of real estate, unless the property has been so registered, qualified or exemptions are available. It is the intent of Century to sell its residential homes pursuant to an exemption from the registration requirements the Interstate Land Sales Full Disclosure Act (15 U.S.C. 1701, et seq.).©10/2022 Century Communities, Inc.