Century Communities Announces 3D-Printing Partnership With Diamond Age!



Cutting-Edge Homebuilding Technology
Check out the benefits of 3D printing in new home construction.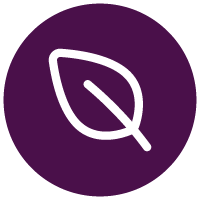 ENERGY-EFFICIENT
Diamond Age's concrete composite wall systems offer unique energy-saving benefits.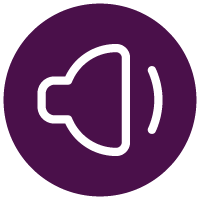 NOISE-REDUCING
Concrete composite walls are extremely effective at blocking interior and exterior sound waves.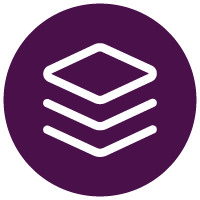 STRENGTH & DURABILITY
Concrete composite walls make for a long-lasting and resilient structure.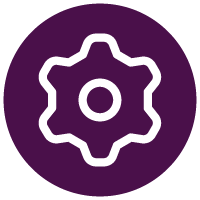 AUTOMATED CONSTRUCTION
A full-stack robotics assembly boasts reliable precision throughout the build process.

Discover the Process
Full-stack robotics technology from Diamond Age



Installed on-site at select communities, Diamond Age's Robotics-as-a-Service automation system takes three-dimensional control of the homesite.
Printed concrete composite walls are made to stand up to the elements, and multifunctional robotic arms deliver precise accuracy throughout various stages of the build process.