3905 E 8th St | Lot 5002
1650 Block |

Lehigh Acres Classic
1,650 sq ft
3 beds
2 baths
1 floor
2 bays
Lehigh Acres Classic
3905 E 8th St,
Lehigh Acres, FL 33972
850-304-0895
Sales Office Hours
Sales Office Hours
Monday 10:00 AM - 06:00 PM
Tuesday 10:00 AM - 06:00 PM
Wednesday 10:00 AM - 06:00 PM
Thursday 10:00 AM - 06:00 PM
Friday 10:00 AM - 06:00 PM
Saturday 10:00 AM - 06:00 PM
Sunday 12:00 PM - 06:00 PM
Overview
3 bed | 2 bath | 2-bay | 1650 sqft
Interactive Floor Plan
Enjoy a closer look at what this plan has to offer!
Lehigh Acres Classic
Lehigh Acres is a diverse but peaceful town that's located in the southwest part of Florida. Although not as frequented like Florida's larger cities, one can still access popular attractions without having to sacrifice a serene and spacious living space. In addition to being in close proximity to essential facilities like schools or shopping areas, Lehigh Acres also offers leisurely recreational opportunities that pairs wonderfully with Florida's beautiful weather. From hitting the green on a championship golf course to taking a stroll through the community parks, this area has a lot of great options for laid-back entertainment. For a change of pace, residents can easily make a trip to one of the busier neighboring towns (Charlotte Harbor, Ft. Myers, & Naples) which will all have additional excitement to offer. This place is a great choice for many as Lehigh Acres continues to grow, so please let us help you join this thriving community!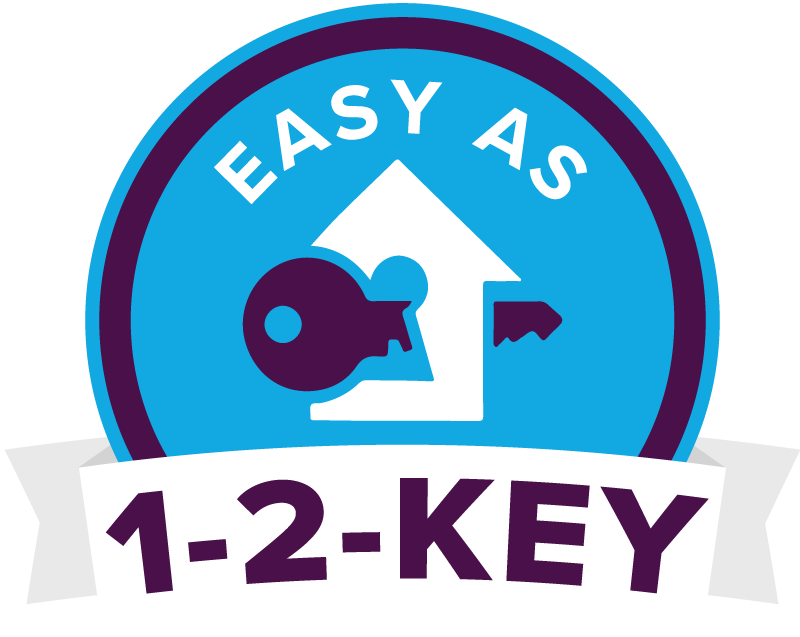 Buy this home online in a few easy steps
03
Submit a $95 initial deposit
Request Information
Lehigh Acres Classic
Single Family Home
3905 E 8th St
Lehigh Acres FL 33972