Century Complete
|
Lexington, NC 27295
Lydia's Place
2 Floor Plans Available
Derfmar Dr & Byerly Rd,
Lexington, NC 27295
336-889-0095
Sales Office Hours
Sales Office Hours
Monday 10:00 AM - 7:00 PM
Tuesday 10:00 AM - 7:00 PM
Wednesday 10:00 AM - 7:00 PM
Thursday 10:00 AM - 7:00 PM
Friday 10:00 AM - 7:00 PM
Saturday 10:00 AM - 7:00 PM
Sunday 10:00 AM - 7:00 PM
New Houses in Lexington, North Carolina
Studio Information:
High Point Studio
1225 Eastchester Drive
High Point, NC 27265
Phone: 336.889.0095
Welcome to Lydia's Place, a new home community offering inspired new houses for sale in Lexington, NC from Century Complete, a national leader in online homebuying. Conveniently situated 20 miles south of the Winston-Salem area—near the region's premier employment and entertainment centers—Lydia's Place boasts some of the best homebuying sites in Lexington. You'll fall in love with the charming city as you visit local wineries or stroll through the bustling downtown district, showcasing world-famous barbeque, year-round community events, treasured shops and fine art. Explore our quality new homes in Davidson County, NC at Lydia's Place—featuring versatile floor plans with inspired open-concept layouts and designer-selected finishes—and find your next address today!
Inspired home designs
Check out quality layouts that may be available for purchase at this community today!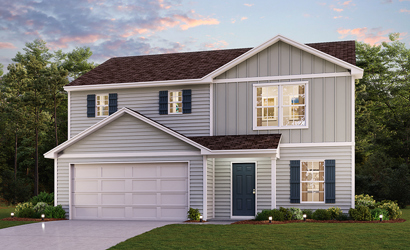 DUPONT
Single Family Home
1774 sq ft
4 br
3 ba
2 bay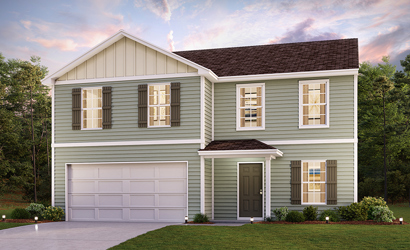 ESSEX
Single Family Home
2014 sq ft
4 br
2.5 ba
2 bay
Homes reserved or under contract
Homes are selling fast! See what's still available at this community above.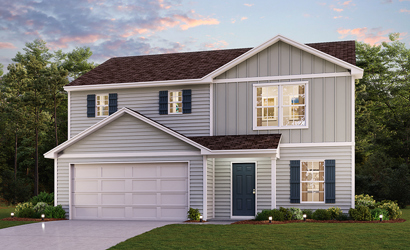 492 Byerly Road | Lot 0009
DUPONT
Single Family Home
1774 sq ft
4 br
3 ba
2 bays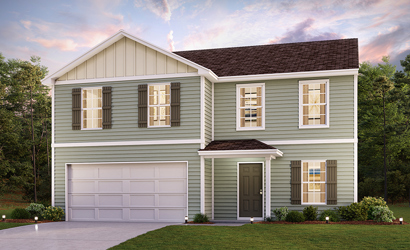 530 Byerly Road | Lot 0008
ESSEX
Single Family Home
2014 sq ft
4 br
2.5 ba
2 bays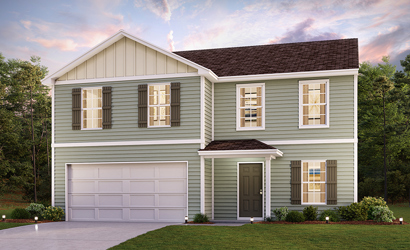 606 Byerly Road | Lot 0004
ESSEX
Single Family Home
2014 sq ft
4 br
2.5 ba
2 bays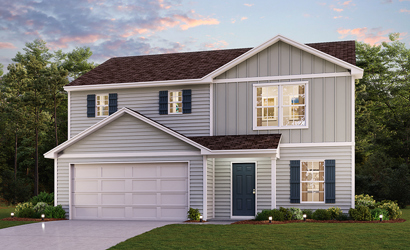 646 Byerly Road | Lot 0001
DUPONT
Single Family Home
1774 sq ft
4 br
3 ba
2 bays
Similar Communities Near You
Request Information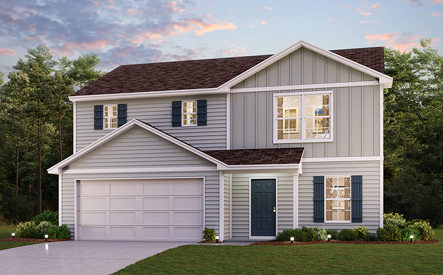 Lydia's Place
Derfmar Dr & Byerly Rd
Lexington NC 27295