Century Complete
|
Louisville, KY 40229
Tanyard Springs
Single Family Homes
3 Floor Plans Available
Shady Brook Ln & Spring Lake Ln,
Louisville, KY 40229
812-650-7225
Sales Office Hours
Sales Office Hours
Monday 10:00 AM - 7:00 PM
Tuesday 10:00 AM - 7:00 PM
Wednesday 10:00 AM - 7:00 PM
Thursday 10:00 AM - 7:00 PM
Friday 10:00 AM - 7:00 PM
Saturday 10:00 AM - 7:00 PM
Sunday 10:00 AM - 7:00 PM
New homes in Louisville, Kentucky
Studio Information:
Louisville Studio
361 Quartermaster Court,
Jeffersonville, IN 47130
Phone: 812.650.7225
Century Complete is now offering affordable new homes in Kentucky! The Tanyard Springs community is conveniently located in southern Louisville, with nearby shopping and dining. Just a few miles south of the Louisville International Airport and 20 minutes from downtown Louisville. The Jefferson Memorial Forest is close by, where you have access to 6,500 acres for hiking, camping and fishing. And with a selection of new single- and two-story homes, you'll have plenty of choices to call this lovely community your home.
Buy online today!
Lock in your new home through our convenient and completely online Buy Now process.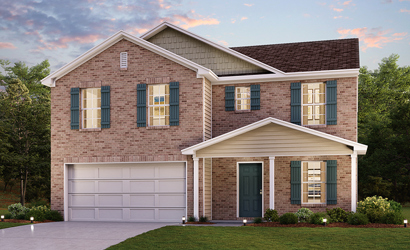 1061 Shady Brook Lane | Lot 0285
ESSEX
Single Family Home
2014 sq ft
4 br
2.5 ba
2 bay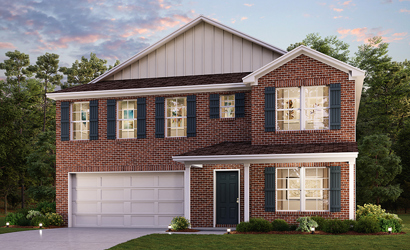 1093 Shady Brook Lane | Lot 0287
GRANBY
Single Family Home
2653 sq ft
5 br
2.5 ba
2 bay
Inspired home designs
Check out quality layouts that may be available for purchase at this community today!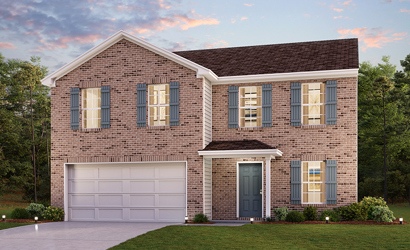 ESSEX
Single Family Home
2014 sq ft
4 br
2.5 ba
2 bay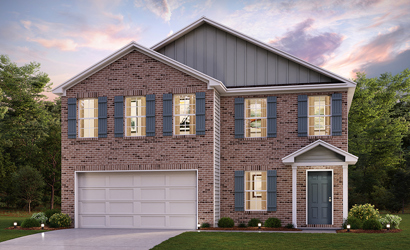 KINGSTON
Single Family Home
2376 sq ft
4 br
2.5 ba
2 bay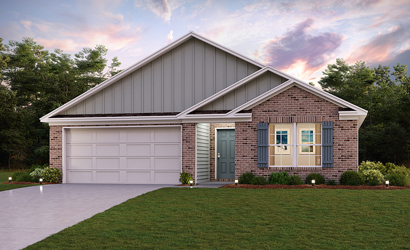 RADFORD
Single Family Home
1776 sq ft
4 br
2 ba
2 bay
Similar Communities Near You
Request Information
Tanyard Springs
Single Family Homes
Shady Brook Ln & Spring Lake Ln
Louisville KY 40229