Century Complete
|
North Port, FL 34286
North Port
Single Family Homes
6 Floor Plans Available
W Price Blvd and S Salford Blvd,
North Port, FL 34286
941-213-0150
Sales Office Hours
Sales Office Hours
Monday 10:00 AM - 7:00 PM
Tuesday 10:00 AM - 7:00 PM
Wednesday 10:00 AM - 7:00 PM
Thursday 10:00 AM - 7:00 PM
Friday 10:00 AM - 7:00 PM
Saturday 10:00 AM - 7:00 PM
Sunday 10:00 AM - 7:00 PM
New homes in North Port, Florida
Studio Information:
Brooksville Studio
3198 Aerial Way
Brooksville, FL 34604
Phone: 941.213.0150
Our new homes in North Port offer easy access to Murdock Circle, Kings Highway, and I-75.
Buy online today!
Lock in your new home through our convenient and completely online Buy Now process.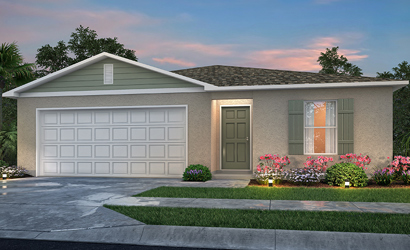 3718 Bartigon Ave | Lot 025A
1449 Block
Single Family Home
1449 sq ft
3 br
2 ba
2 bay
Inspired home designs
Check out quality layouts that may be available for purchase at this community today!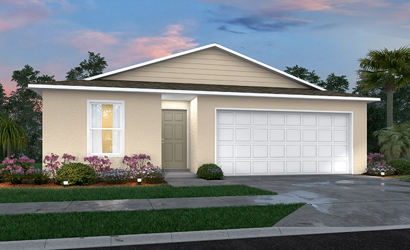 1246 Block
Single Family Home
1246 sq ft
3 br
2 ba
2 bay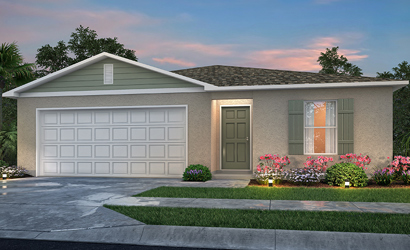 1449 Block
Single Family Home
1449 sq ft
3 br
2 ba
2 bay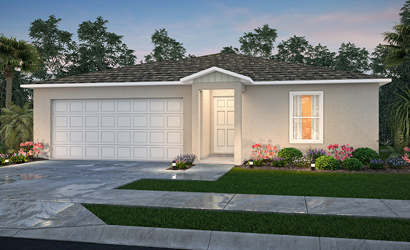 1650 Block
Single Family Home
1650 sq ft
3 br
2 ba
2 bay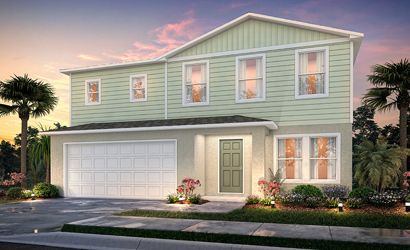 1836 Block
Single Family Home
1836 sq ft
4 br
3 ba
2 bay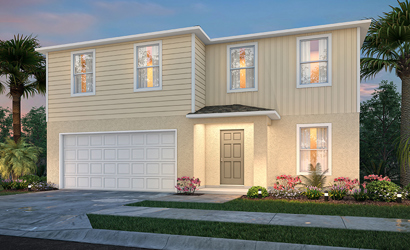 2054 Block
Single Family Home
2053 sq ft
4 br
2.5 ba
2 bay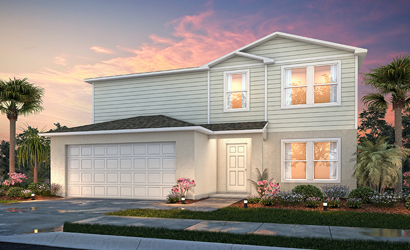 2274 Block
Single Family Home
2274 sq ft
5 br
3 ba
2 bay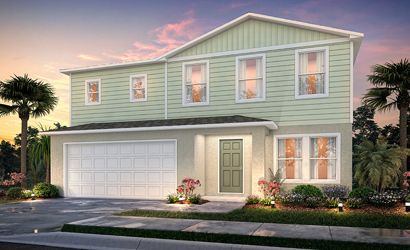 4258 Garbett Ter | Lot 0016
1836 Block
Single Family Home
1836 sq ft
4 br
3 ba
2 bays
Similar Communities Near You
Request Information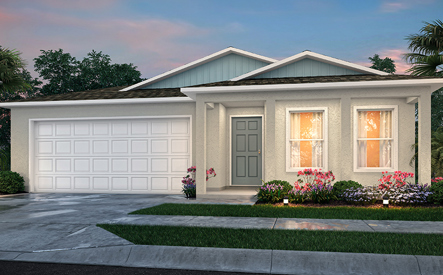 North Port
Single Family Homes
W Price Blvd and S Salford Blvd
North Port FL 34286